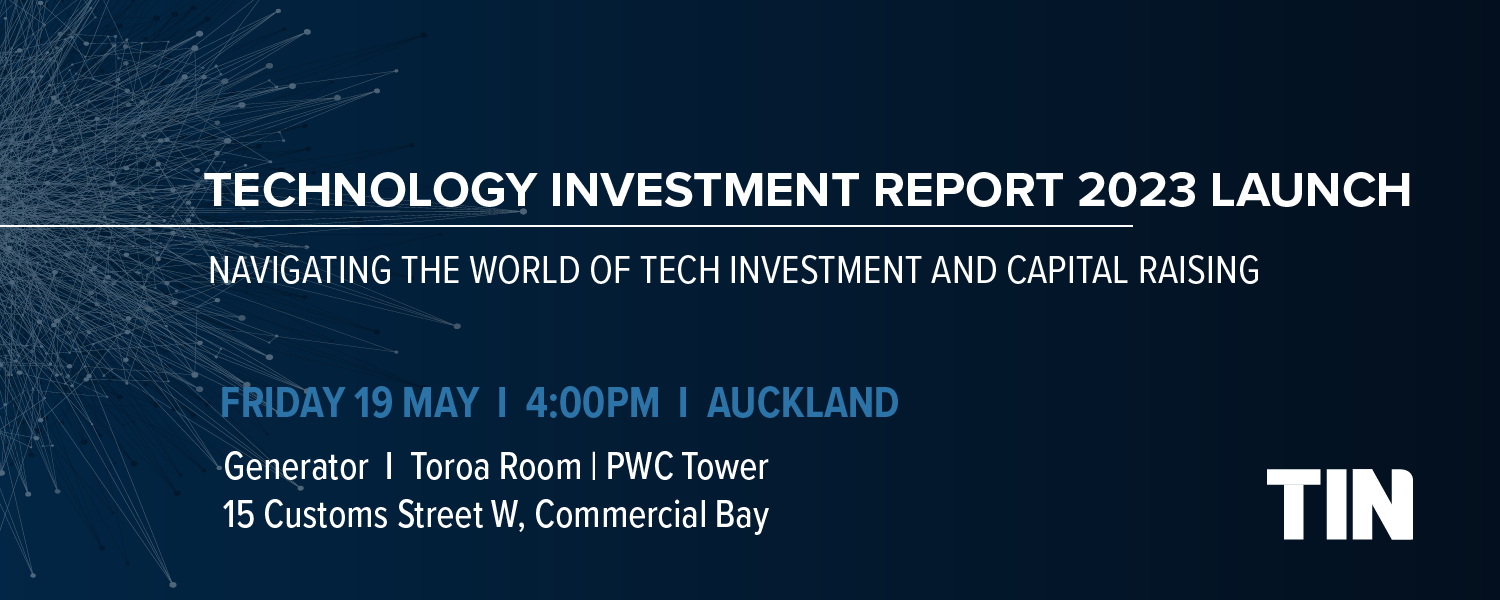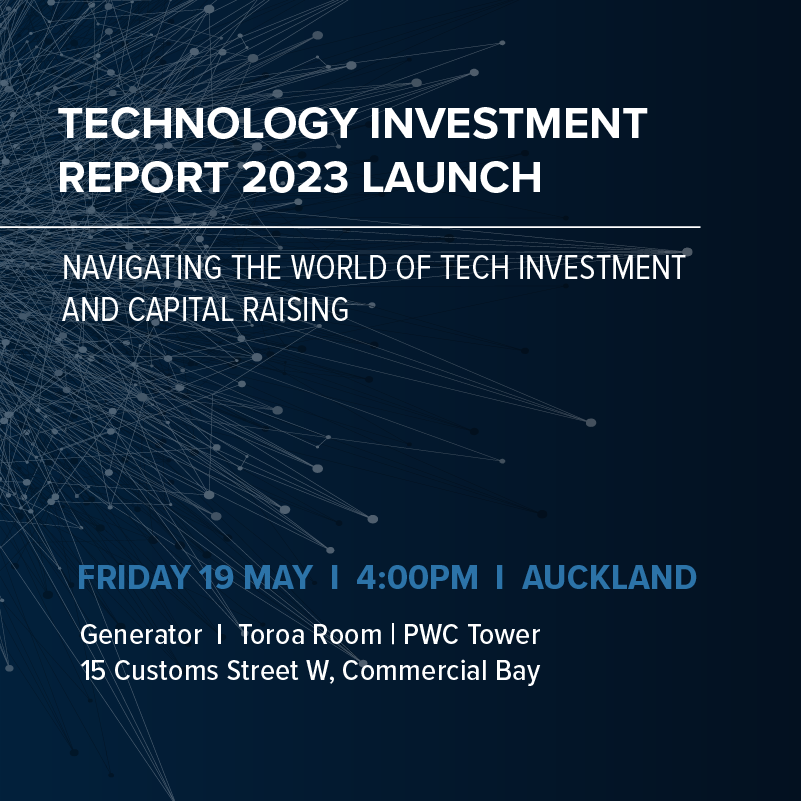 Navigating the World of Tech Investment and Capital Raising
We are thrilled to announce the launch of our latest Technology Investment Report – a deep-dive look at Aotearoa's tech investment ecosystem and those who are most active in it.
With support from ASX, NZGCP, and other VC and angel groups, our team has gone to great lengths to capture deal data, investor profiles, latest investment trends, strategies, and opportunities to help you navigate the complex world of tech investment and capital raising.
Get ahead of the curve and join TIN and the wider tech investment community as we celebrate the launch of the report, complete with a showcase of findings, panel discussion, and networking opportunities.
Generator, Tora Room, PWC Tower
15 Customs Street West, Commercial Bay
Auckland 1010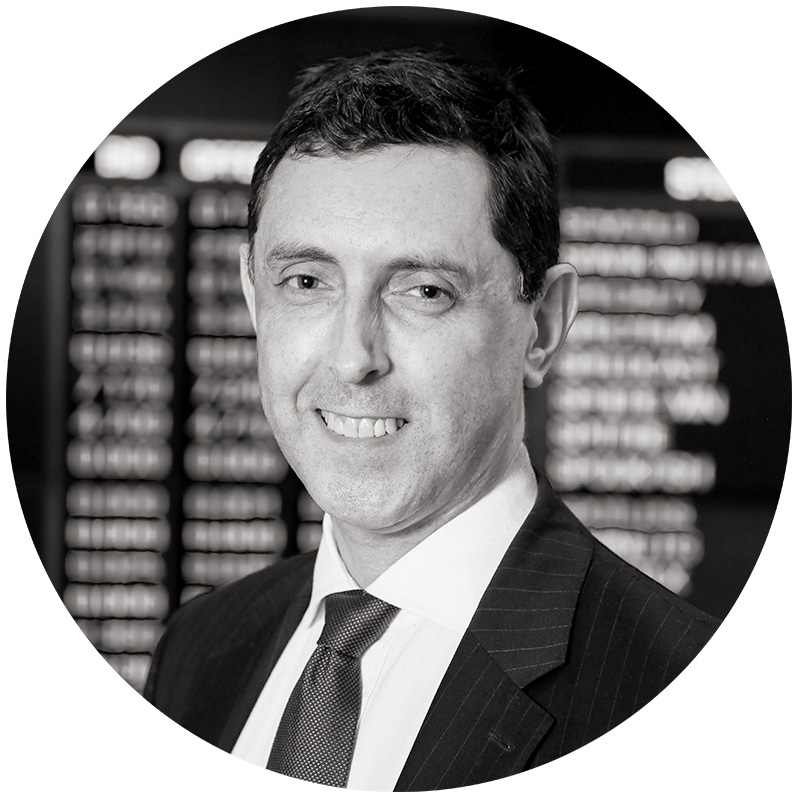 Head of New Zealand Listings
Blair is the Head of New Zealand Listings at the Australian
Securities Exchange (ASX) and heads the ASX New Zealand office. He has over 20 years' experience in financial markets internationally across New Zealand, UK, Japan and Sydney. Blair qualified as a barrister and solicitor in New Zealand in 1998 and later as a solicitor in the UK.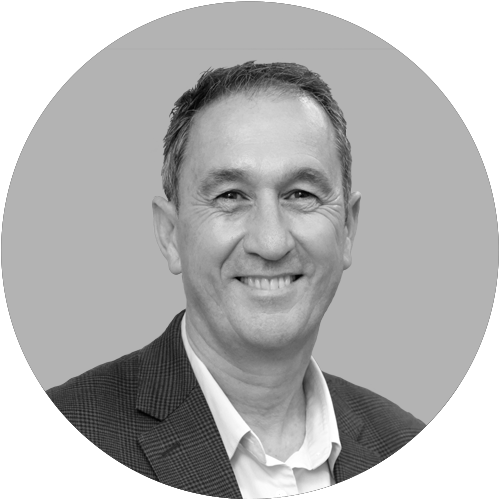 Brian is the founder and CEO of innovative soft tissue regeneration company, Aroa Biosurgery Limited. Brian led the Company from start-up in 2008, through to its ASX listing and continuing international growth. The Company has well established US operations, regulatory approval in more than 50 countries and employs a team of over 270.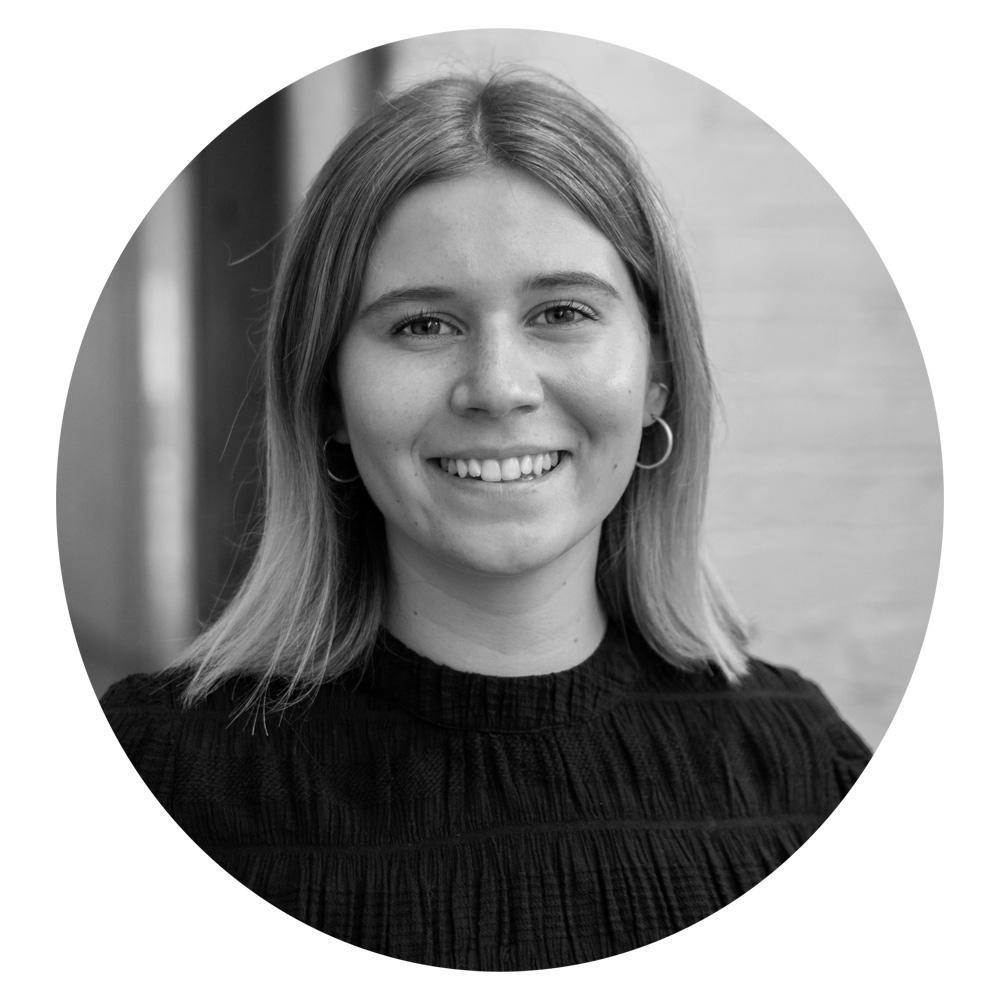 Investment Associate + Arc Lead
Bex has spent the past 10 years working on her own and others' startups, and in 2020 joined the VC world as an Investment Associate at Icehouse Ventures. Alongside this role, Bex now leads Arc, a $10m fund and investment network supporting women-led ventures in Aotearoa.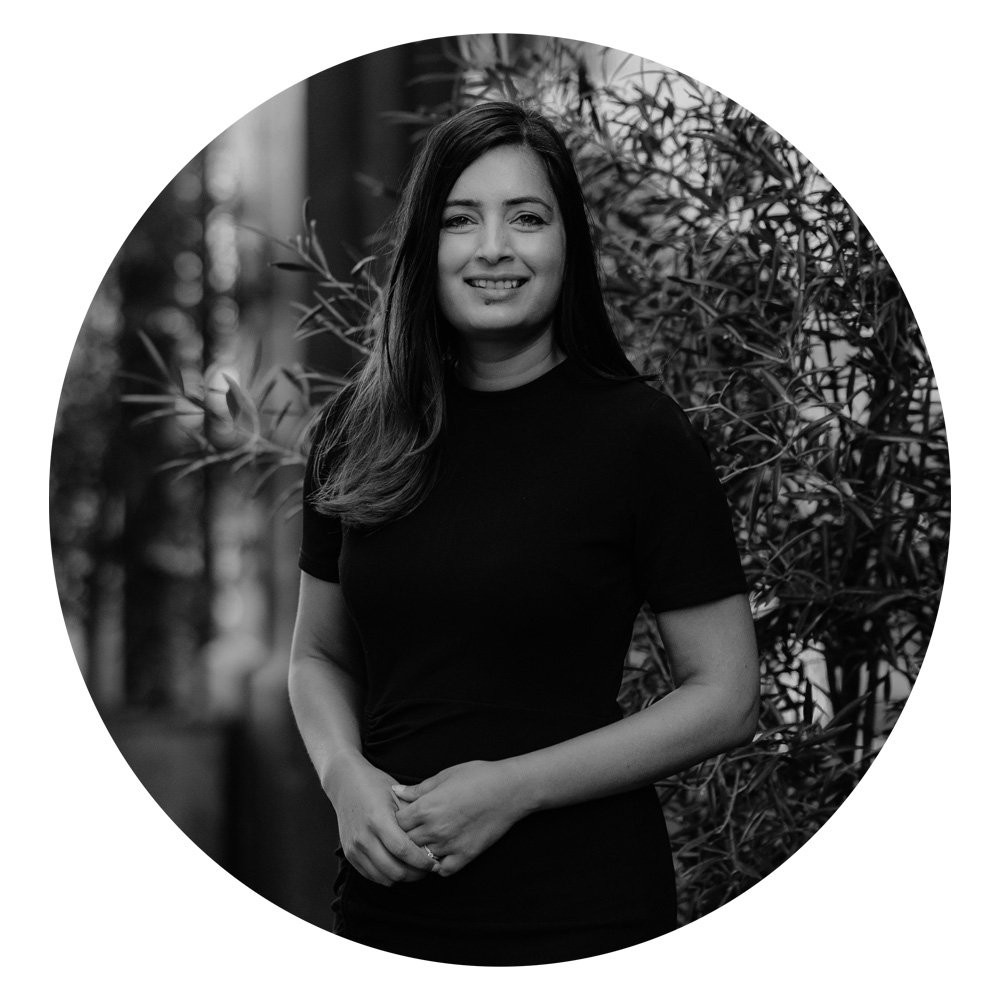 Mitali is a Principal at Nuance Connected Capital, a deep-tech venture capital fund. She has over 15 years of strong public and private sector experience in deep-tech investment and commercialisation. Mitali is passionate about seeing Kiwi Innovators succeed internationally in solving global problems.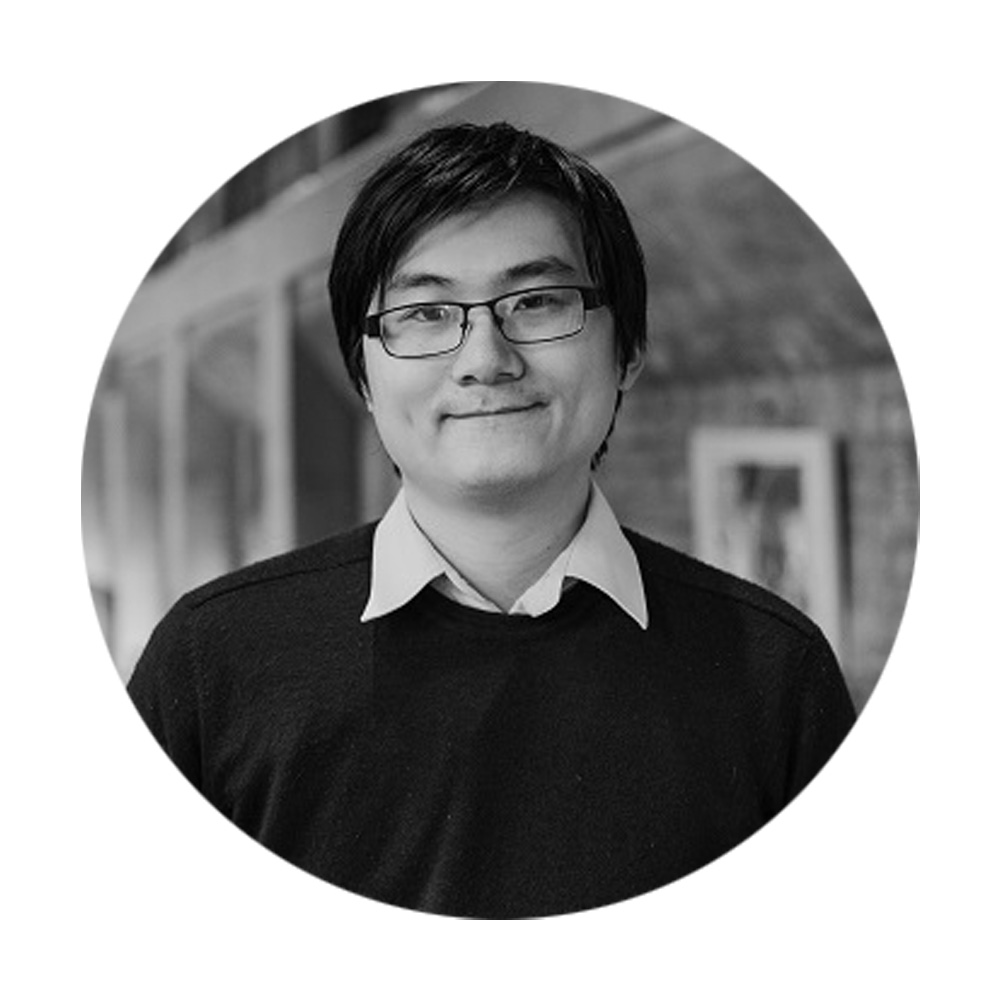 Dr. Andrew Chen is a Venture Partner with Matū, who operate venture capital funds specialising in early-stage science and deep tech. Andrew has a PhD in Computer Systems Engineering, specialising in AI and machine learning, and remains a part-time Research Fellow in the area of digital technology ethics.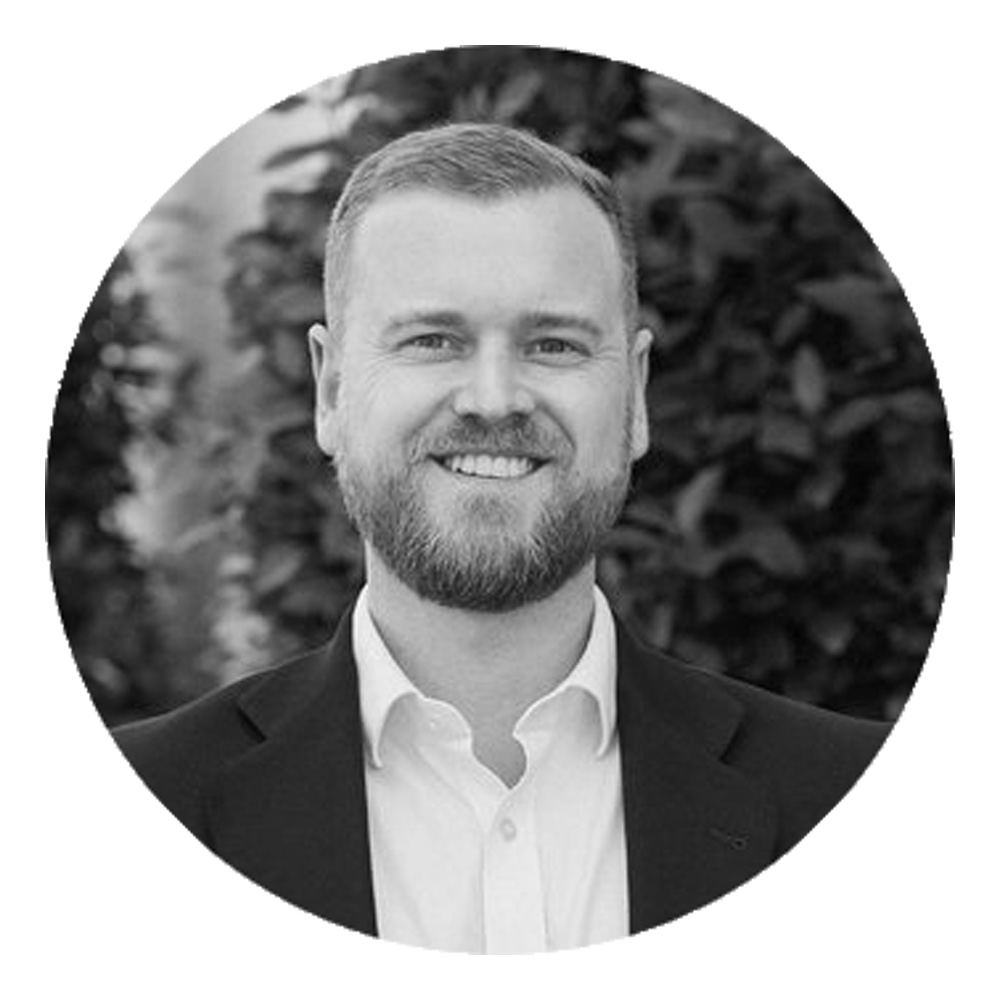 Shayne has extensive experience in planning and executing strategy, acquisitions, and financings of Australian and New Zealand growth businesses. He joined Pioneer Capital in 2017 and sources and manages private equity investments and leads their Private Debt programme. He is currently a director of Optimal Workshop and Tally Group and oversees Pioneer Capital's private debt investments in Parkable, Geo and anihana.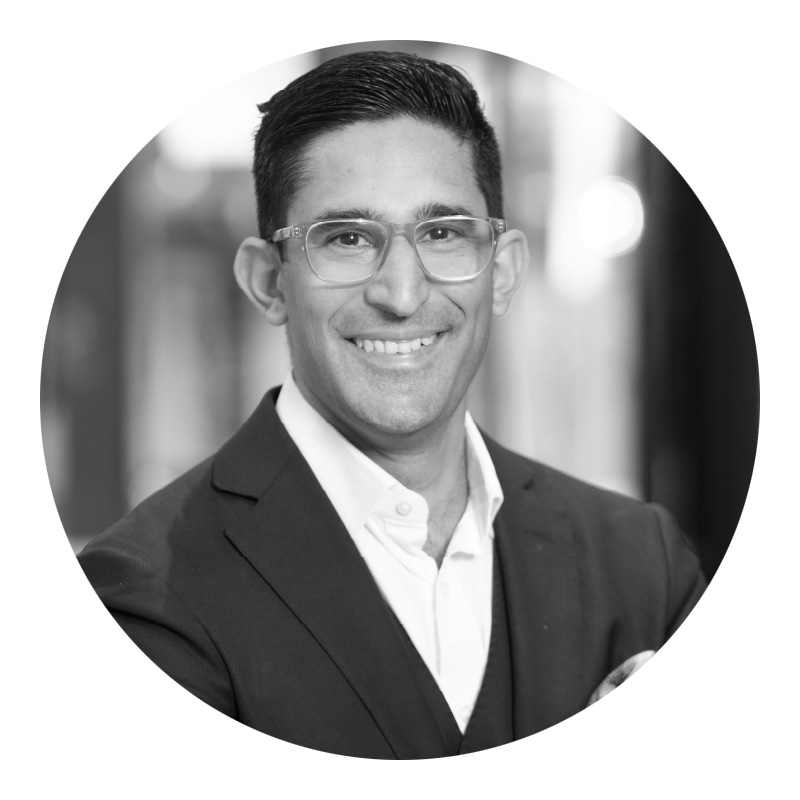 Kieran joined Pacific Channel in 2015 and manages the investment process and post-investment support. His approach is to ensure that R&D, product development, IP and business development strategies align with market needs, competitive whitespace and liquidity strategy. Kieran takes an active role to guide the formation, investment, development and commercialisation of technologies and companies, and to empower their teams.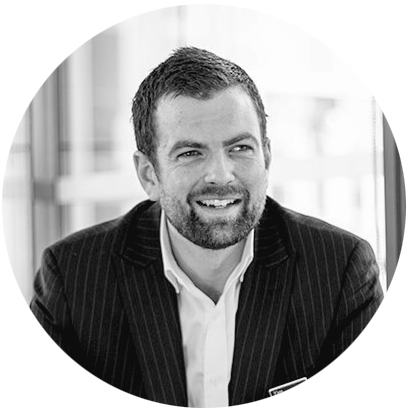 Head of Technology Industries
Tim heads up BNZ's technology industries portfolio and proposition, working with over 35 bankers across New Zealand who focus on financing and supporting software, software-enabled, high tech manufacturing and biotech businesses. In his 7+ years with BNZ Tim has spent most of his time building BNZ's capability around financing tech companies.
This event will be recorded. We reserve the right to use any recordings or stills taken for publication and/or promotional purposes. Please review the full photography & videography disclaimer in the Event Terms & Conditions.
The Technology Investment Report 2023 is sponsored by: