TIN's inaugural Fintech Insights Report provided a deep dive into $2B financial technology export sector
2022 Fintech Insights Report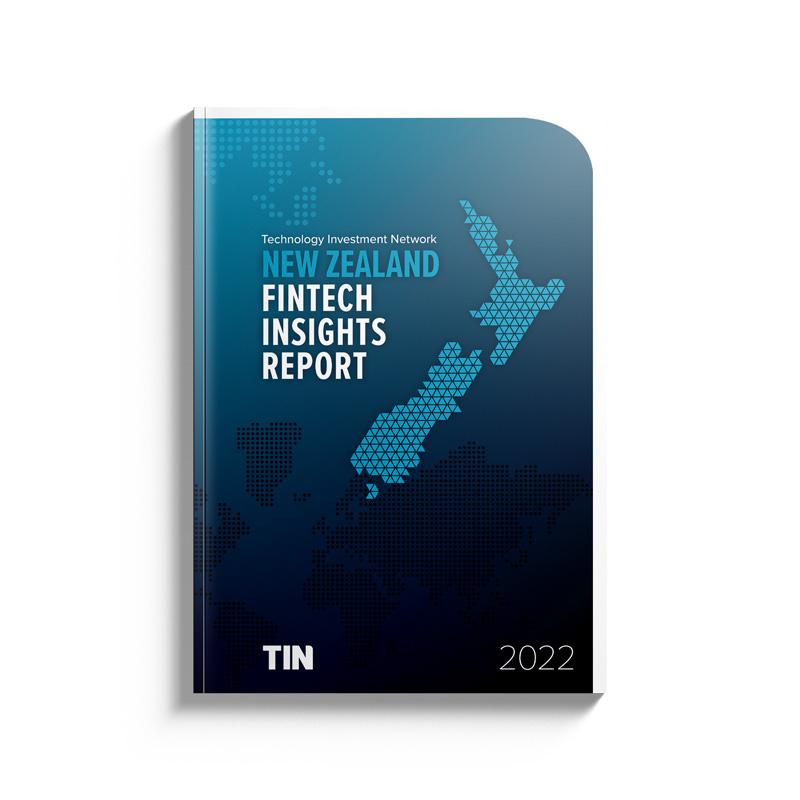 NZ's Fintech sector has been one of the fastest growing market sectors in the TIN Report for more than a decade, demonstrated by recent stand-out figures. Its five-year compound annual revenue growth rate is 32%, which is three times the TIN200 five-year average. There were 19 Fintech companies in the TIN200 rankings in 2021 and between them they generated a combined $1.8 billion in revenue, or 13.1% of the total TIN200 revenue. The sector's growth in 2021 was $358.7 million; a 25% increase on the previous year.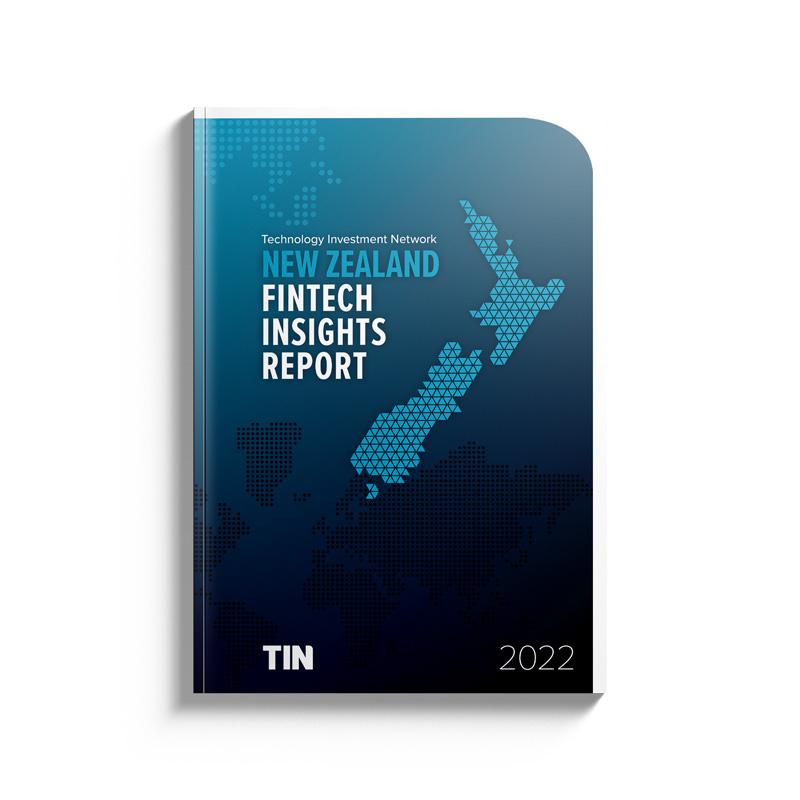 24.9% of TIN200 Revenue Growth
9.5% of TIN200 Companies
Number of TIN200 Fintech Companies
36.9% R&D Growth
Fintech Research & Development Investment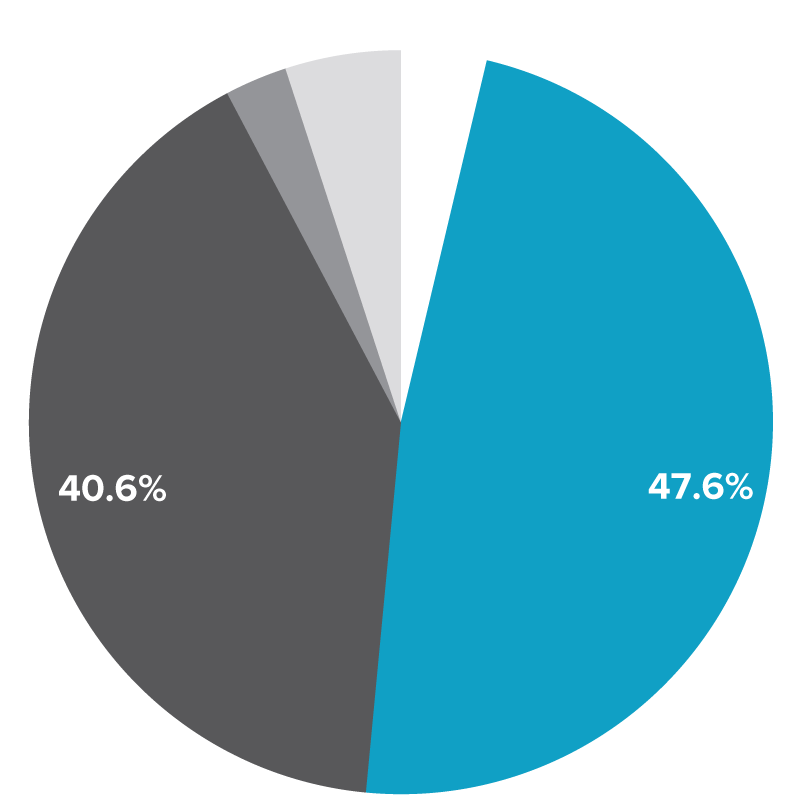 Revenue of TIN200 Fintech Firms by Category
Fintech Report Purchase Options
New Zealand's first-ever Fintech Insights Report is a ground-breaking publication by Technology Investment Network (TIN) and supported by FinTechNZ. This comprehensive report delves into the rapid expansion of the fintech sector, a key export industry in New Zealand, with impressive global revenues nearing $2 billion. Offering valuable data from TIN's 2021 survey results, the report explores the sector's size, significance, key markets, investment opportunities, and challenges. It also features an extensive directory of 84 early-stage fintech companies based in New Zealand. With the fintech sector experiencing exponential growth, fuelled by cloud-based financial solutions and regulatory demands, this report highlights the sector's remarkable performance and its potential for further innovation and investment.
2022 Fintech Insights Report ebook
Includes an ebook version of:
the 2022 Fintech Insights Report
Includes TIN Report hard copy, ebook, free & discounted event tickets, website directory listing, and more:
Free Sector Reports, including the 2022 Fintech Insights Report
Free TIN Report hard copy
Free or discounted tickets to all TIN events, including the TIN Report Launch
Exclusive member only events
Profile listing in the TINTech Directory
TIN member website & email badge
Profile across TIN social media channels
Exclusive Company Benchmark Report*
TINWire Company Spotlight*
*included in selected membership tiers
---
Don't wait. Just click.
Get exclusive insights with the 2022 Fintech Insights Report