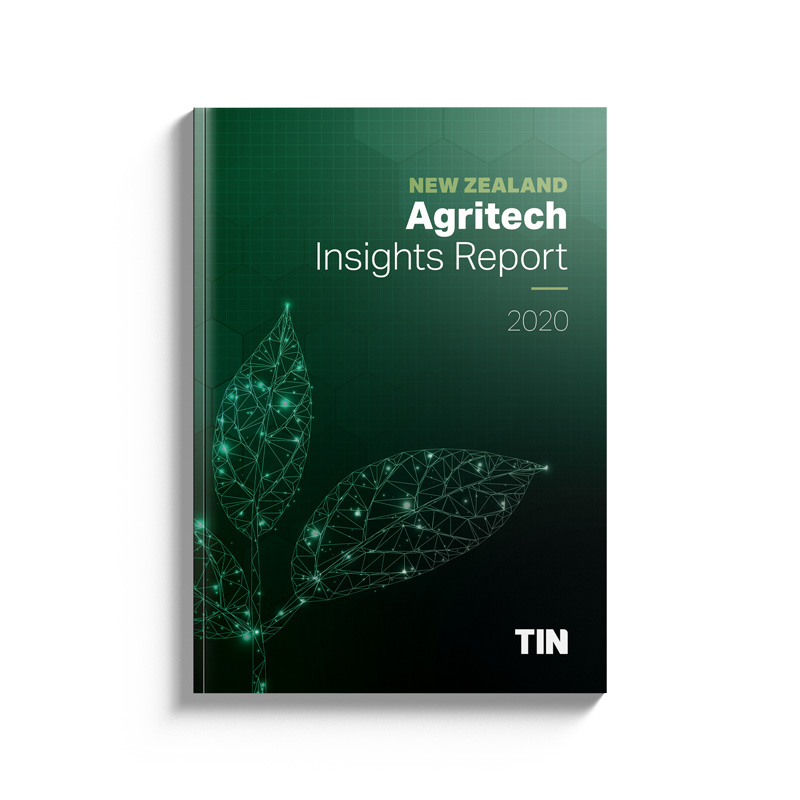 2020 New Zealand Agritech Insights Report
In an ever changing world that is facing surging populations, food production issues, global pandemics, land use challenges, climate change and more, the data in this Report will enable agritech to leverage the experience of the wider tech sector, harness global investment interest, and meet these challenges while adding value and reducing costs. Commissioned as part of the government's Industry Transformation Plan for Agritech, this Report looks at the major players in the sector, their revenues, and areas of expertise, as well as a comprehensive directory of Early Stage companies from around the country that are developing their own unique IP in this space.
Become a member today and receive TIN Reports and paid secondary reports at no added cost; savings on our full calendar of networking events; promotional opportunities for your company to TIN's extensive network of leading NZ tech companies, investors, and government agencies; and much more.