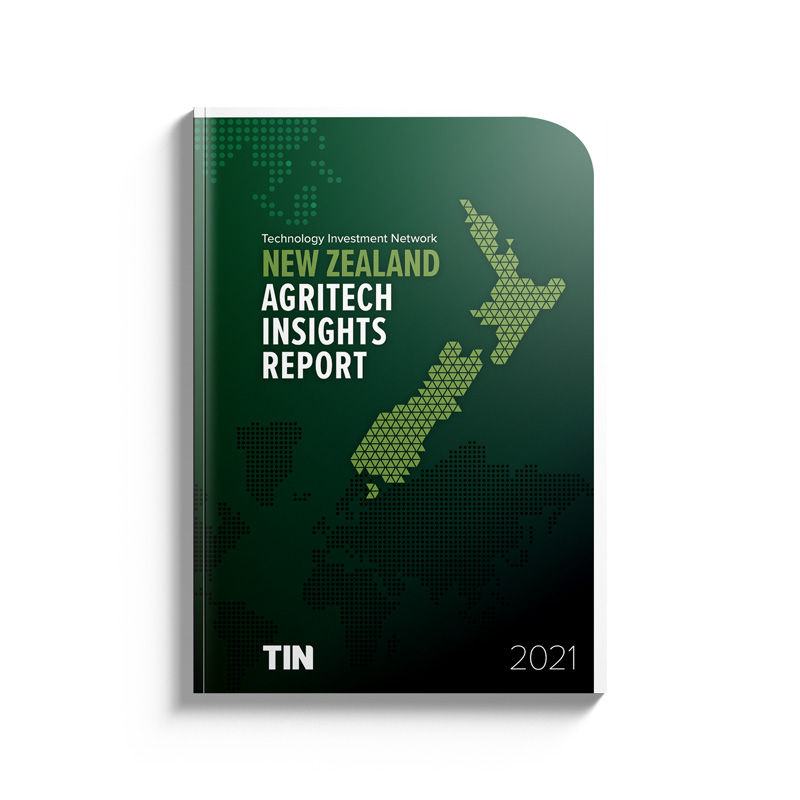 2021 New Zealand Agritech Insights Report
Historically, Agritech has been one of the largest and most successful market sectors for the New Zealand technology sector. Today, as COVID-19 continues to impact the world, there has never been a greater opportunity for NZ's Agritech sector companies to prove their potential as both problem solvers and profitable investments – and, collectively, be a positive influence on the world. In this report, you will see evidence of a sector that is strengthening its foundations, scaling up its ambitions, pushing forward on innovation, and inspiring fresh entrepreneurship across the nation. This report has been prepared by Technology Investment Network (TIN) with support from the New Zealand Ministry of Business, Innovation and Employment (MBIE), New Zealand Trade and Enterprise (NZTE), Callaghan Innovation, James & Wells, Central Economic Development Agency (CEDA), Hamilton City Council and Agritech NZ.
Become a member today and receive TIN Reports and paid secondary reports at no added cost; savings on our full calendar of networking events; promotional opportunities for your company to TIN's extensive network of leading NZ tech companies, investors, and government agencies; and much more.