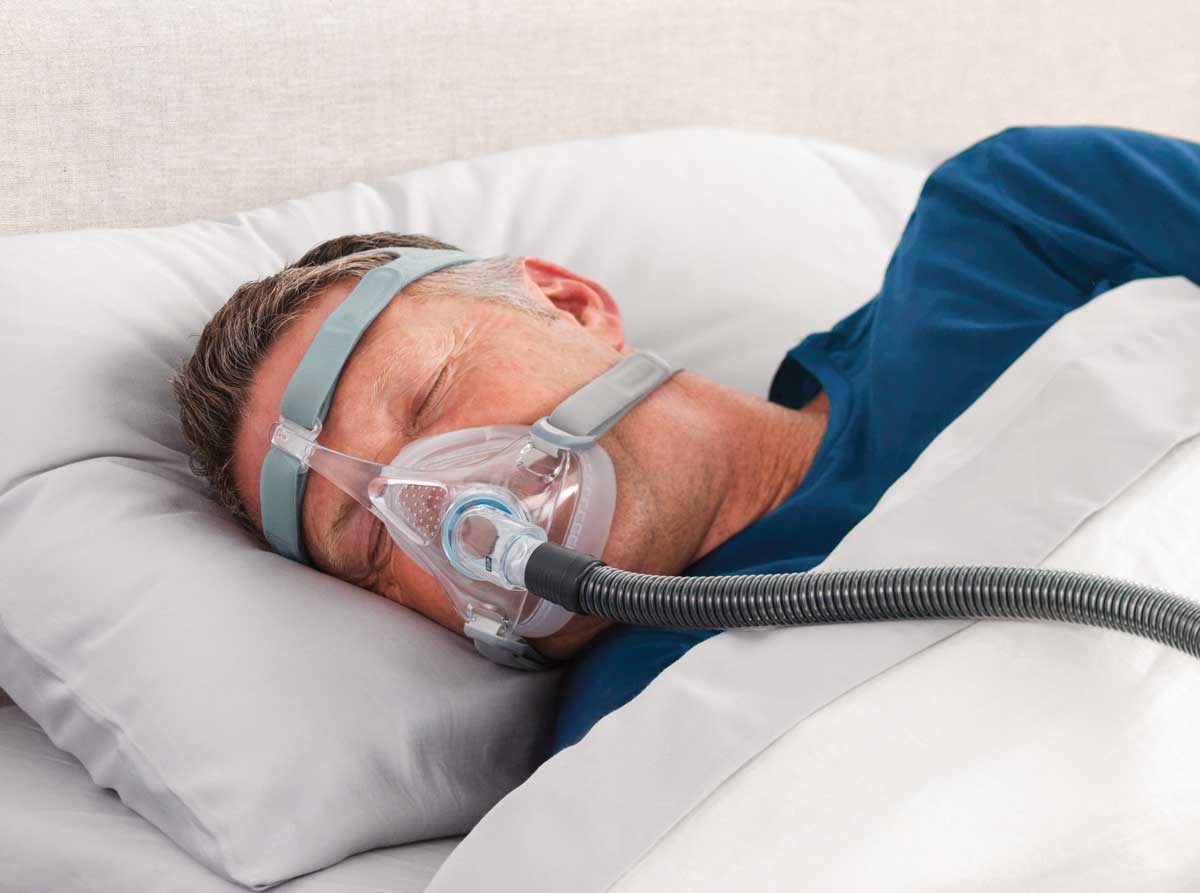 In our latest feature on Billion Dollar Businesses, Fisher & Paykel Healthcare's VP Corporate Marcus Driller talks about the advantages of being based in New Zealand and how it's instilled in them a need to do things differently in order to successfully compete on the global stage.
A substantial proportion of Fisher & Paykel Healthcare's success stems from the culture of innovation that was created by founders Sir Woolf Fisher & Maurice Paykel. Since 1934, Fisher & Paykel has challenged conventional design to deliver world-first technologies. The Healthcare and Appliances businesses were separated in 2001, but we retain the "Fisher & Paykel" name and the F&P culture of innovation and continuous improvement continues to be a major contributor to our success.
From our early beginnings, F&P Healthcare committed itself to an export future. In the early days the market in New Zealand for respiratory humidification was very small, necessitating a need to think globally.