TIN is the leading source of information on New Zealand's technology sector. We have been independently collecting and analysing data on New Zealand technology exporting companies for 19 years. The annual TIN Report includes detailed analysis of the sector's performance for the year. It also ranks the top 200 technology companies by revenue and publicly recognises high-growth achievers with a series of annual awards.

In addition, TIN is commissioned for bespoke analysis and research projects for industry participants, professional services firms, investors, TIN member companies and government-related clients.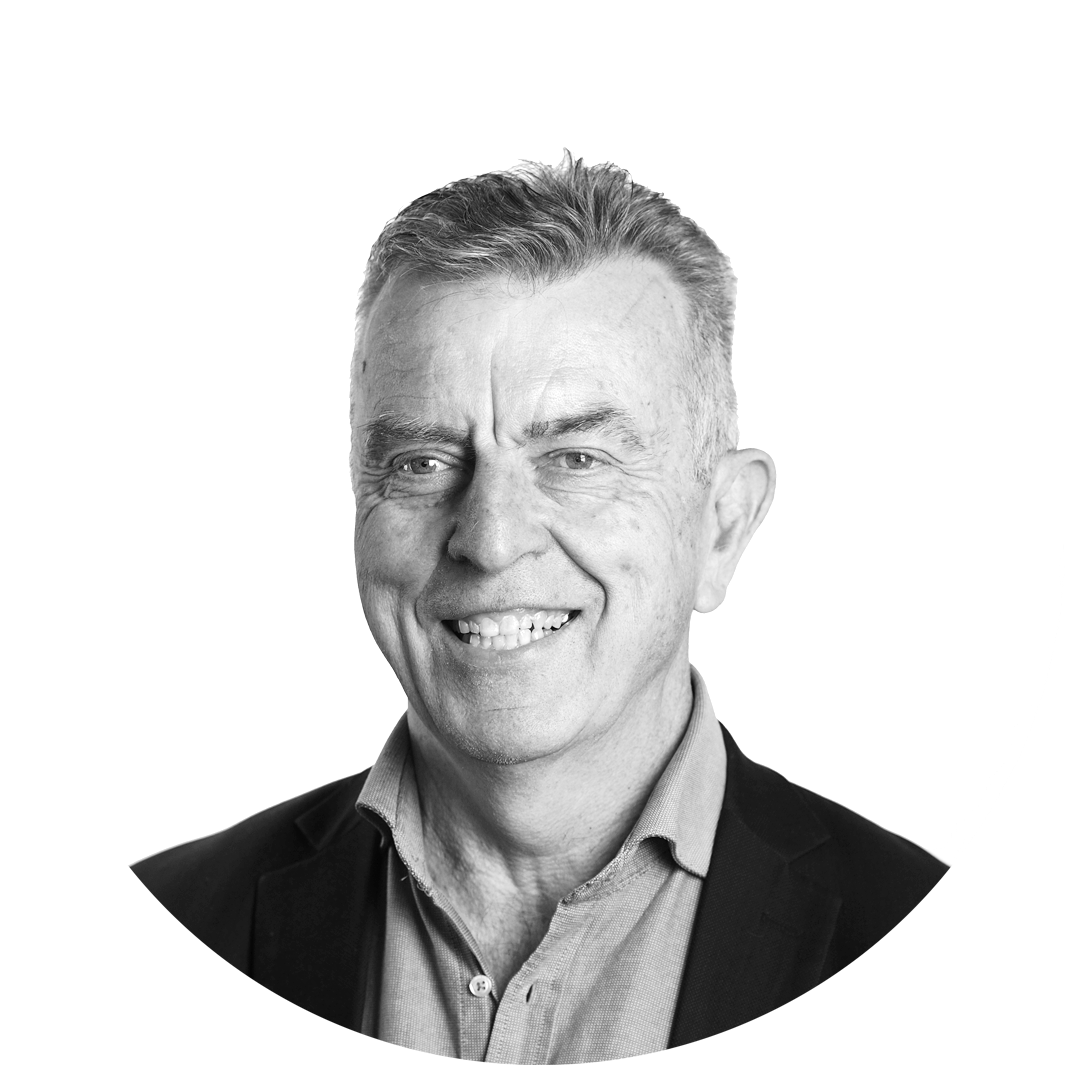 GREG SHANAHAN
Managing Director
Greg's dedication and passion for the technology sector led him to establish the Technology Investment Network in 1999. A well-known figure in the tech sector, Greg's in-depth industry knowledge is underpinned by his role as co-founder and MD of medical device company Veriphi.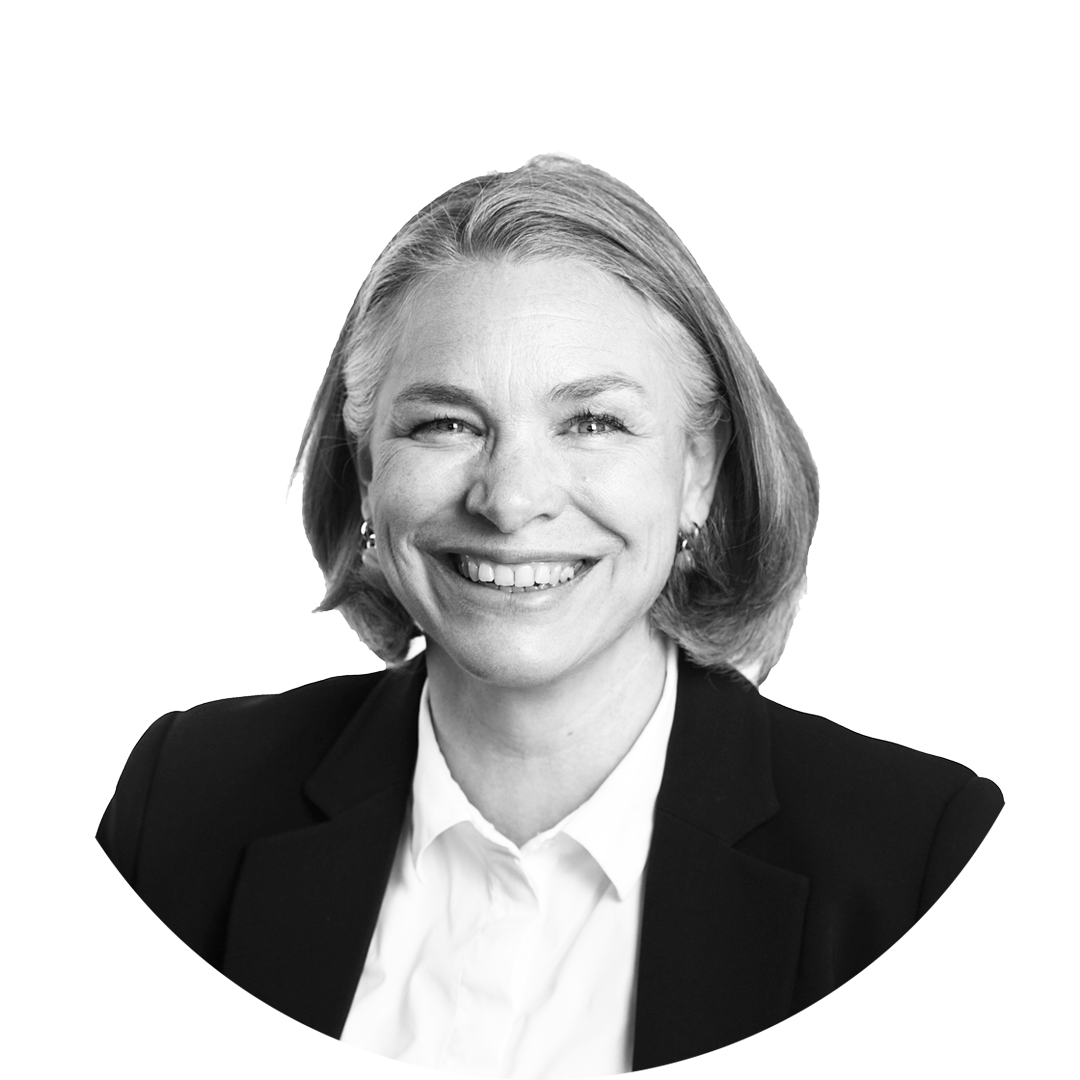 BETTINA SINCLAIR
Commercial Manager
Bettina works closely with TIN's Research Team, developing opportunities, engaging with report sponsors, and promoting TIN's growing membership community.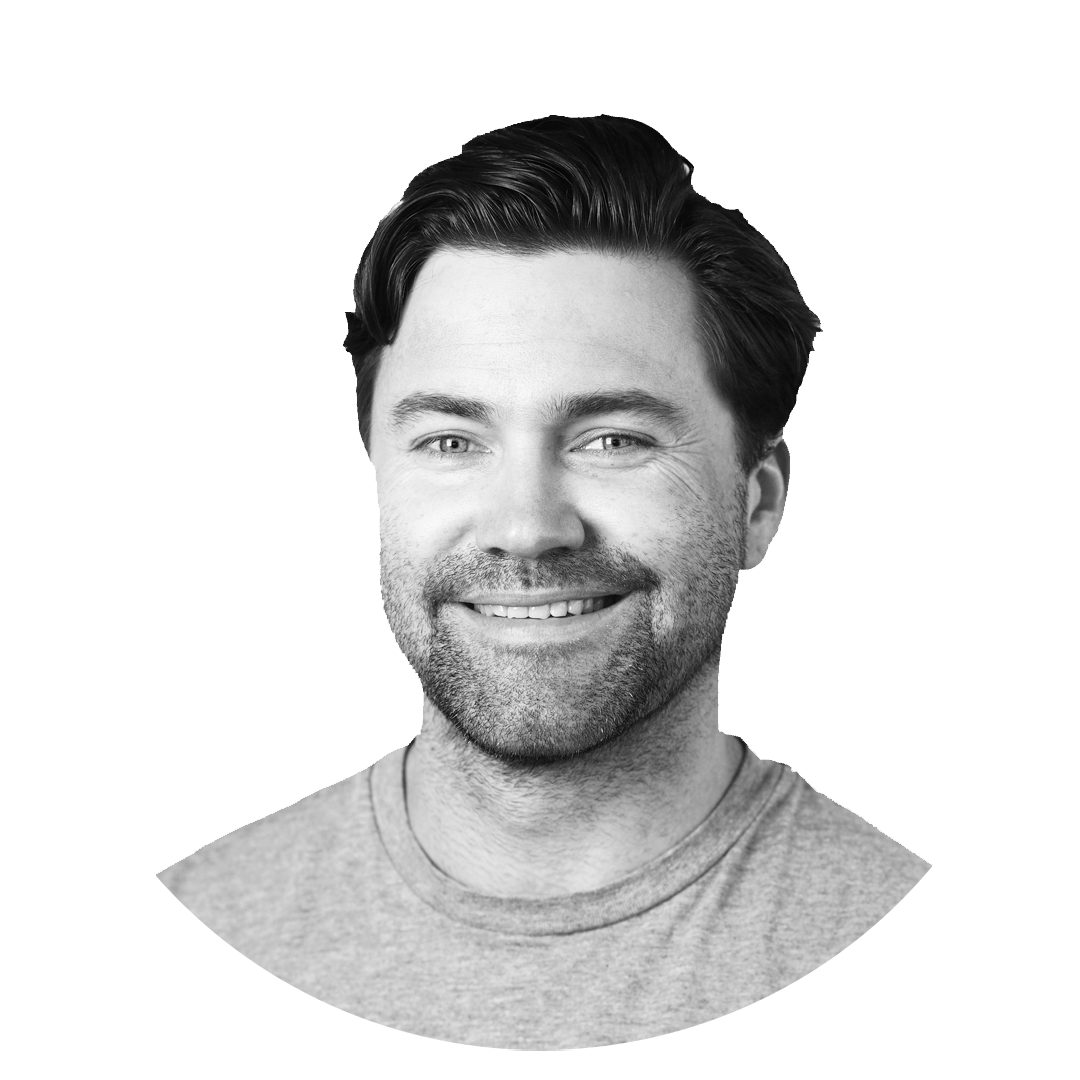 ALEX DICKSON
Head of Research
Alex leads TIN's Research Team and is responsible for research design, research and authorship of TIN publications and consulting reports.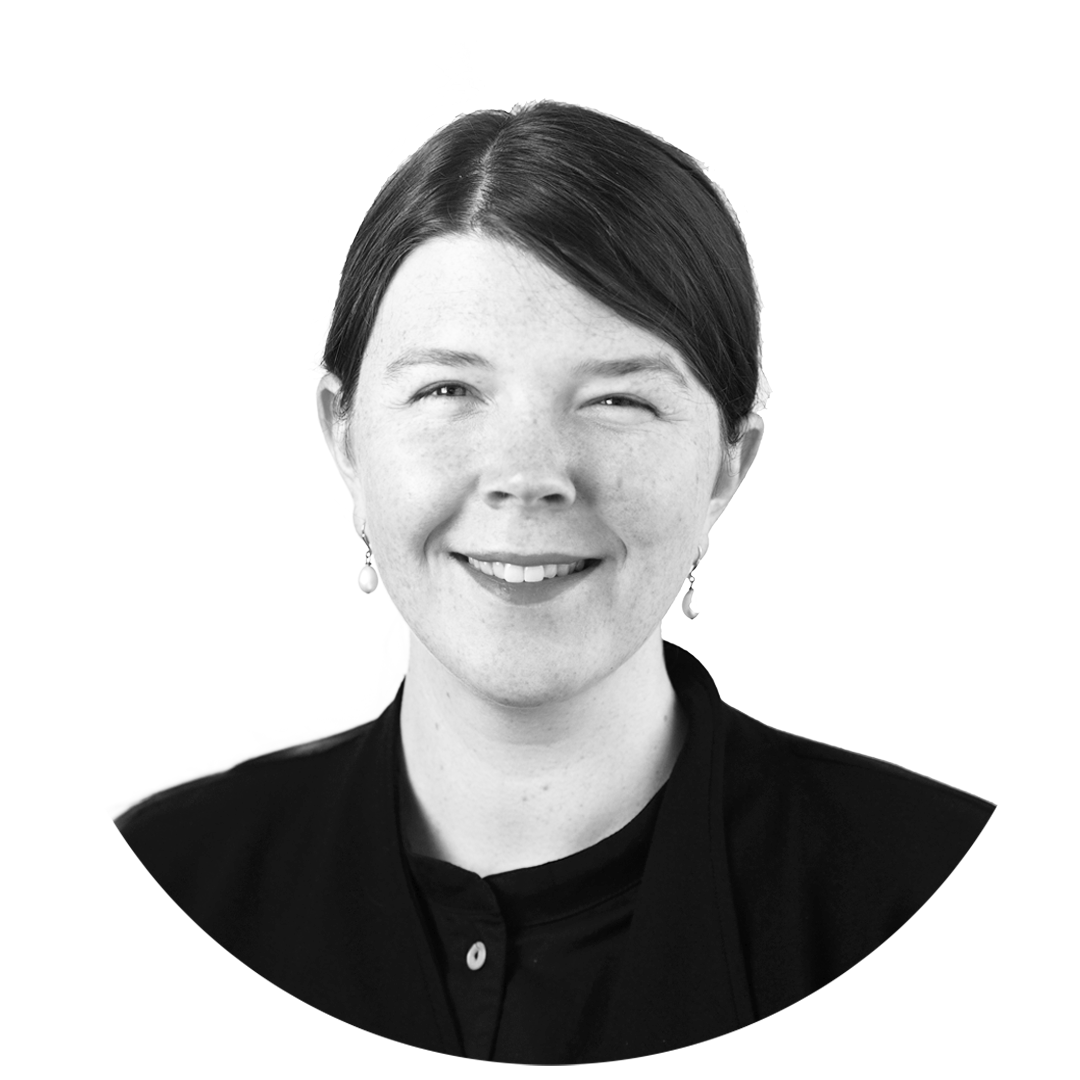 LUCY DIVER
Editor
Lucy manages the publication process for all of TIN's reports and writes their editorial content. She holds degrees from the University of Oxford and King's College London.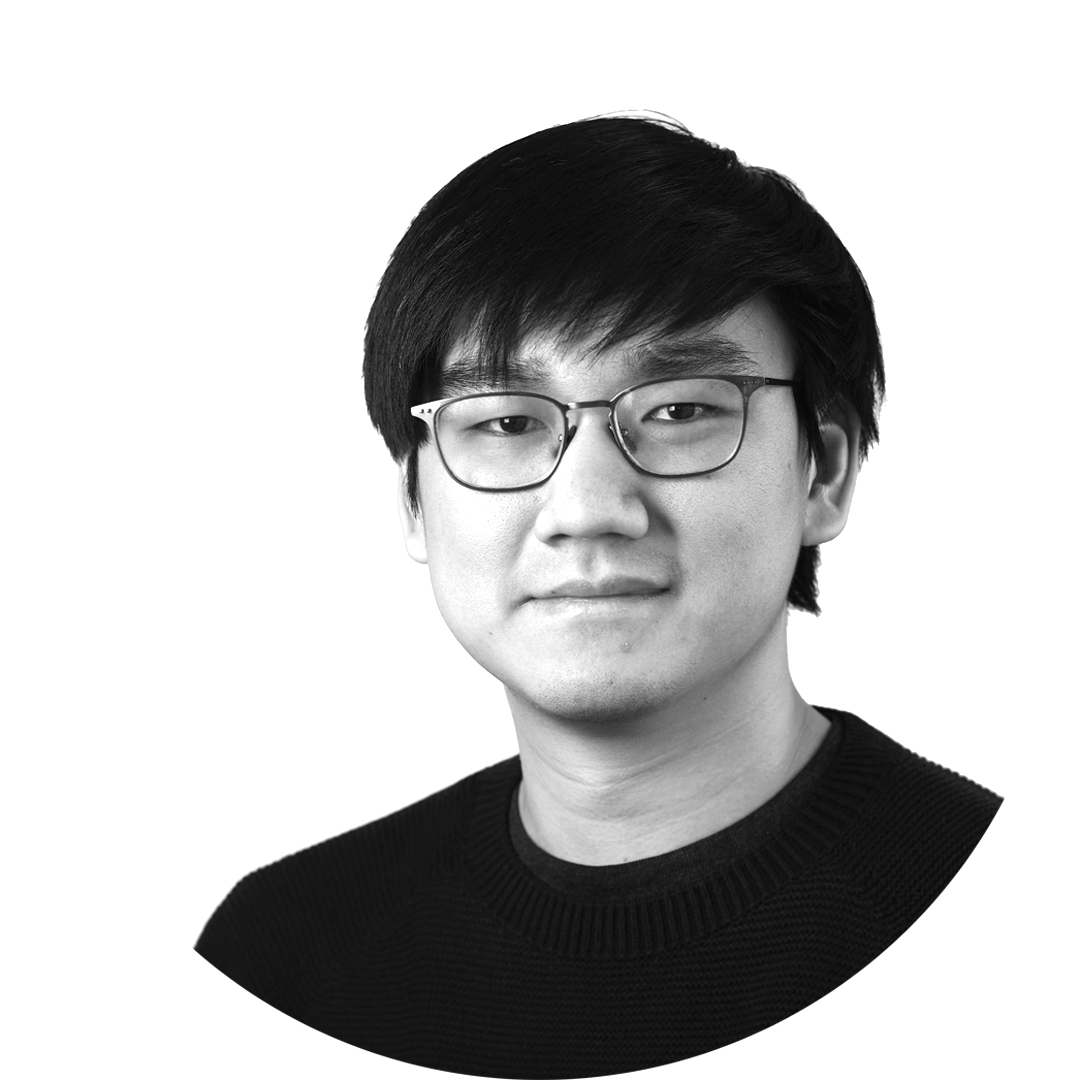 DR ALVARO GUNAWAN
Data Scientist
Alvaro's PhD focused on artificial intelligence and game theory. His academic background supports TIN's rigorous research and analysis process.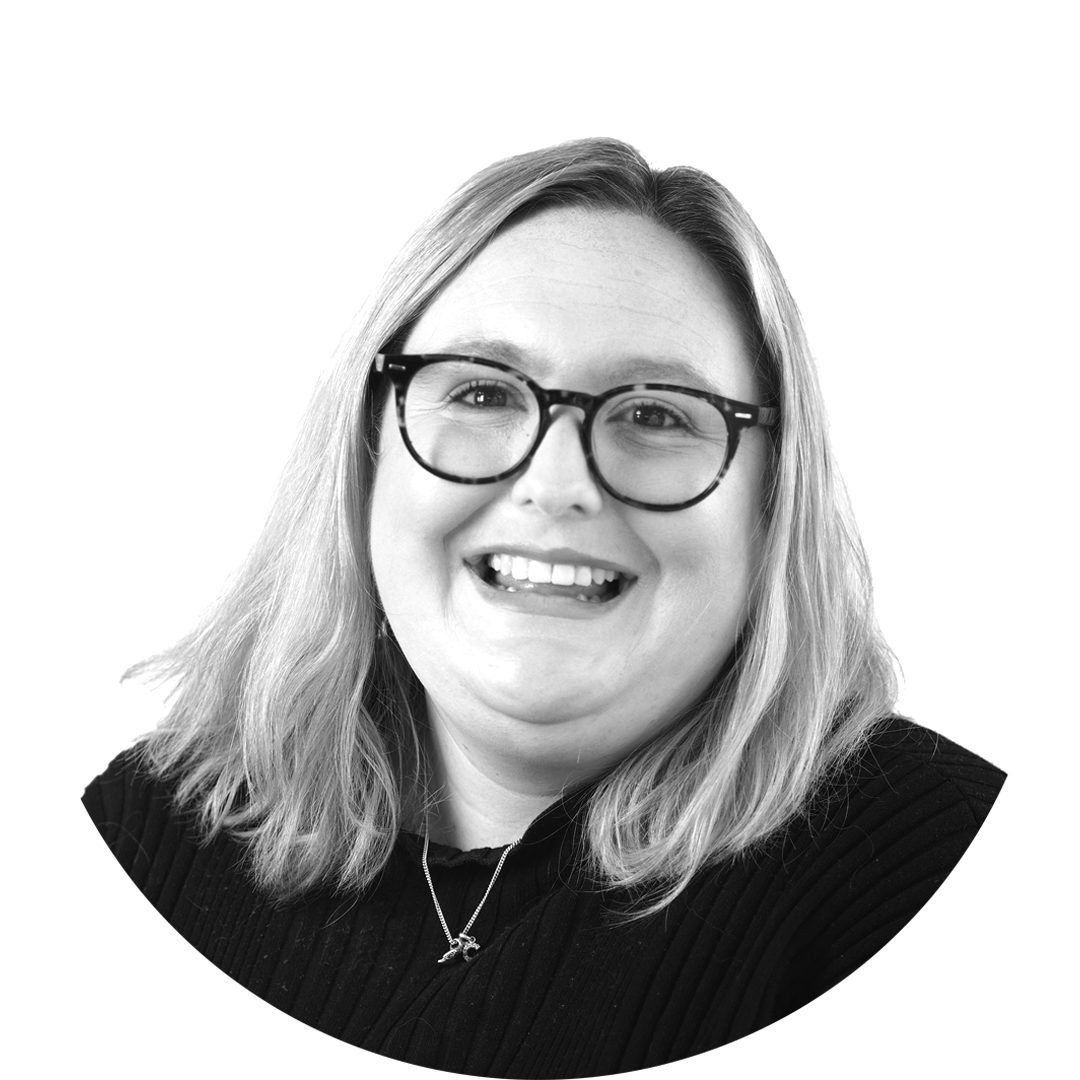 CHELSEA McDONALD
Digital Marketing Manager
Chelsea manages TIN's communications and presence across all digital platforms. Her focus is driving the evolution of the TIN brand.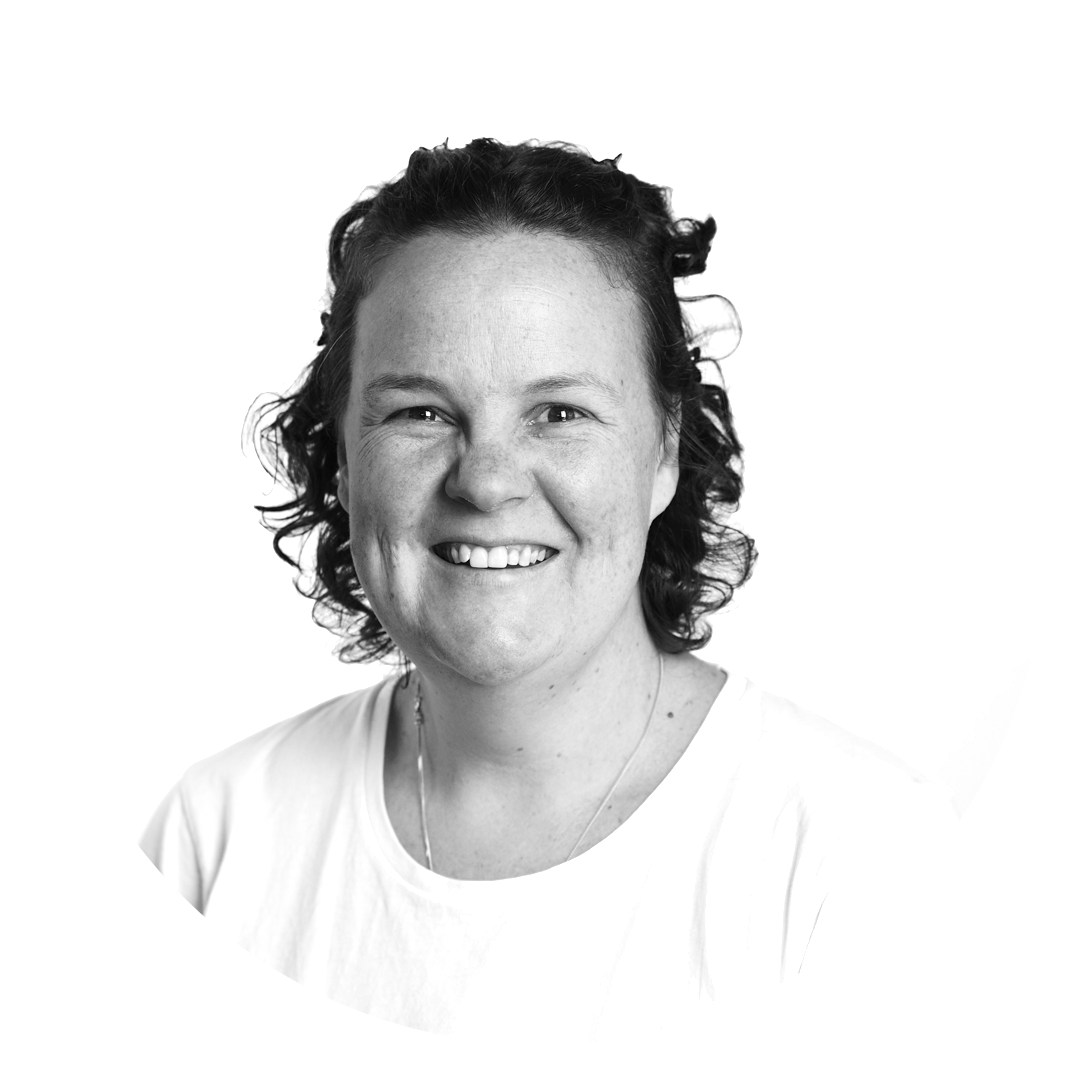 MEAGAN ROOTMAN
Office Manager
Meagan manages all TIN administration and its accounting and human resource functions.
Our door is always open for a cup of coffee.
Physical Address
Devonport Wharf
Auckland, 0624
Mailing Address
PO Box 32 525 Devonport
Auckland, New Zealand, 0744
"*" indicates required fields