TIN Member Profile – Vista Group
30 September 2019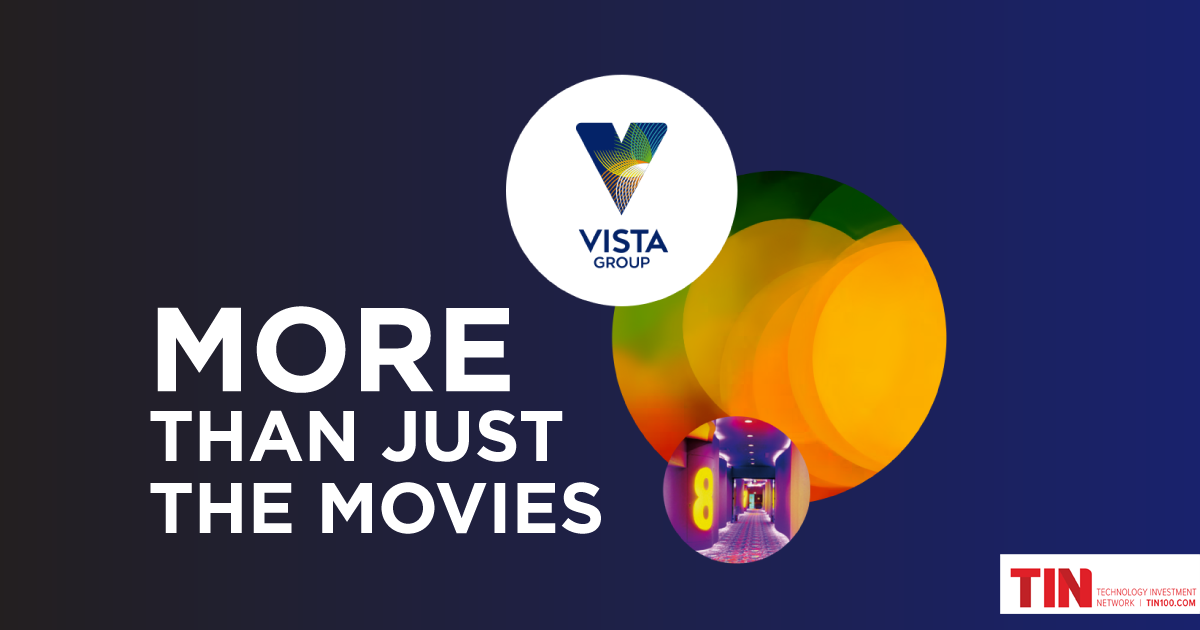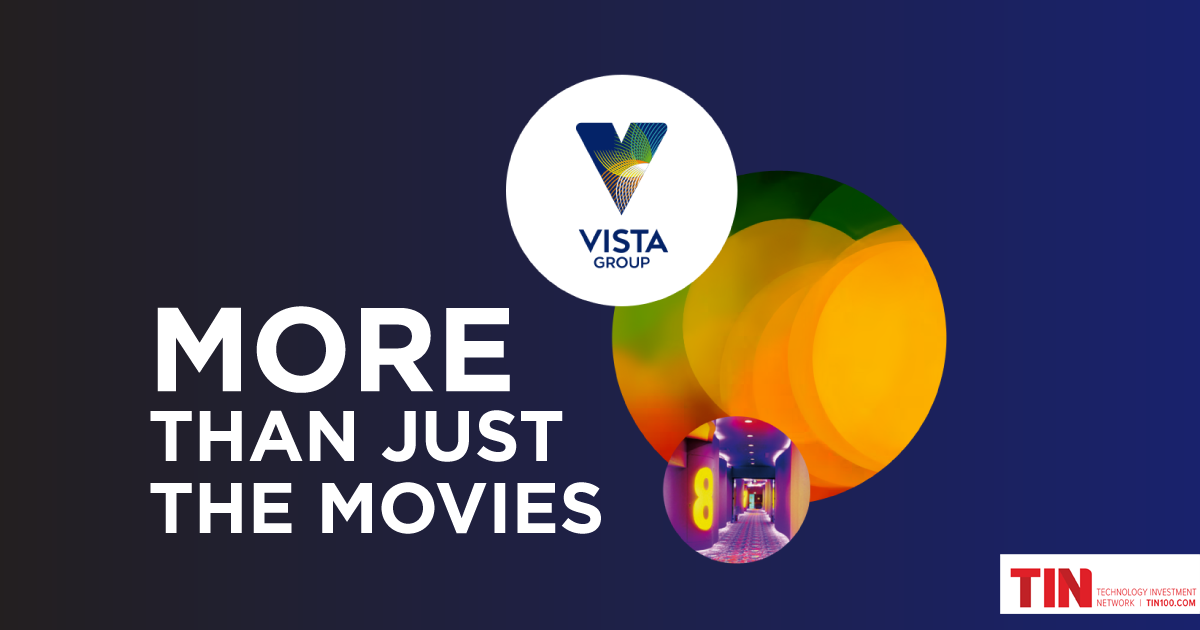 Vista Group

What has been the key highlight for your company over the past year?
Our announcement that our largest and founding business Vista Cinema will invest to accelerate transformation to a SaaS solution marks a new and very significant milestone in the Vista Group story.
In your view, what helps make New Zealand a supportive environment to do business?
Size matters; a manifestation of NZ being a small  business community, is a willingness to help and support each other. We're generally down-to-earth and without agendas; ask a complete stranger to have a chat over a coffee and he/she will rarely say no. They will empathise and share their intellectual capital generously. We have fantastic support entities such as NZTE, Business New Zealand, Callaghan, etc. And we share acute awareness of the limitations of our size and the reality of our geographical isolation – both help define the way we behave toward each other.
As an established and successful tech exporter, what role do you play in New Zealand's tech ecosystem?
We play a number of roles; we lead by example with the way we conduct our business, demonstrating that an NZTech company is absolutely capable of building to global scale and doing so profitably. Within NZ we employ 300+ IT-trained people enabling their personal growth and providing opportunities that broaden their experiences. We participate in NZTech lobby groups , government initiatives, relevant tertiary education activities, and the like, contributing our insights and support. We also maintain high profile in our specific sector, the global film industry, and this results in world-wide recognition of our entrepreneurial capabilities, which in turn spills over to recognition of the NZTech sector.
What are the key attributes of a successful tech exporter?
Persistence primarily – plus entrepreneurial skills, be masters at building relationships, employ the best people you can and trust them, be unphased by geographical, political and cultural 'barriers'. These attributes are perhaps less talked about than the obvious requirement of sound business skills – but recognising that people and business practices are different in various parts of the world, and adapting accordingly to form productive relationships – is probably the key learning we have had. Lastly, understand and believe in your value proposition and make sure you articulate and deploy a differentiating strategy to raise your offer above the parapet of any competitor.