TINWire Tech News Roundup: 10 December 19
4 December 2019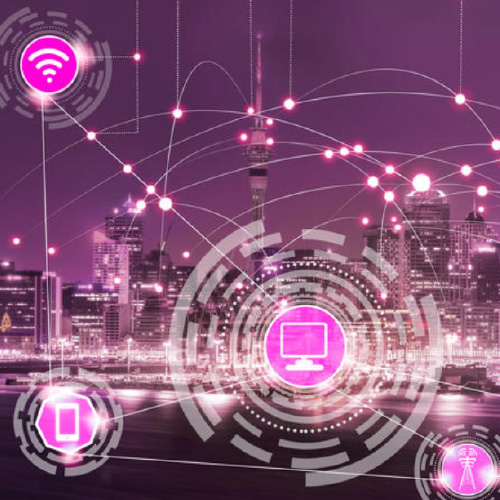 I'm loath to single out the achievements of any one year over another in our business as there are so many contributing factors at play in the tech sector over which we have little control.
However, I do want to mark 2019's achievements with a special mention. Not only because it's the 20th year of TIN and the 15th year of the TIN Report – and surely longevity deserves celebration! — or because it's been another record-breaking year for our TIN200 companies, but because I believe we've reached a level of maturity in the NZ tech sector that will stand us in solid stead for years to come.
Paul Matthews, CEO of IT Professionals NZ, summed it up well in his recent discussion with Kathryn Ryan on RNZ's Nine to Noon show when he said that NZ's tech giants — the likes of Datacom and Xero — have led the way by building an ecosystem of other tech companies around them, so they're no longer operating in isolation. It's that wider ecosystem that we have to thank for some of this year's remarkable growth numbers. Constant nurturing of the ecosystem is what will help the tech sector become our country's number one export earner in the near future.
Nurturing NZ tech's ecosystem is one of the key things we are aiming to do through TIN's membership community; another special achievement of 2019, which launched in August. Last week we enjoyed an end-of-year celebratory drinks event with our (so far) 20 strong members, and shared some of our exciting plans for 2020. As we head into 2020, please do consider officially joining this community so you too can draw closer to TIN and benefit from events like this, and the increased profile that comes with it.
All that remains is for me to wish you all a happy, healthy and harmonious festive season and we look forward to welcoming you back in 2020.
Happy reading,
Greg & the TIN Team
---
[ess_grid alias="TINWire10December2019"]
---
[ess_grid alias="2019-TIN-Report-Sales"]
---