TINWire Tech News Roundup: 10 June 19
6 June 2019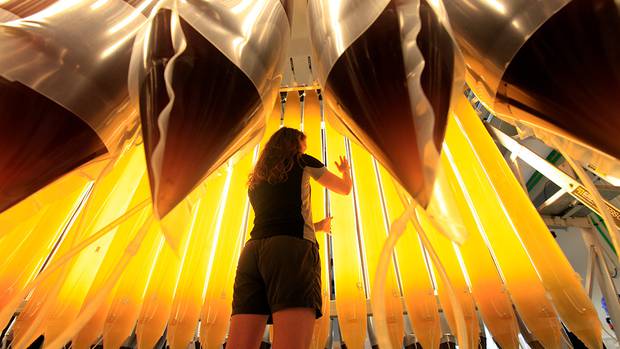 It's been another action-packed week for tech with a host of TIN companies making the news. Congratulations to F&P Healthcare for reaching its billion dollar revenue milestone and cementing its position of one of our country's most impressive tech exporters. When the first ever TIN Report made its debut back in 2005, F&P Healthcare was ranked at number 3 with revenue of $215m.
We'll look forward to hearing from them in the next issue of TINWire. This week's Billion Dollar Business profile features Xero – with Craig Hudson repeating Rod Drury's founding purpose: to make life better for people in small business.
On this note, I welcomed the news of the $300m investment fund announced in this year's first-ever Wellbeing Budget – a great way to help keep more New Zealand businesses onshore, contributing to the economy through hiring locally, building a more robust ecosystem and helping fuel their global expansion. I also heartily salute the investment in mental health – tech companies in particular know full well how vital the health and wellbeing of their staff is to the overall success of the sector.
And a request from the TIN Report engine room – your TIN Report surveys are due back this coming week, and it would help us hugely if you can meet our Friday deadline. We've expanded our reach this year and gone out to nearly 1,000 companies, so we can promise an even more meaningful snapshot of the true value of the innovation ecosystem in this year's TIN Report.
All the best,
Greg & the TIN Team
[ess_grid alias="TINwire10June19"]
---