TINWire Tech News Roundup: 6 July 17
4 July 2017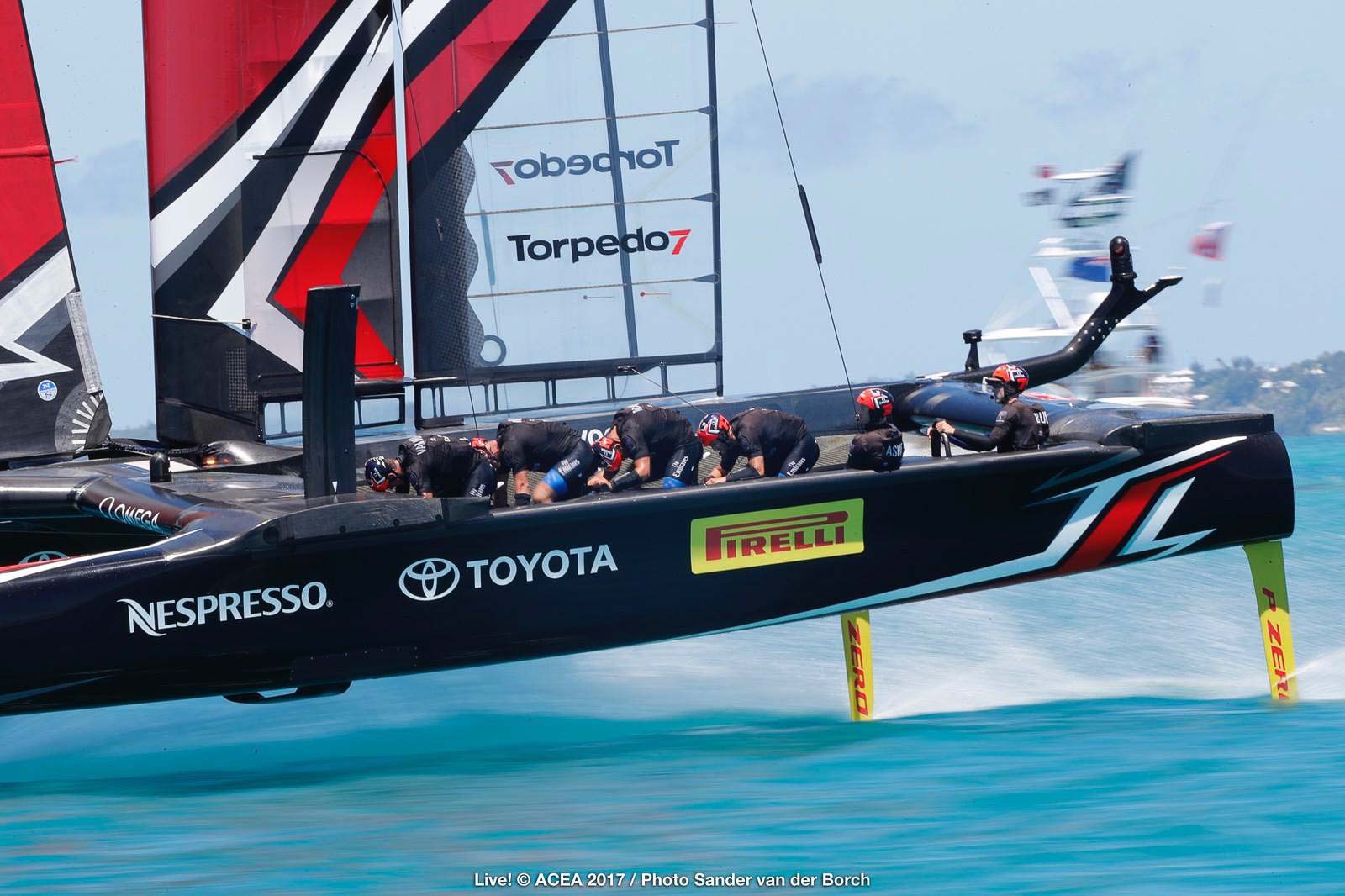 What a great time to celebrate the successes of the New Zealand technology sector! In this issue of TINWire we applaud a host of kiwi innovators, including some of those behind Team NZ's historic win.
Also, on Thursday 27 July, we invite all of you to join us at our TINTalk event to learn from four (of many) TIN companies currently making big waves in the US. Last year F&P Healthcare, Invenco, Pushpay and Fuel50 achieved combined revenue growth exceeding $175m: with Invenco and Pushpay both exceeding 200% growth in just one year. Wow! If you've yet to RSVP for this Auckland event, you can do so here, or using the link below.
This year's TIN REPORT is taking shape, and we look forward to recognising this year's award winners at our gala Auckland event on Tuesday 17 October – save the date in your calendar now! If your company hasn't yet returned its survey for this year's TIN Report, there are only a few days remaining before next week's pre-publication cut-off. Contact us to ensure your full company details are included.
Happy reading!
All the best,
Greg & the TIN Team
[ess_grid alias="tinwire5july17"]
---