TINWire Tech News Roundup: 6 Nov 17
6 November 2017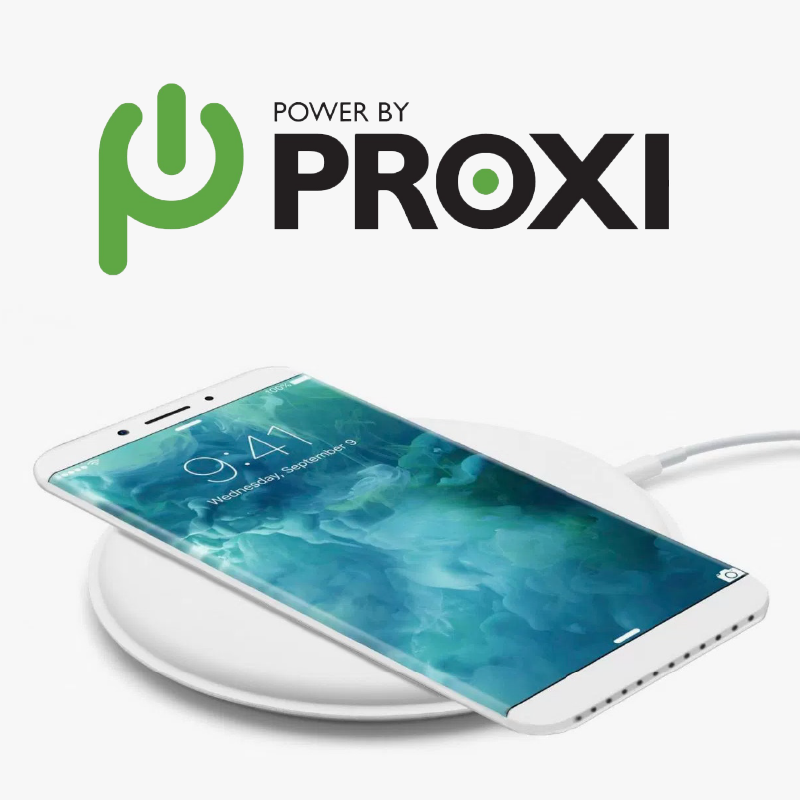 Welcome to our first November issue of TINWire.
We rounded off our recent 2017 TIN Report roadshow with successful events in Christchurch and Wellington – a testament to the fact that the TIN community is spread the length and breadth of the country. Informative insight was provided by ARANZ Geo, Xero, Pukeko Pictures (out of the Weta Digital stable) and Postr – more on that below.
Acquisitions in the tech sector made headlines the past week with recent news that PowerbyProxi, the provider of wireless power technology (89= in the TIN Report), has been acquired by Apple. Additionally, Linewize, providers of a cloud-managed firewall service for the education sector and an early stage company listed in this year's TIN Report, has been acquired by Perth-based cyber safety vendor Family Zone.
The strong growth for TIN companies continues in the US market with the news that ikeGPS, providers of smart laser measurement solutions (ranked 166th in the 2017 TIN Report, has won a major new utility deal in the US market. As we noted in this year's Report, for the past two consecutive years, North America has been the fastest growing market for TIN200 offshore revenues. We continue to watch this space with interest!
Have a good week and enjoy TINWire….
All the best,
Greg & the TIN Team
[ess_grid alias="6Nov17TINWire"]
---