TINWire Tech News Roundup: 9 July 19
9 July 2019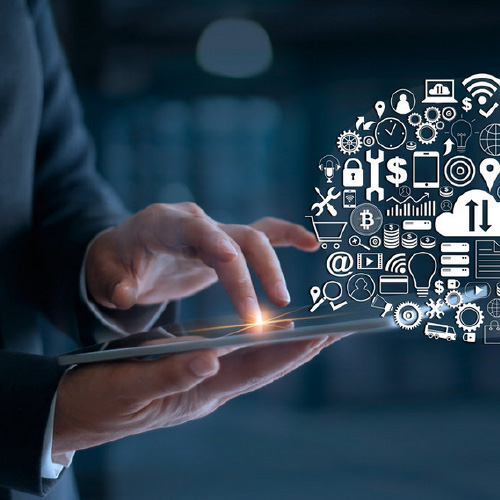 Something you'll have heard often if you've attended TIN events at any time over the last year is our firm belief in the capacity of the New Zealand tech industry to be a force for good in the world.
When we have a critical mass of NZ tech companies succeeding internationally, what emerges is a stronger local innovation ecosystem, bringing investment, jobs, and talent to our shores. It's exciting then to see the expansion news this week from Xero, and the significant investment announcements from Terminus, Sharesies, TSG and Plexure. As noted at our recent TINShed event, it's critically important for New Zealand to use the growth of its tech companies to address entrenched economic inequality in the country, so there's a lot to be said for having a coordinated strategy.
And that's what the TIN Report is all about – providing the data that enables the NZ tech industry to understand where things are heading, championing those companies who are succeeding and growing, and giving opportunities for others in the network to learn from their experience and build their own path to success.
Happy reading,
Greg & the TIN Team
[ess_grid alias="TINWire9July2019"]
---