A Force for Good: How the tech sector can address economic disparity in New Zealand
7 August 2019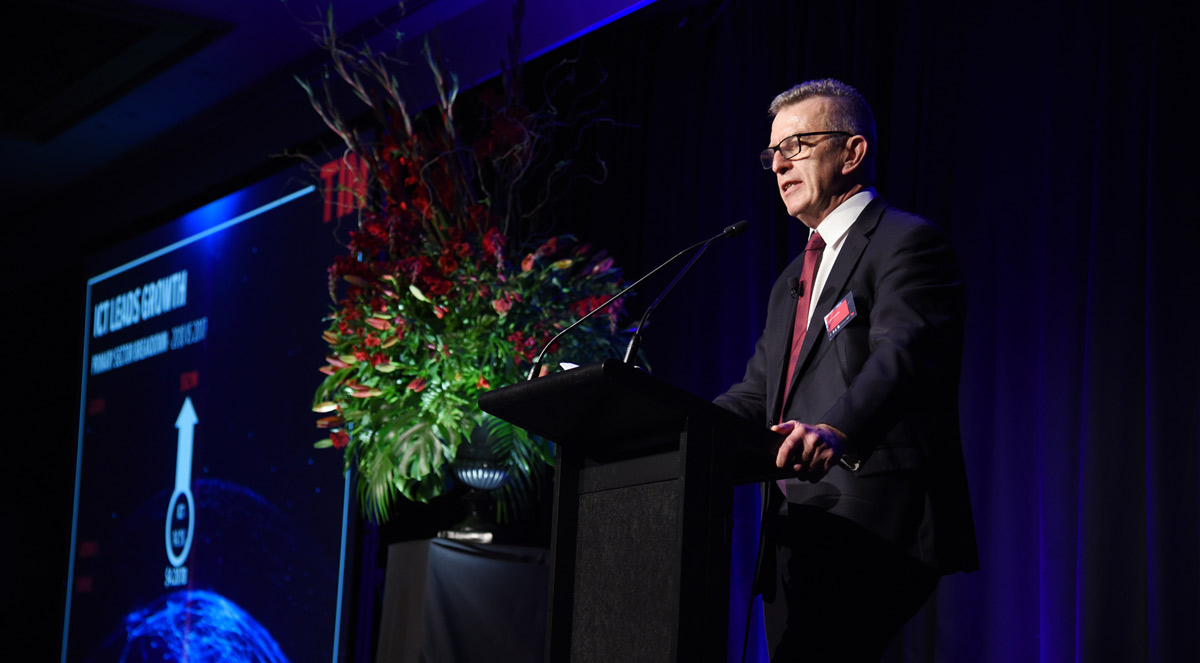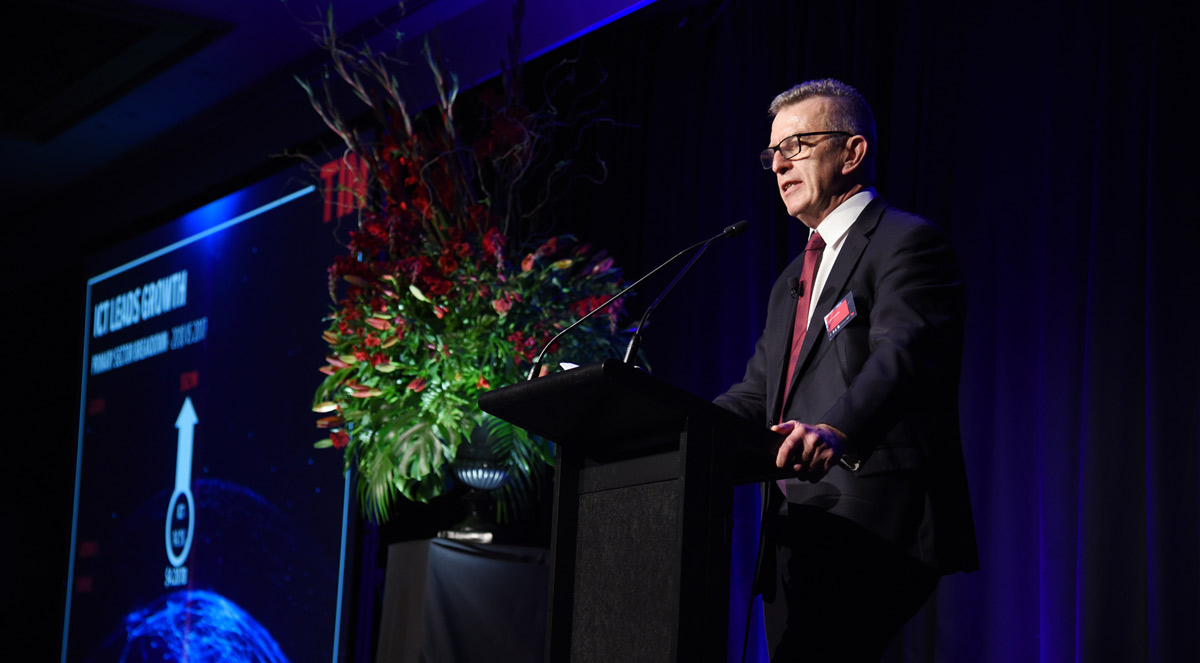 Greg Shanahan, Managing Director, Technology Investment Network 
You will never convince me that New Zealand does not hold a unique place in this world.
As someone who was born in New Zealand, but lived for long periods overseas, it's something I feel in my bones every day, especially when I return home – and particularly as one who works in this endlessly creative, proudly competitive and passionately innovative business sector, that is the New Zealand tech industry.
For the past 20 years, Technology
Investment Network (TIN) has aimed to be a cheerleader for New Zealand-grown tech companies – building connections and encouraging collaboration and collective energy towards strengthening 'NZ Inc.' For 15 of those years, we've produced a comprehensive report that has quantified the economic significance of NZ's globally-focused tech industry by capturing key data on our top 200 high-tech companies, and tracking, analysing and celebrating their success.
That success is abundantly apparent, with TIN200 companies in 2018 registering more than $11B in revenue and exporting Kiwi tech IP to the value of $7.8B – making it the third highest exporting sector in the country after tourism and dairy.
And yet while we continue to champion this wildly successful Kiwi industry, we are also not blind to the many challenges we still face as a nation. Economic disparity in particular remains one of the most pressing and deeply felt issues across New Zealand, affecting people in many regions, both in our cities and rural areas.
It's fitting then, that in our 20th year of existence, TIN is looking to make an enhanced commitment in 2020 and beyond towards making tech companies an increasing force for good in New Zealand, and utilising their outstanding talents and robust networks to help address this economic disparity and bring about genuine societal change.
Lofty ideals perhaps, but not unfamiliar to anyone who has engaged with TIN over the past two decades. In fact, it was the late, great Sir Paul Callaghan, when speaking at the launch of the TIN Report in 2011, who articulated a vision for what this industry could realistically achieve through the collective initiative and drive of its participants.
In commenting on the consistently high growth rate of companies in the TIN100 that year, many of which were looking overseas for further investment and global expansion, Sir Paul posed a pertinent question, which was 'Why will such businesses stay in New Zealand?' His summation in response to that has stuck with me ever since, its logic undeniable:
It will not be because of proximity to markets, greater availability of skilled employees or deeper investment sources. It can only be because the principals of those companies, and especially their creative people, choose to live in New Zealand. For that reason, our policy framework must be geared to ensuring that New Zealand is a place where talent wants to live. For that reason, we protect our natural assets, our national parks, our coasts, lakes and rivers. And because creative people don't like living in gated communities with poverty and crime on their doorstep, we need to address issues of wealth inequity and social justice. We need to look to the quality of our schools and our health system.
In the spirit of Sir Paul, I make the following statement unreservedly: There is a grand opportunity for New Zealand to become a utopia of sorts through the direct influence and involvement of the technology sector.
How does that happen? It begins firstly from an economic perspective, with a critical mass of tech companies that are demonstrating the capability to grow. Those companies attract local and international investment to accelerate their growth, which in turn creates a demand for talent – and without doubt, the easiest way to source that talent is from local communities.
This is where it all comes together. By helping our tech companies become more engaged in their communities and particularly in schools, we can attract talent from parts of our society that haven't historically been engaged with the tech sector – not because they don't have the capability, but because of limited horizons and opportunities. Employment goes up, while economic disparity goes down.
So, the challenge we at TIN will be putting out to both the long-standing and emerging NZ tech companies in the year ahead is to be bold in their vision for growth and how they can utilise it to add value to New Zealanders in their local communities, and not just their bottom line.
In practical terms, we'll be looking at ways we can connect TIN companies to schools and engaging students directly with their businesses.
It's not about being grandiose or patronising in wanting to do some good in the community. It's about really wanting to ensure we have the most motivated, talented people working in our businesses, because that's the only way they're really going to grow. In this way, the community interest and the interest of the business will be increasingly interlinked.
As an ecosystem we have huge advantages in terms of being a small, transparent society with a certified global reputation for being free of corruption, and being an easy place to do business. New Zealand today is a place where both capital and talent want to reside, because there is implicit trust in our ecosystem, which often doesn't exist in larger economies.
As an industry, we have a unique opportunity to address entrenched economic disparities by nurturing talent here at home, providing opportunities for local employment and motivating young people to help make New Zealand an even more rewarding and exciting place to live.
As Sir Paul Callaghan said in concluding his 2011 speech, "Imagine what will happen when all New Zealanders discover what we really are good at. Then we will have bridged the prosperity gap and New Zealand really will be a place where talent wants to live."
This is our call to NZ's tech sector today. Let's keep working together to bring this vision for New Zealand to a new reality. Then we can truly say that we are a force for good in this world.
Greg Shanahan (Managing director, Technology Investment Network)