A thorough investigation of investment into New Zealand technology companies between 2021 and 2022.
2023 Technology Investment Report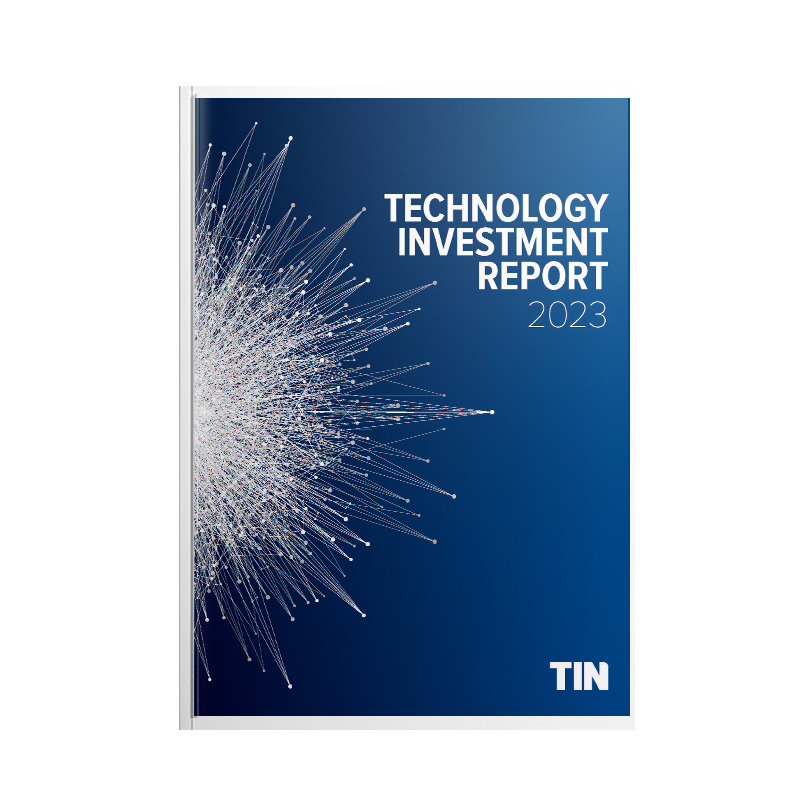 With support from NZGCP, the ASX and BNZ, amongst other local VC and angel firms, TIN has catalogued tech investment into the country from pre-seed to Series C+ capital raises, covering deal value, sub-sectors, and participants by firm, gender and country/region of origin.

Designed as both an analysis of this information and a guide to potential investees, the report provides deep-level insights on investment growth, opportunity, regional success, and the country's most prolific investors and successful participants.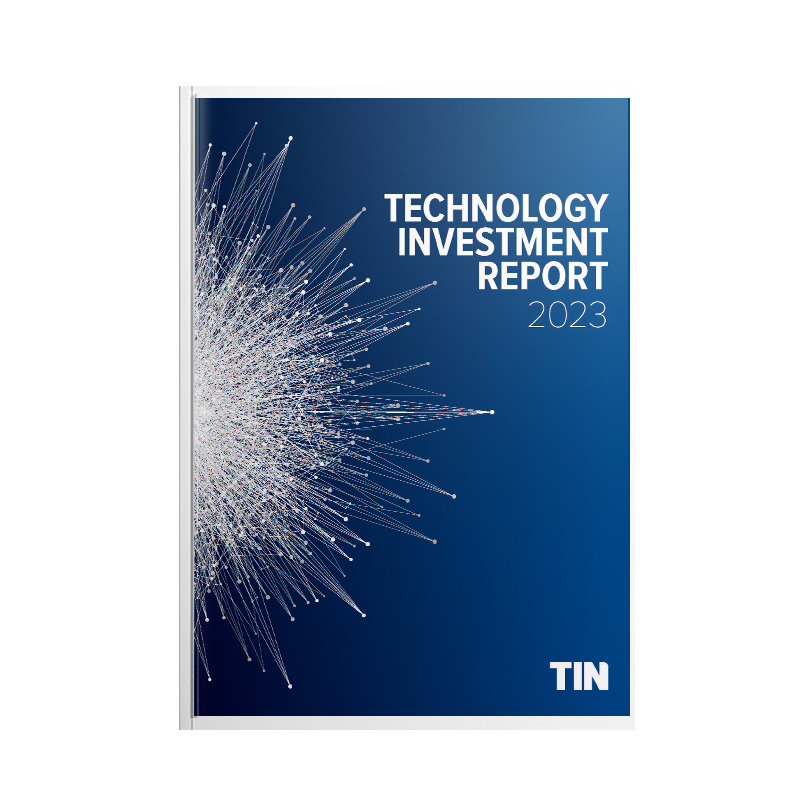 New Zealand Tech Investment 2022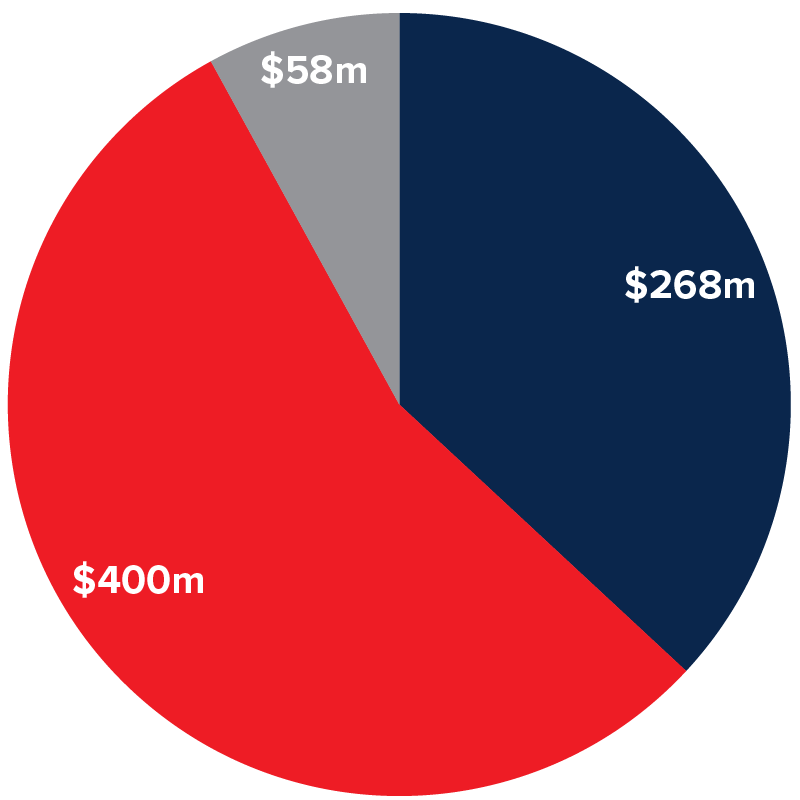 Deals led by onshore investors
Deals led by offshore investors
Investor Type
NZ Tech Investment Report Purchase Options
In the more than 20 years that TIN has tracked technology investment in New Zealand, we've seen the number of tech start-ups mushroom, the knowledge and experience of the sector grow deeper, and the emergence of an innovation eco-system around these companies that is creating a truly global opportunity. We have also seen confidence in New Zealand grow through investors backing companies in this country that have created wealth on an enormous scale. The Technology Investment Report explores all facets of investment in the New Zealand tech sector.
2023 Technology Investment Report ebook
Includes an ebook version of:
the 2023 Technology Investment Report
Includes TIN Report hard copy, ebook, free & discounted event tickets, website directory listing, and more:
Free Sector Reports, including the 2023 Technology Investment Report
Free TIN Report hard copy
Free or discounted tickets to all TIN events, including the TIN Report Launch
Exclusive member only events
Profile listing in the TINTech Directory
TIN member website & email badge
Profile across TIN social media channels
Exclusive Company Benchmark Report*
TINWire Company Spotlight*
*included in selected membership tiers
---
Don't wait. Just click.
Get exclusive insights with the 2023 Technology Investment Report