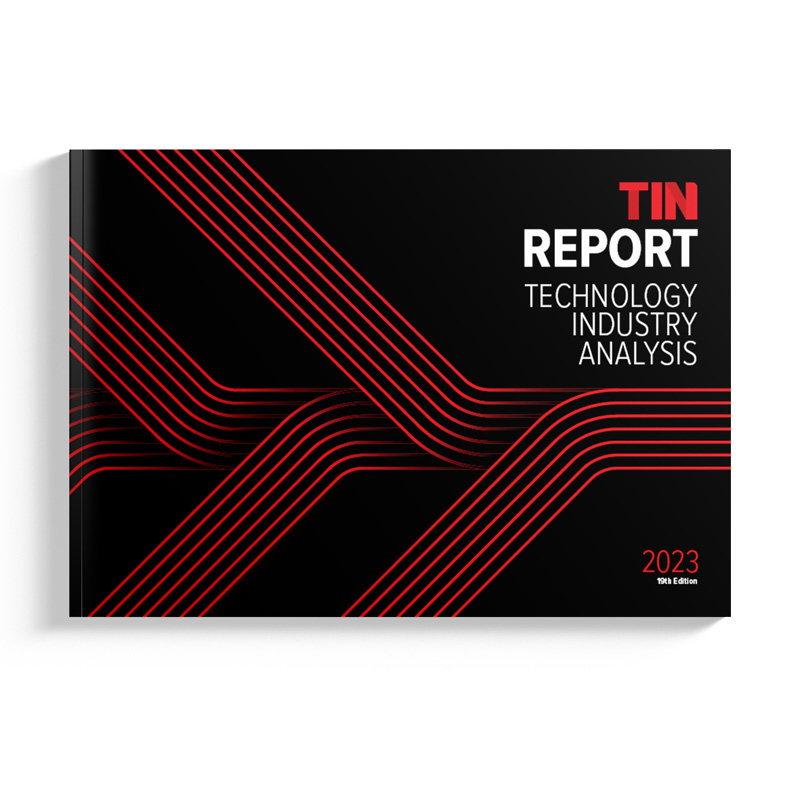 The annual TIN Report is a unique quantitative study of New Zealand's leading internationally-focused technology businesses in the areas of Hi-tech Manufacturing, ICT and Biotechnology. It provides a valuable reference for industry stakeholders within both the private sector and the government.
For a limited time only receive a FREE 2023 Technology Investment Report with your Pre-Order.

Want to join us at the 2023 TIN Report Launch & Awards? Click here to get your tickets along with your report.
Save 25% on your 2023 TIN Report. Use PROMOTION CODE: Earlybird25 at checkout.