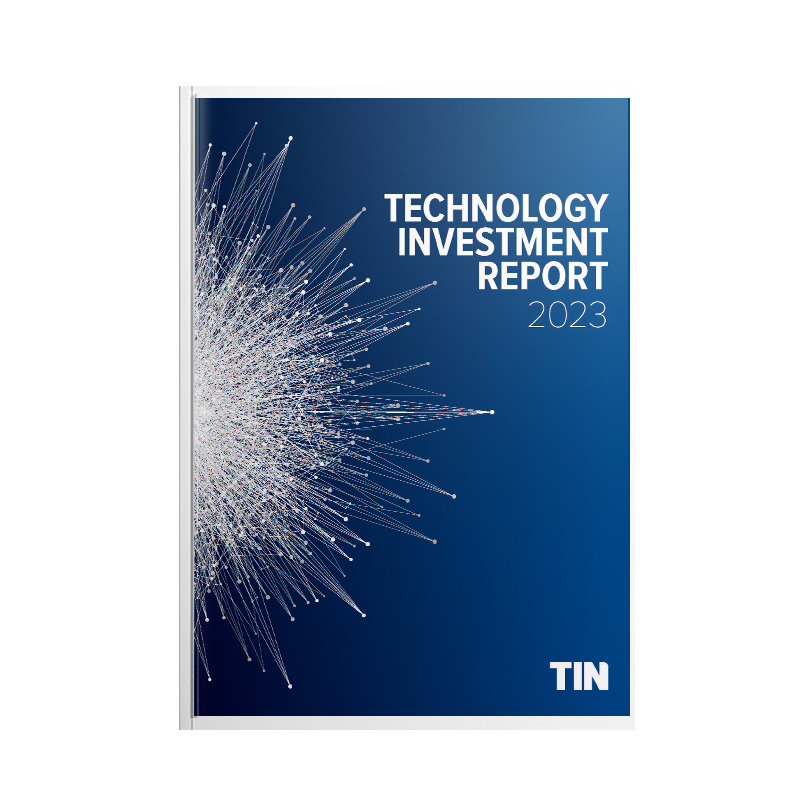 2023 Technology Investment Report
In the inaugural Technology Investment Report, we take a deep dive look at the current state of Aotearoa's tech investment ecosystem and those who are most active in it. Our team has gone to great lengths to capture deal data, investor profiles, latest investment trends, strategies and opportunities to help you navigate the complex world of tech investment and capital raising. This guide has been prepared by Technology Investment Network (TIN) with the support of ASX, NZ Growth Capital Partners (NZGCP), and other VC and angel groups.
See inside the 2023 Technology Investment Report.