TIN Member Spotlight: DataTorque
15 March 2022
DataTorque has appeared on TIN's Absolute IT Supreme Scale Ups list four times already. With 26% revenue growth since 2020, DataTorque will continue growing rapidly in the coming years, with its excellent results buoyed by the signing of $60m worth of contracts since 2018.
DataTorque has been at the forefront of revenue management system automation over the last 20 years, helping countries advance by reducing their costs of collection, growing revenues and assisting them to meet their international tax and reporting obligations. DataTorque's flagship Commercial Off the Shelf (COTS) Revenue Management System (RMS) has grown from its first installation in the Cook Islands in 2000 to administering tax revenue collection in 16 countries across the Pacific, Africa, the Americas and Europe.
We were curious to hear from DataTorque about this year's plans, their COVID response and their thoughts on the digital ITP.
What do you think of the New Zealand's government digital transformation ITP? 
We welcome this Government initiative that collaborates closely with businesses and industry-oriented organisations to identify issues the Digital Technology Industry is facing. It provides industry the opportunity to directly influence the country's long-term strategy to lift productivity and growth in our sector.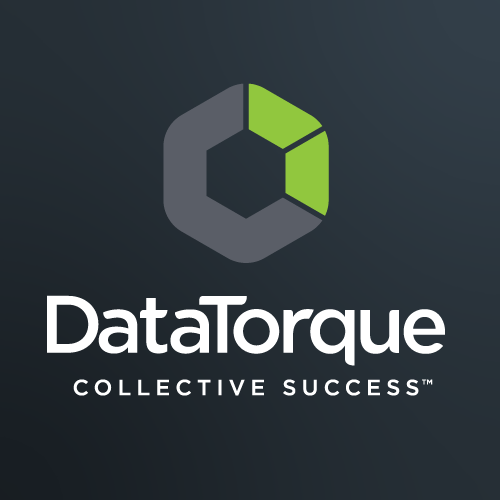 We share many of the concerns that were voiced during the workshops across New Zealand and support the Transformation Plan for the large part. In particular, we are pleased to see the actions planned to address the skill shortage, which has intensified with borders being closed during the pandemic. It is true that our industry has shown huge adaptability during the pandemic — not least, thanks to our people who have remained resilient and highly motivated despite the constraints. However, there is no doubt that it has had, and will continue to have, a major impact on our growth.
While we appreciate the Government's intention to promote sustainable growth for the Digital Technology Industry and prevent similar scenarios in future, we strongly recommend focussing on short-term measures to provide immediate relief. Further funding should be made into the burgeoning tech sector to stimulate growth of what will become a leading industry in New Zealand. In addition, the immigration rules should be reviewed as soon as possible to allow for our industry to fill the talent gap we are currently experiencing.
We are pleased to see these sentiments reflected in the ITP and look forward to seeing proactive policies and actions arising from this in the near future.
What was your best business decision in 2021 and what are your top three business priorities for 2022?
In 2021, DataTorque welcomed Nick Steevens as Chief Financial Officer. Nick's appointment has allowed us to conduct rigorous financial analysis of our business which is helping to guide our future growth strategy.
In 2022, we are looking to further establish ourselves in two key markets. We have launched a European office and started a regional partnership in Latin America to build our in-market presence to further accelerate our growth. In addition, we have invested significantly in further development of our product platform. We intend to continue this investment which will become an important facilitator in securing new work across the globe.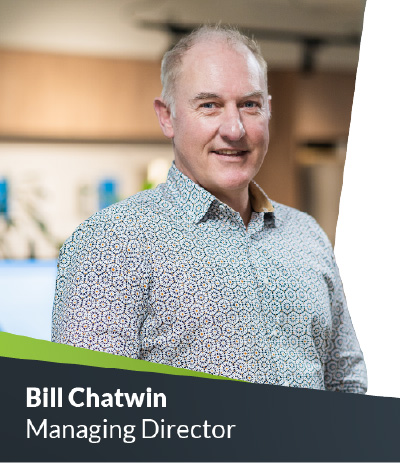 How has DataTorque responded to the increased demand of digitization/digital capabilities in governments around the world brought on by COVID?
The pandemic has seen governments around the world enact social policies that have resulted in large public debt burdens. To finance this debt, governments are looking to invest even more heavily in public revenue collection. Due to our existing strategy, which centres around the digitization and transformation of our government clients' public revenue collection, DataTorque has been well placed to respond to the increased demand.
Your global headquarter is in Wellington despite you doing business all over the world – what are the advantages of being headquartered here rather than in another part of the world?
New Zealand companies are increasingly becoming international technology leaders, especially in niche sectors like ours. Wellington is a unique city that many from all around the country and the world have made their home. We believe in diversity as a driver for productivity and creativity — having our headquarters here has allowed us to build up a team from all over the globe. At last count there were more than 25 languages spoken around the office.
Unfortunately, with the New Zealand border closed and a highly competitive labour market, it has been challenging to hire and retain staff, however, we remain hopeful that this will change over the coming months as borders begin to reopen. In the meantime, our building of offshore capacity in Europe is helping us to respond and continue resourcing our rapid growth.

Click here to learn more about DataTorque.