2020 NZX Early Stage Companies

NanoLayr, formerly Revolution Fibres, is the next-generation textile manufacturer committed to transforming extraordinary nanofibres into ingenious and functional textiles. The company has developed a platform technology incorporating a novel electrospinning process using a variety of polymers and substrates to create custom-made fibres for use in a wide variety of applications, including filtration, cosmetics and healthcare, textiles, composites, and electronics.
Founded in 2009 by Iain Hosie, Simon Feasey and Michael Perrett, RF has transformed from an R&D orientated business producing cotton wool ball-sized textiles, into a full-scale manufacturer, supplying hundreds of thousands of meters of nanofibre to customers across the globe. As COVID developed, the deep tech company secured a further $900k granted for the development of the advanced novel filter material from MBIE to support a national response to PPE shortage.
The company today has more than 40 employees and relocated into new facilities to meet the on-growing demand for its products. With the use of sonic electrospinning technology process, NanoLayr is the custodians of an amazing platform technology that is leading the world in the production of nanofibre. Their aim is to put New Zealand at the forefront of the global textiles industry and establish the country as the centre of excellence for nanofibre.
Investment-backed Private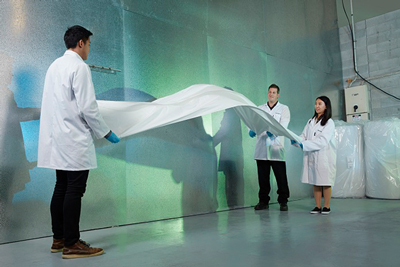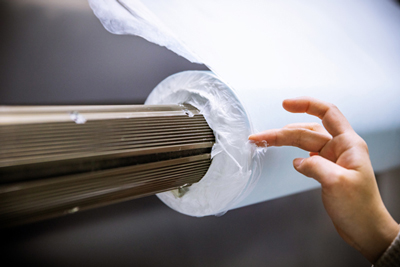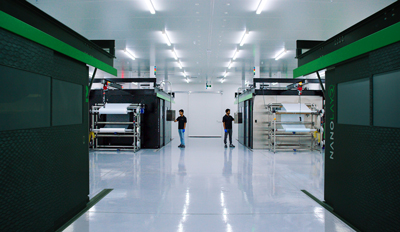 Investment-backed Private