TIN Member Spotlight: Aroa Biosurgery
31 August 2022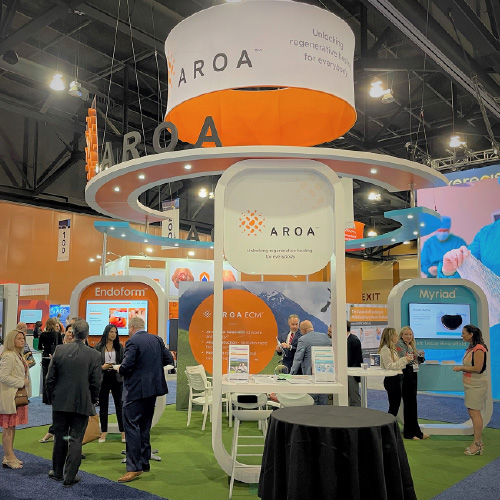 Aroa Biosurgery is a soft-tissue regeneration company that develops, manufactures, and distributes medical and surgical products to improve healing in complex wounds and soft tissue reconstruction.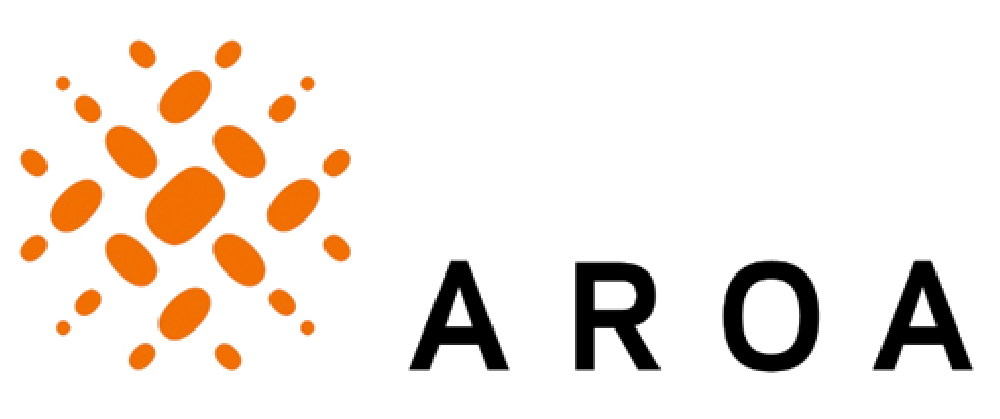 Founded in 2008 by Dr Brian Ward, Aroa launched its first product for chronic non-healing wounds to the US market in 2013. The company has since expanded its product portfolio and commercial operation both in North America and globally. On the back of this growth the company went public in 2020, listing on the ASX with an IPO of A$45m at a listing valuation of A$225m.
At present, Aroa is in the midst of an impressive growth spurt. FY2022 reporting shows a bumper 78% increase in total revenue; 81% growth in product revenue; and an 8% improvement in the product gross margin. These results surpassed Aroa's own internal expectations and financial goals.
We caught up with Brian and the Aroa team to discuss their success.
Congratulations on your results for FY22, it looks like Aroa is doing phenomenally well. You mentioned in the 2021 TIN Report that your best business decision was the IPO and admission to the ASX. What are your top three tips for any other Healthtech company contemplating listing on the ASX or another stock exchange?
Make sure the business is sufficiently advanced to the point where you have a predictable growth story, and the ability to deliver on your revenue forecasts and key milestones. This is tricky for early-stage growth companies, but to keep the confidence of investors it's imperative that you "do what you say you are going to do."


Upgrade how you operate and your financial reporting while you are private. It's important you use your time as a private company to close the gap on the reporting that's required of a publicly listed company.


Ensure you plan to have sufficient dedicated resources to undertake the listing process and run day-to-day business operations. Listing a company is an intense and resource intensive process, particularly for the CEO, CFO and legal counsel. Expect the process to impact your day-to-day operations for 3-6 months.
In the FY22 annual report you acknowledged your teams' and partners' 'commitment, resilience and agility during another grueling year of COVID-19.' How do you nurture those traits in a team as a leader?
As a company we're committed to "unlocking regenerative healing for everyone" which means improving access to advanced technology so that many more patients can benefit. We all gain a huge level of motivation and satisfaction from seeing the outcomes that our products have on patients' lives. We're making a positive impact on the world, and this creates a strong sense of purpose. Having clear business objectives helps us focus on what really matters. And this is all underpinned by a trailblazing, ambitious and collaborative culture.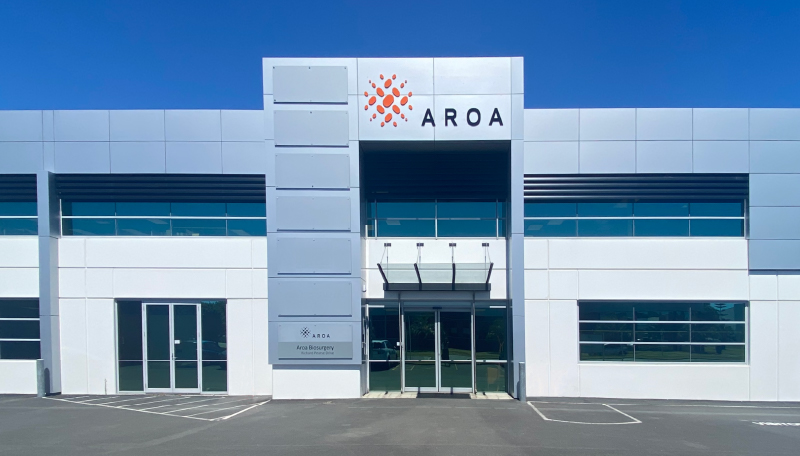 You also completed the construction of your second manufacturing facility during the last financial year, which has started commercial manufacturing. What are your experiences building and launching a new manufacturing site in the midst of COVID-19?
It's been very difficult to keep this project on schedule, and like most businesses, we've had the full spectrum of COVID-19 related challenges. The critical success factor for us has been grit and determination shown by our facilities team who ensured the project was delivered on schedule. Their "can-do" attitude has carried them a very long way, and there's been excellent management of the supply chain and contractor risks. The team have found ways to creatively work around various problems they have faced as they came along.
Your US salesforce expanded significantly during last year and the investment started to deliver returns. What are your experiences creating a well performing Healthtech sales team in the US?
Our sales experience in the US has been building over the last 13 years; particularly as we've moved from distributors to a joint venture model; and now a direct sales team which constitutes nearly half of our business. We've learnt a lot through this journey alongside our partners. These learnings have allowed us to gradually establish more of our own capabilities and infrastructure.
We've benefited from not having to immediately set up our own sales operation from scratch. Selling directly is definitely our preferred option as we have much more visibility and full control. But it's a very large investment and there's considerable risk in entering a foreign market. Earlier in our history, we may not have done this successfully.
The US is one of the largest export markets for most Kiwi tech companies. What would your advice be to other New Zealand Healthtech start-ups when preparing to enter the US market?

It's critical to understand your customers and the market you will be operating in; there's no substitute for spending time in market. I believe it's critically important that from a very early stage the CEO travels frequently to conferences and industry events to meet with physicians, potential partners and competitors. Making these connections will help to validate your key business model and key sales and marketing assumptions.


Make sure that you're adequately reimbursed for your products, and in a reasonable timeframe. Regulatory approvals are absolutely critical, but reimbursement determines if you have a viable business. Engage specialist reimbursement expertise to deeply understand how coding, coverage and payment will work.



It's also extremely helpful to take the opportunity to leverage partnership opportunities that accelerate your business. This can include research collaborations, commercial partnerships, licensing, and co-investment. These partnerships are a source of non-dilutive capital, knowledge and expertise, and organisation learning.
Click here to learn more about Aroa Biosurgery.