TIN is hiring! Senior Research Analyst role now available at NZ's leading independent source of data on the tech sector
16 June 2020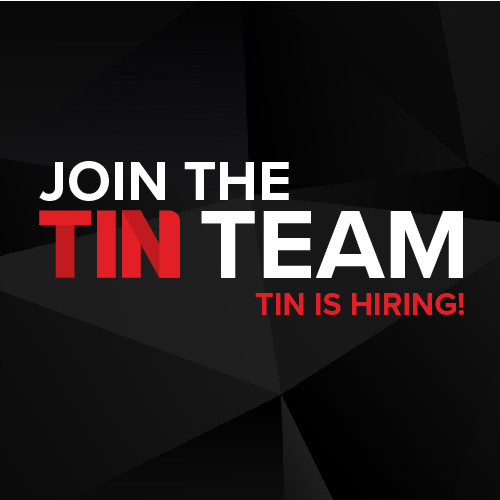 Senior Research Analyst role now available at NZ's leading independent source of data on the tech sector.
As the NZ tech sector has grown and evolved over the past 20 years, Technology Investment Network has been there to track and report on its success.
Every year, TIN's annual flagship publication - The TIN Report - is produced by a dedicated team of sharp-minded, tech-savvy analysts with a deep understanding of the NZ tech sector and the global investment environment. Their insight into the data describes the annual reality of the state of the sector, and shapes the story of its growth and development through compelling words and infographics that have an impact at all levels of the industry.
Now in 2020, as the NZ tech sector faces one of the greatest business challenges of the century with a global pandemic, the key role of Senior Research Analyst has become available at TIN.
Working closely with Managing Director Greg Shanahan, Operations Manager Brendan Boughen, and the rest of the TIN team, this part-time role (20-30 hours per week) is responsible for organising the data gathered from the 2020 TIN survey, interpreting the results, personally connecting with TIN companies surveyed, and communicating the key insights gleaned from it in writing.
We are looking for someone with an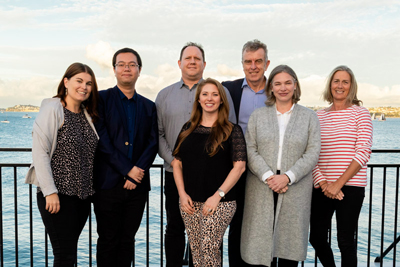 in-depth working knowledge of a range of data tools and software, a painstaking eye for detail, and a natural enthusiasm for engaging with people. We will also be seeking this role to provide input on how we might improve TIN's surveying, research and reporting processes both now and into the future, so we want someone with big ideas for which they can take ownership and implement effectively.
This is an exciting opportunity for a motivated individual with solid understanding and experience (ideally) in the NZ tech sector and/or the investment scene to be a part an organisation that is backing the NZ tech sector and its capacity to be a force for good. We'll be looking for your help in guiding the development of the TIN Report in 2020 and beyond, as well as build our consulting capabilities, for the ultimate betterment of NZ Inc.
Key duties shall be:
Organising and analysing the dataset sourced from TIN's annual survey
Formulating the survey results into meaningful insights
Data Reporting - writing lively and thoughtful content for TIN publications
Provide guidance to TIN's team of Research Assistants
Liaise with TIN companies for qualitative and quantitative data
Manage the TIN data lifecycle and system improvements
Provide additional data analysis / interpretation as required for wider TIN initiatives and presentations
If this role sounds like you, we want to hear from you ASAP!
Contact TIN's HR Manager, Emily Furrell at emily.furrell@tinetwork.com and tell us how you and your skillset can enhance the TIN team and our research efforts.
---
Trend Analysis. Research Tool. Prospecting List.
Become an official member of TIN and receive your copy of the Report at no added cost, plus discounts on exclusive events, opportunities to increase your company's profile, and connect with industry & government leaders.