TIN Member Profile: HOWICK
19 September 2023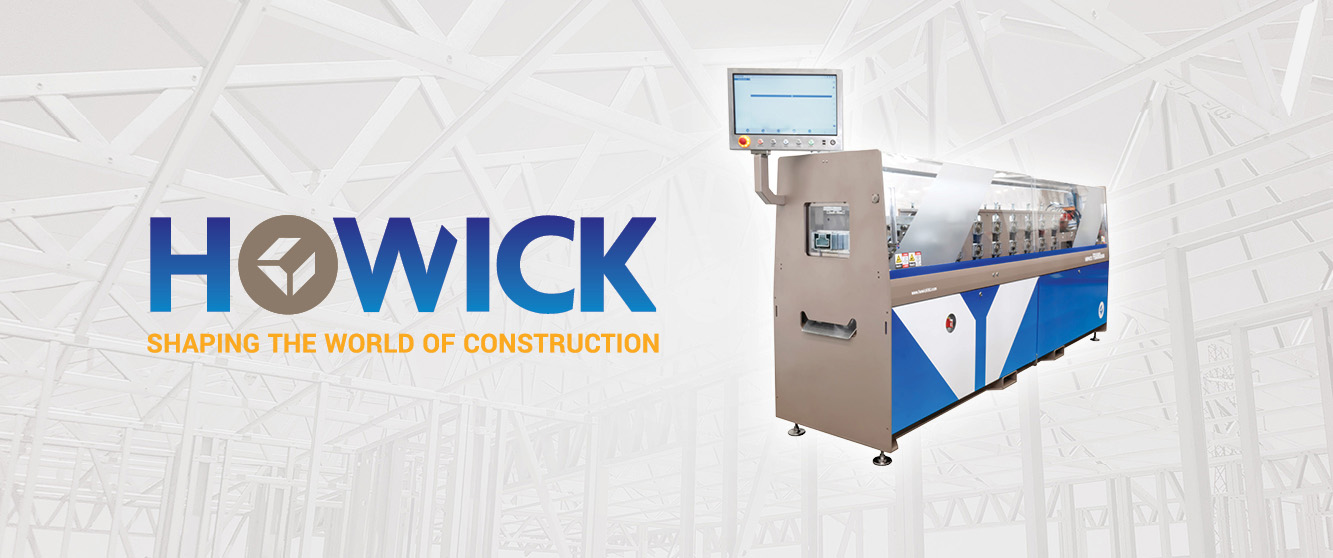 HOWICK  
CEO: Nick Coubray  
REGION: Auckland  
YEAR FORMED: 1978  
REVENUE: $20.6m  
EMPLOYEES: 53  
Howick's customers are primarily construction businesses, and in their major markets, such as the UK, light-gauge steel is the construction material of choice. Howick manufactures machines that produce steel framing, as well as custom-built roll-forming machines. Their tools are compatible with a range of computer-aided design and engineering softwares.  
Howick believes that construction lags behind manufacturing when it comes to productivity and their technology enables efficiency in the built environment by automating and industrialising part of the process. This helps with the skilled labour shortages in the construction industry: enabling workers to adapt to digital fabrication and reducing the need for traditionally trained tradespeople. Framing can be produced and assembled – and consequently whole buildings finished – much faster and more efficiently.  
Modern methods of construction increase productivity, safety, and sustainability, and Howick's product enables other companies to develop Industry 4.0-style workflows. Another one of the ways Howick inspires and champions innovation is through their thought leadership initiative, STEEL HORIZONS. 
Although 95% of their sales are made offshore, their products are 100% NZ made and they are committed to keeping highly skilled manufacturing jobs onshore. Howick offers apprenticeships for machine fitters and turners and CNC operators and also recruits graduate software and design engineers. Many staff grow their career within the company and continue into more senior roles.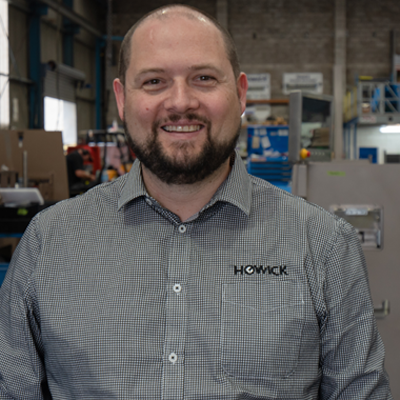 "Manufacturing in and exporting from NZ is key to developing and maintaining highly skilled jobs and increasing productivity. A robust manufacturing sector helps us be a more self-sufficient country, less reliant on imports to increase our quality of life. New Zealand's small market allows us to develop and market-test in a small scale before scaling up to export to larger markets. Manufacturing onshore means we have more control over quality and our IP, and we support local suppliers, which all helps grow the economy." NICK COUBRAY, CEO