TIN Member Spotlight: JAVLN
16 February 2022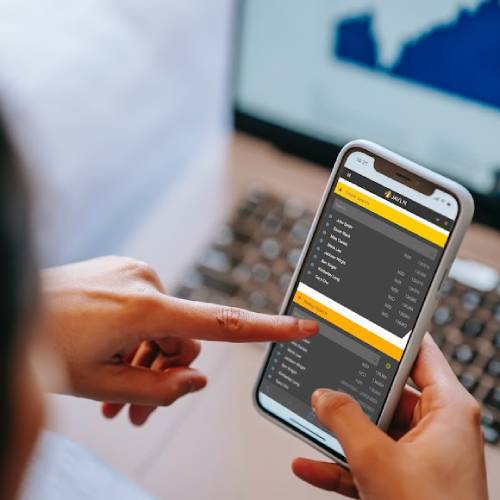 Over the last five years, the Fintech sector has consistently maintained its status as the fastest-growing secondary sector on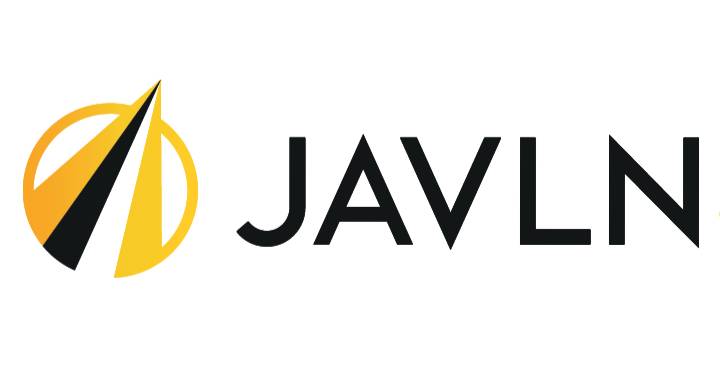 the TIN200, registering a 5-year CAGR of 32% in 2021, with New Zealand fintech companies continuing to perform exceptionally well in spite of Covid, and an increasing number of early-stage fintech companies debuting on TIN's 100 Early-Stage companies list.
TIN member JAVLN is one of the 18 fintech companies in the TIN200 and has made a name for itself in the InsurTech space.
JAVLN is an intelligent insurance and data integration software company formed in 2011. The company's SaaS cloud based platform is designed specifically for insurers, agents, underwriters and brokers, providing full end-to-end policy visibility delivered securely in real-time.
We spoke with JAVLN CEO, Dale Smith and the team, for an update on the company's past year and plans for the year ahead.
What was your best business decision in 2021 and what are your top three business priorities for 2022?
Increasing our investment in our Australian team has been paramount to our business strategy in 2021 and will continue to be a principal focus throughout 2022. JAVLN is incredibly fortunate to have a number of experienced business leads and team members over there who specialise in software development, deployment, implementation and integration.
In 2022 our three primary focus areas are; people and culture, acceleration, and maintaining JAVLN's reputation for customer satisfaction. We appreciate each team member brings a wealth of experience from the industry and that they are already delivering irreplaceable value to our growing number of clients throughout Australasia. Our team is committed to accelerating business growth and delivering an exceptional level of service that is constantly exceeding our customer's expectations. They will be at the forefront as we continue to expand with momentum into the Australian market.
In September 2021 you acquired JRNY's customer experience software – will acquisitions continue to be part of your business strategy in 2022 and how will this acquisition further drive JAVLN's growth?
Acquisitions are a large part of our growth strategy and we are continually looking for investments that compliment our strategic agenda. JRNY was an excellent fit as it was an extension of what we were already taking to market. JRNY now supports advisers, underwriters and insurers across the Asia-Pacific region to improve their customer experience. JRNY's technology is a substantial asset when it comes to our international growth.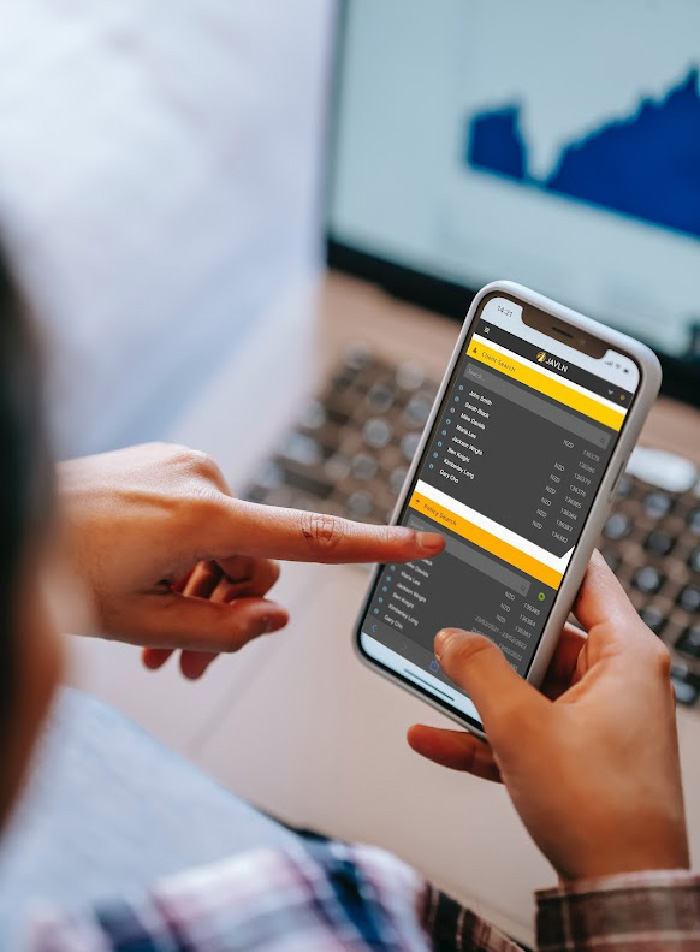 The hunt for top talent continues to be a challenge for Kiwi tech companies with the uncertainties around border openings in 2022 – what are JAVLN's strategies to attract and retain talent?
We believe staff culture is a direct contributor to a company's success. We are lucky to have an incredible team and culture that ensures we can maintain our talent and attract new employees. At the end of last year we moved into a new office in the heart of Grey Lynn. After the past two years, it was important to us to provide employees with a modern space to collaborate and enjoy a more hybrid working environment. We celebrate our team member's wins and believe in open and honest communication. We are big on providing a supportive and collaborative environment for our people to learn and succeed.
Your global headquarters are in Auckland despite you doing business all over the Asia-Pacific – what are the advantages of being headquartered here rather than in another part of the world?
We are extremely proud to be a Kiwi owned company and believe being located in New Zealand is an advantage. We find Kiwi's naturally have a 'can do' attitude which aligns well with JAVLN's high performing culture. We find that New Zealand is also very supportive from a central government perspective. We have great relationships with organisations such as NZTE and Callaghan Innovation which have been great supporters of ours.
In what ways has COVID-19 affected your business?
Covid has accelerated the adoption of digital technology both nationally and internationally. By leveraging the latest data and technology, JAVLN's solutions allow underwriting agencies and brokers to improve business processes. We have seen an acceleration in demand for JAVLN and our sales cycle shortening considerably. Another obvious change is the adoption of video conferencing, making new and existing customers easily accessible anywhere in the world. We are looking forward to a time where we can return to attending industry events once again.
Click
here
to learn more about JAVLN.