TIN Member Spotlight: NanoLayr
19 September 2023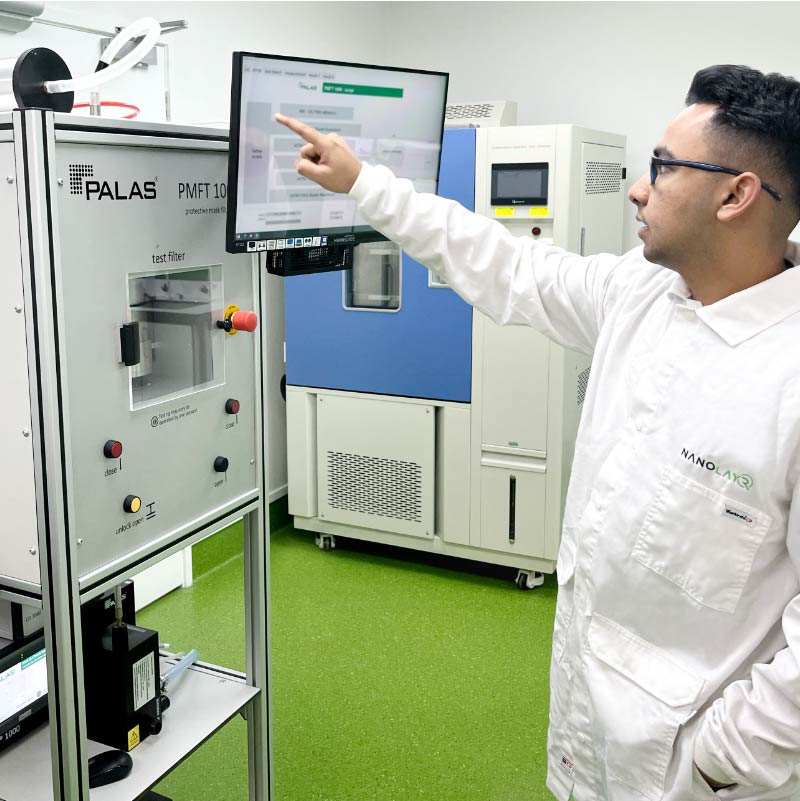 NanoLayr, formerly known as Revolution Fibres, is a next-generation manufacturer committed to transforming extraordinary nanofibres into high-performance functional textiles.
The company has gone from strength to strength: profiled as an Early-Stage Company in the 2020 TIN Report, NanoLayr entered the TIN200 in 2021. At the prestigious 2022 NZ Hi-Tech Awards, they were announced as winner in the Most Innovative Deep Tech Solution category. They were also crowned Best in Innovation at the 2022 Auckland Business Awards.
Today, NanoLayr has product platforms in four key areas: skincare, advanced filtration media, acoustic sound absorption, and carbon composite reinforcement.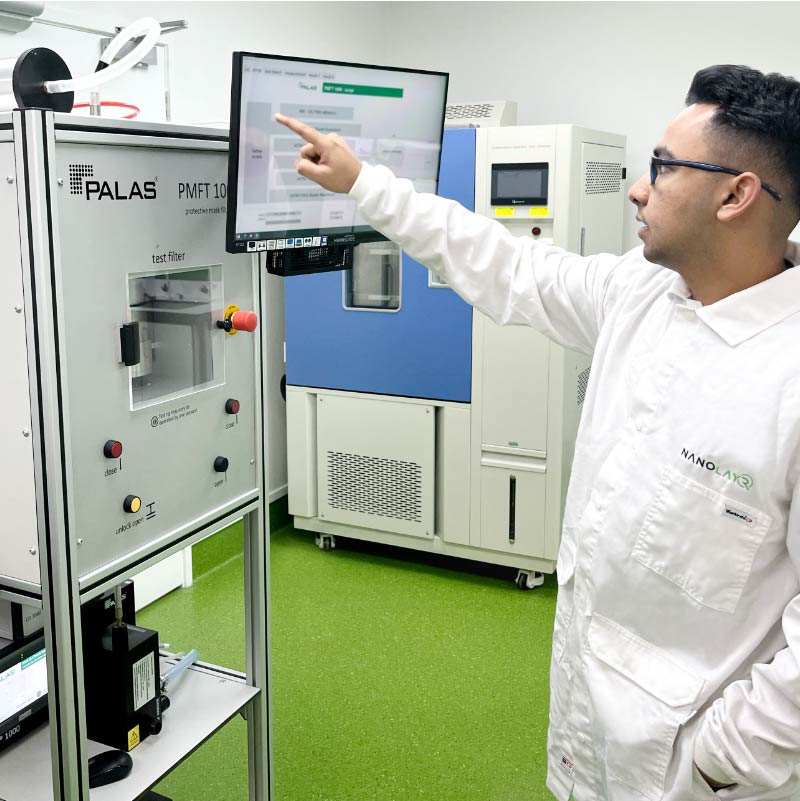 Nano Technology covers a wide range of applications as evidenced by the product platforms you are currently focused on.
Can you elaborate which platform you see the biggest growth opportunity in and why?
Each platform has massive opportunities to scale and grow and could be a large business in its own right. The shift to clean beauty in the skincare market aligns perfectly with our DermaLayr platform, which is free from preservatives as well as fillers. Given the global increase in high-density housing and the intensification of infrastructure and construction projects, demand is high for acoustic solutions like our SonoLayr platform.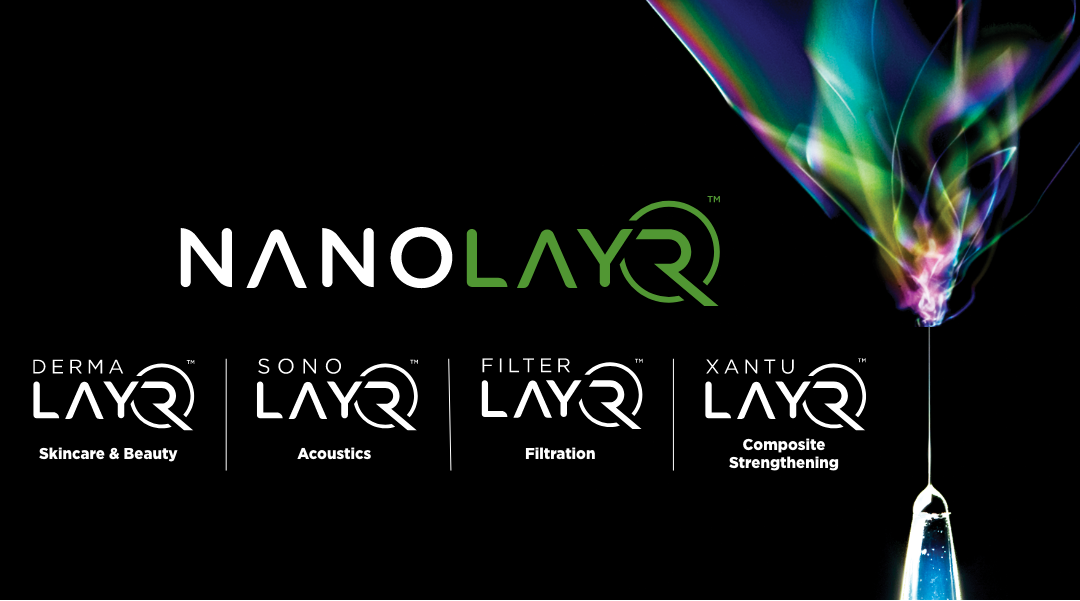 How did you arrive at focusing on these four business platforms?
Combining our leading technical expertise with our extensive market and end-user insights made it obvious where we could deliver sustainable value to customers through providing a unique solution to their pain points. Early involvement from potential customers assisted in accelerating the development of our product platforms and was vital in validating our platform solutions.
Other countries such as Germany have identified nanotechnology as one of the core or enabling technologies for future growth, especially in the areas of energy, health, the environment, optics, and materials.
What are the advantages and disadvantages of locating your production in NZ?
New Zealand's Deeptech ecosystem and local availability of raw materials make it the ideal location for our production facility. Our high-value nanofibre products are lightweight, making shipping costs to our international customers a small percentage of the product value.
Like most New Zealand businesses, COVID-19-related disruptions to global freight made it challenging to deliver products on time to our international customers, but this has significantly improved. As a high-growth organization, the limited availability of labour for our manufacturing plant creates ongoing challenges and has accelerated our planned automation across targeted areas of our production process.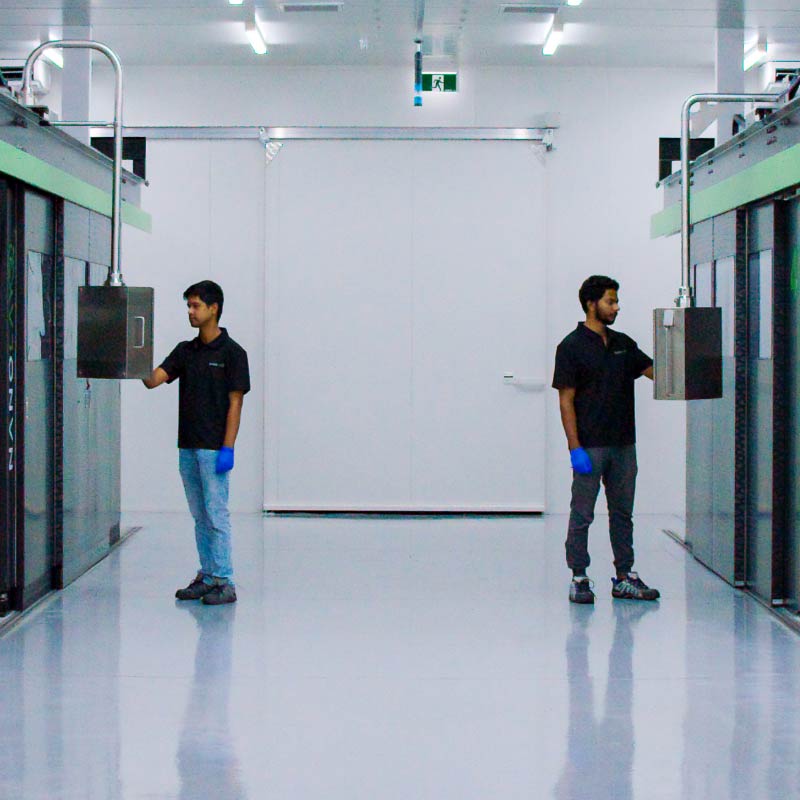 What are NanoLayr's plans for future expansion?
Taking our innovative nanofibre textiles to more countries will drive our growth in the short to medium term. We have offices in London and Seoul that are leading our geographic expansion. Our recent acquisition of Radical Fibres (now NanoLayr UK) has strengthened our presence in Europe and increases our capacity to develop bespoke nanofibre solutions for our larger commercial partners. It's an exciting time for the NanoLayr team as we increase our global coverage.