TINWire Tech News Roundup: 17 September 19
16 September 2019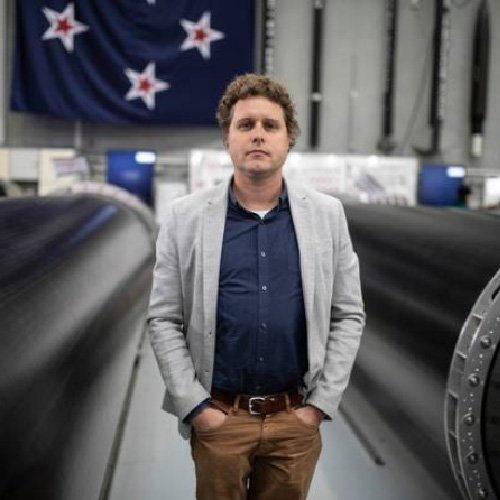 Global economic sentiment may be cautious, but amongst the market rises and falls New Zealand's tech sector remains a bullish beacon.
Mobile marketing company and NZX star Plexure has been on a hiring spree this year and CEO Craig Herbison says there are more jobs in the works. The skills shortage – a well-documented challenge for many in the tech sector – hasn't hindered Plexure's ability to hire new staff and Craig says the company remains committed to New Zealand.
Last year's TIN Report showed that the number of people employed across the tech sector as a whole rose 4.7 per cent to 47,417 and early indicators from this year's numbers show that the jobs figure is set to rise. Also on the rise is Aroa Biosurgery, which we also look at this week.
Aroa recently announced a maiden profit after 11 years, due in large part to it gaining control of its signature product. Aroa was honoured with the inaugural Ray Thomson Memorial Award at the recent Icehouse Ventures showcase held in Auckland. Congratulations to the Aroa Biosurgery team.
And we also take a look at the auction site DROPIT which was a 2018 Early Stage Company and for the past year has been focussing on developing its SaaS capability so they have the capacity to service international customers from New Zealand at any time, and any place.
Happy reading,
Greg & the TIN Team
[ess_grid alias="TINWire17September2019"]
---