TINWire Tech News Roundup: 22 April 20
22 April 2020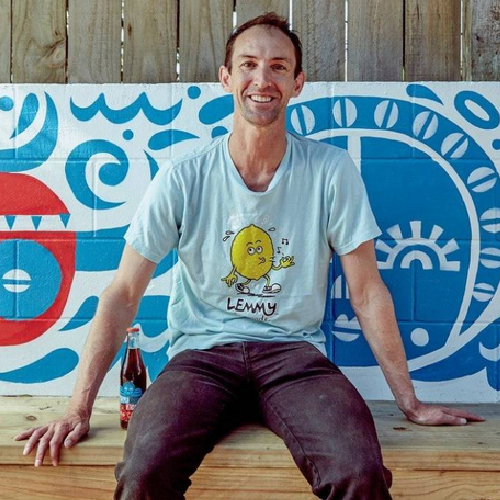 The Prime Minister's recent decision to take the country into Alert Level 3 from next week will bring welcome relief to a large slice of New Zealand's workforce. Hundreds of thousands of workers can get back on the job and many small businesses can start trading again. Shoring up our economy remains key to long-term recovery.
I believe that once New Zealand emerges from COVID-19 lockdown, the technology export sector presents one of the best opportunities to sustain New Zealand's economic momentum in the face of the decline and uncertainty surrounding tourism.
Throughout these unprecedented past few months, we've seen the rise of tech companies that are providing essential products in the fight against COVID-19. These include the healthtech heavyweights, and TIN Members, such as Fisher & Paykel Healthcare and AFT Pharmaceuticals, whose product offerings have meant they're well positioned to assist both in safeguarding and treating the virus, while at the same time growing their businesses.
Then we have a raft of tech businesses that have managed to pivot either refashioning their offering or fast-tracking new offerings. Examples include Tend, a healthcare provider using technology to provide greater choice and convenience for patients; Soul Machines' Digital Helper 'Bella' designed to address questions from Kiwis with local nuances; and Takapuna-based Unleashed Software which launched a digital marketplace for local SMEs to help them keep trading during lockdown.
Unfortunately, other companies won't fare as well. For those companies adversely affected by COVID-19, it's important that we provide triage to identify and support medium to long-term opportunities that will benefit them in a post-COVID crisis world.
As these companies focus on the pain of the here and now, it's easy to overlook the slingshot effect that the uptick in tech might bring. As we come out from under the rock of COVID-19, it presents a unique opportunity for New Zealand tech businesses to emerge from this not only intact, but on a healthy growth trajectory.
I believe that our success will be defined by the actions we take collectively in the coming months and years. Let's continue to look after each other.
Kia kaha,
---
[ess_grid alias="TINWire21April2020"]
---
[ess_grid alias="2019-TIN-Report-Sales"]
---