TINWire Tech News Roundup: March 2023
28 March 2023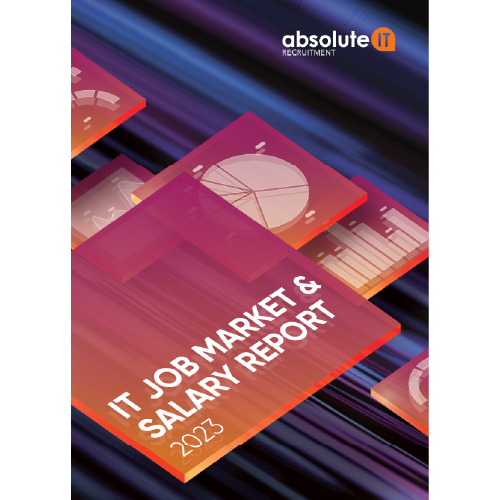 Kia ora koutou,

As we finally settle into normality again 2023 is starting to ramp up for many.

Here at TIN, report launch planning is in full swing as we prepare to launch two reports in the next two months. Commissioned by Tātaki Auckland Unlimited, the Auckland Insights Report is a showcase of how the motu's largest export sector performed in 2022. An exciting event for this launch is happening Thursday 27 April.

Next up the 5th edition of The Investor's Guide to the New Zealand Technology Sector is launching Thursday 18 May. With the support of ASX and NZGCP, this report will take a deep-dive look at New Zealand's tech investment ecosystem and those most active in it. We have captured deal data, investor profiles, latest investment trends, strategies and opportunities to help you navigate the complex world of tech investment.