Agritech Twitter Chat Recap
27 July 2020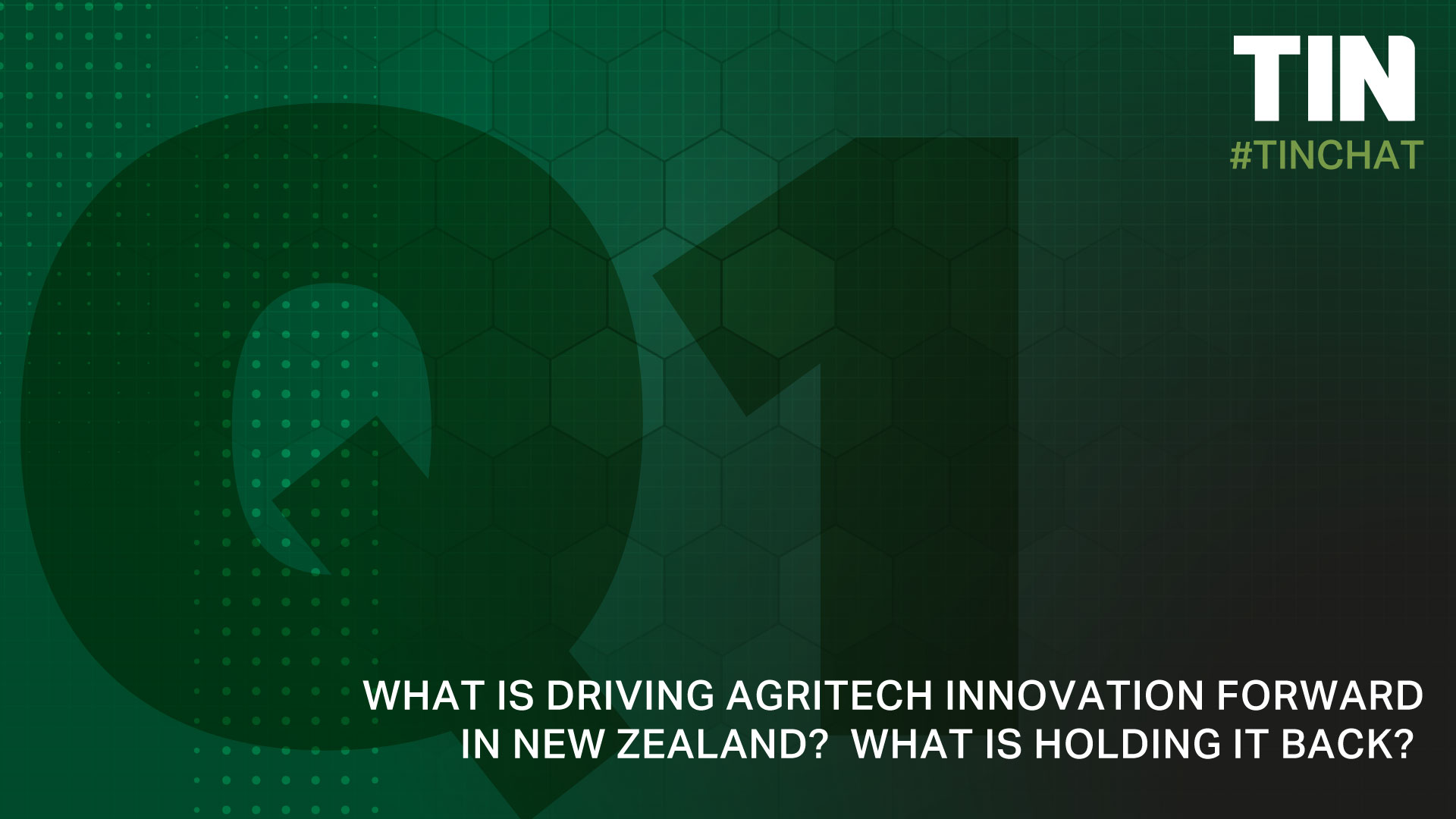 Q1: What is driving agritech innovation forward in New Zealand? … And what is holding it back?
Q2: What are the biggest challenges & opportunities for Kiwi agritech companies in a COVID-19 world?
Q3: What are investors looking for in potentially successful agritech start-ups?
Q4: R&D expenditure by agritech companies was low last year. What needs to be done to make increasing this worthwhile?
Q5: What are the key factors why NZ agritech start-ups fail?
Q6: What is the "next big thing" in New Zealand agritech?
Q7: What can tech firms in other sectors learn from New Zealand's agritech companies?