COVID-19 highlights how our market is working for Kiwi companies
18 May 2020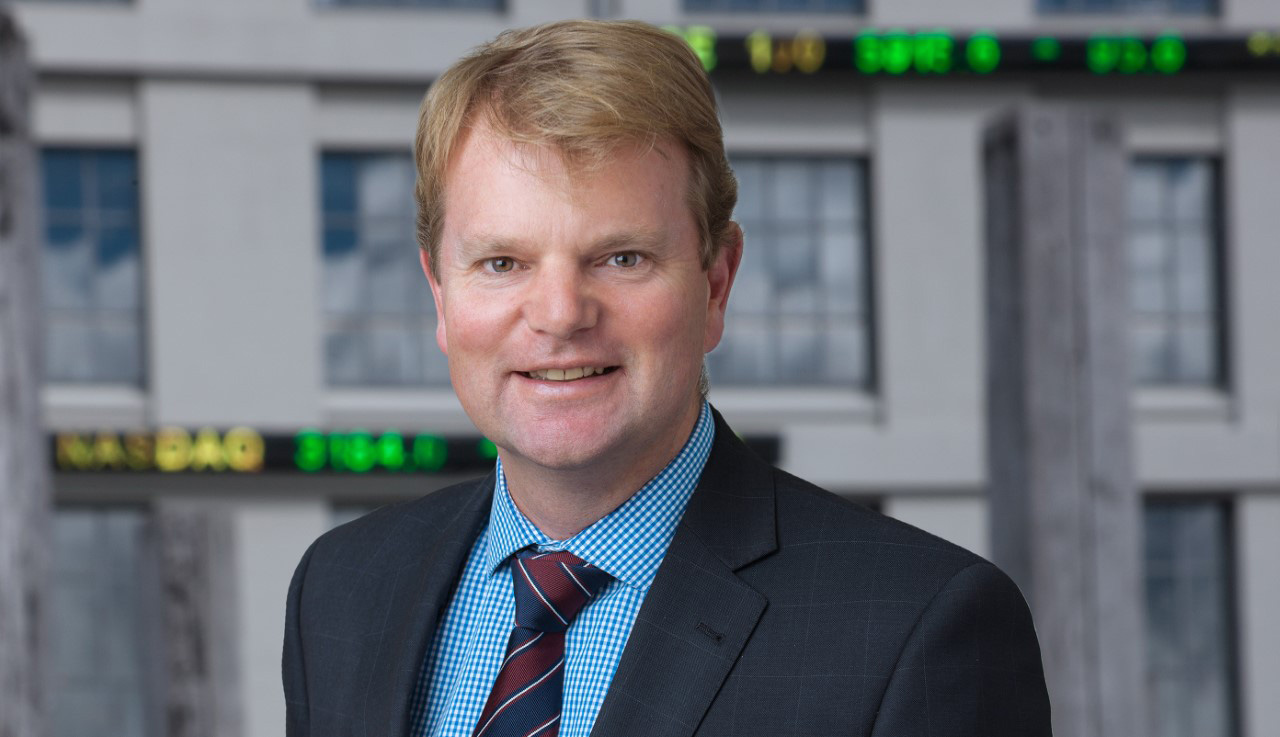 Following the outstanding 10-year run of the S&P/NZX 50 into early 2020 – the acute impacts of COVID-19 have highlighted how our capital markets are working for Kiwi businesses and investors.
NZX CEO, Mark Peterson, says we have not only seen relative resilience but the past two months have also showcased the important role of NZX's markets in supporting Kiwi businesses. COVID-19 has also created opportunities - reflected in the record trading volumes and broad participation of investors, most evident in April 2020.
With COVID-19 impacting many large-scale companies listed on the New Zealand Exchange, many have been locking-in liquidity, and moving to recapitalise the equity side of their balance sheets, through secondary issuance.

"I think we look like we're in better shape than a lot of the globe at the moment."Mark Peterson - CEO, NZX.
"We pride ourselves in being a trusted partner for Kiwi businesses, and playing a vital role in helping New Zealand's economic recovery.
"This pandemic has put real financial stress on some companies' and further emphasised the advantages of being part of a listed market, with the ability to tap new sources of funds to either strengthen balance sheets or pursue growth opportunities.
"Alongside this, our markets have proven to be fairly resilient when you compare them to the rest of the world and certainly from an NZX point of view we do look like quite a defensive market and we've typically been quite a high-yielding market."
"I think we look like we're in better shape than a lot of the globe at the moment," Mr Peterson says.
He says our markets have been very supportive of companies that investors believe in and trust, and "if they're coming to them with a request for capital, we've seen the book-builds heavily oversubscribed, which gives a sense of how investors are feeling," Peterson said.
Pathways to market
For growth companies in New Zealand, with aspirations of scale, the NZX offers dynamic solutions when it comes to achieving the aim of listing on the exchange. The traditional IPO is perhaps the most well-known pathway, which has enabled New Zealand businesses to achieve success and grow over many years.
Alternatively, however, a direct listing offers an opportunity without the need to raise capital. This enables a company to tap into a wider network of advisors, since capital raising services are not required. This creates more certainty, as there is less dependency on investor appetite or market conditions. The ability to raise capital (after three months) is retained, so this can really be the best of both worlds. Pushpay (NZX: PPH), now with a market capitalisation of nearly $2 billion, are one example of a successful direct listing.
A further route is a reverse listing, where a larger company achieves a listing by being acquired by a smaller existing issuer. Once again, this can offer an alternative and appropriate route to market, depending on the situation and objectives. The successful go-live of Me Today Limited (NZX: MEE) on the exchange in April of this year is a good example.
Renewed signs of life
While the outlook is far from certain, under COVID Level 2 we are now seeing signs all around us of the wheels of our economy starting to turn - with more and more businesses re-starting or ramping up activity.
The phones are now ringing again, with sales activity providing much-needed income for businesses big and small - and the renewed signs of life within the new normal are cause for optimism.
At a time of unprecedented interest in New Zealand's capital markets, we're proud to be able to be part of an ecosystem working to make sure local companies survive and thrive.
---
If you want to talk with NZX about the opportunities of listing, or how they can partner with you on your growth plans or global ambitions - please contact Doug Vrame from the Issuer Relationships team on +64 27 298 3610 or alternatively via email on
doug.vrame@nzx.com
.
Trend Analysis. Research Tool. Prospecting List.
Become an official member of TIN and receive your copy of the Report at no added cost, plus discounts on exclusive events, opportunities to increase your company's profile, and connect with industry & government leaders.