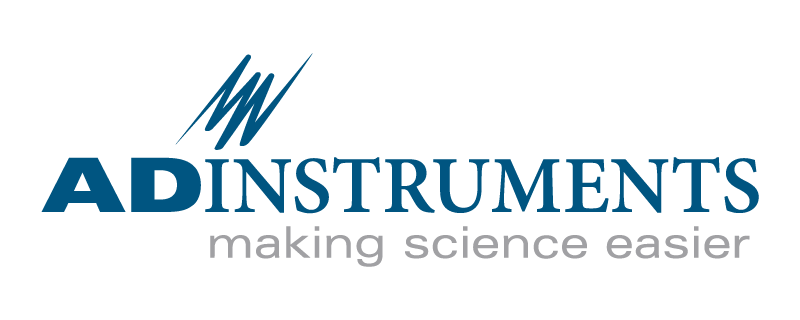 At ADInstruments we create high-quality software and hardware solutions that enable life science researchers to record and analyze their data accurately and efficiently, and interactive education platforms that maximize student engagement in science.
Powerful, flexible, and high-performing, ADInstruments' research products are cited in more than 30,000 research papers in peer-reviewed journals and our equipment is used all of the top 100 institutions for Life Science - including Oxford and Cambridge Universities in the UK, Harvard and Stanford Universities in the US, and Tokyo and Sydney Universities.
We've leveraged our experience in research to extend into life science education. Our online and in-lab education solutions provide all the hardware, software, experiments, and lesson content educators need to create a stimulating and interactive learning environment that guides life science students to connect theory and practice.
ADInstruments is proudly headquartered in Dunedin and has offices in the USA, UK, China, Australia, India, and Brazil, as well as a broad global distribution network.
Established in 1986
• 10,000 + organisations served worldwide
• 100% of top institutions for Life Science served
• 90 of the top 100 universities served
• 30,000 + citations in scientific journals
Investment-backed Private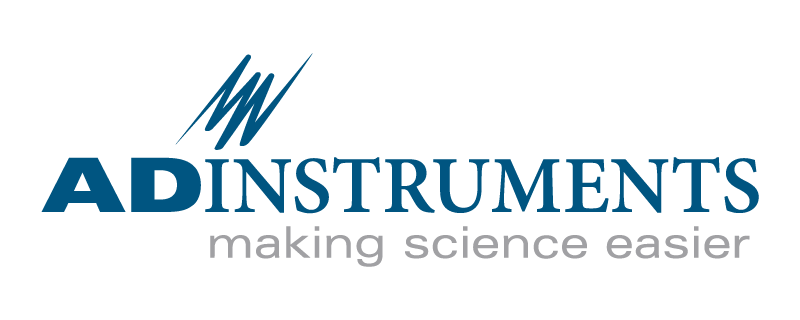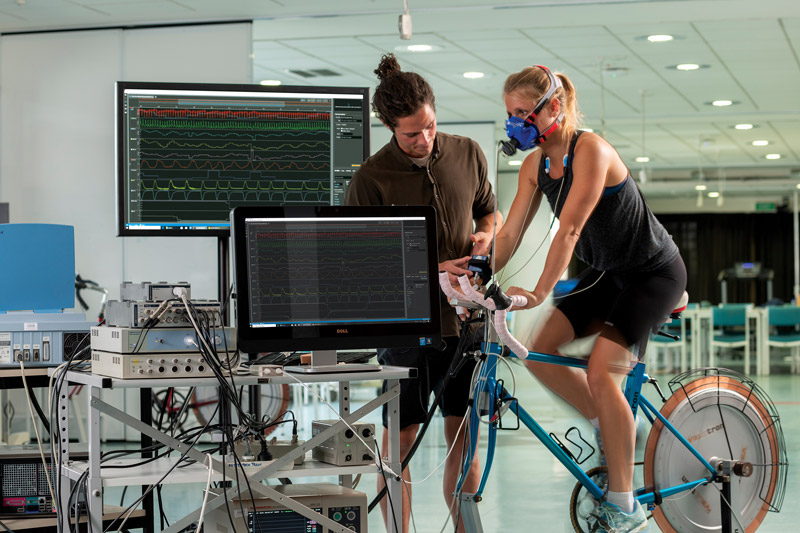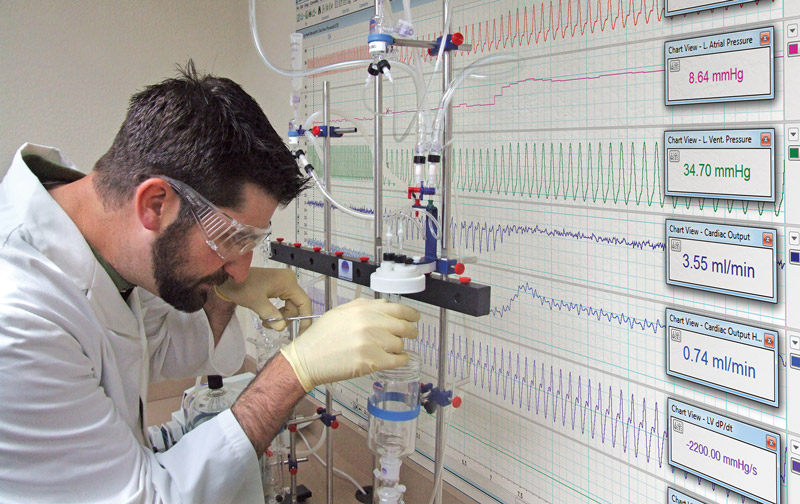 Investment-backed Private