2019 Absolute IT Supreme Scale-Up
2021 EY Ten Companies to Watch

Bluelab is driven to develop technology to unlock the potential in plants while equipping growers with the freedom to pioneer in the plant-age.
We target growers in the greenhouse, hydroponic, aquaponic, horticulture, and floriculture sectors. With a range of hardware and software products that monitor and control nutrient, pH, moisture, and temperature in controlled environment agriculture (CEA).
Although we market, sell and distribute internationally, we are proud that we continue to design and produce our innovative tools at our Head Office in the Bay of Plenty.
Investment-backed Private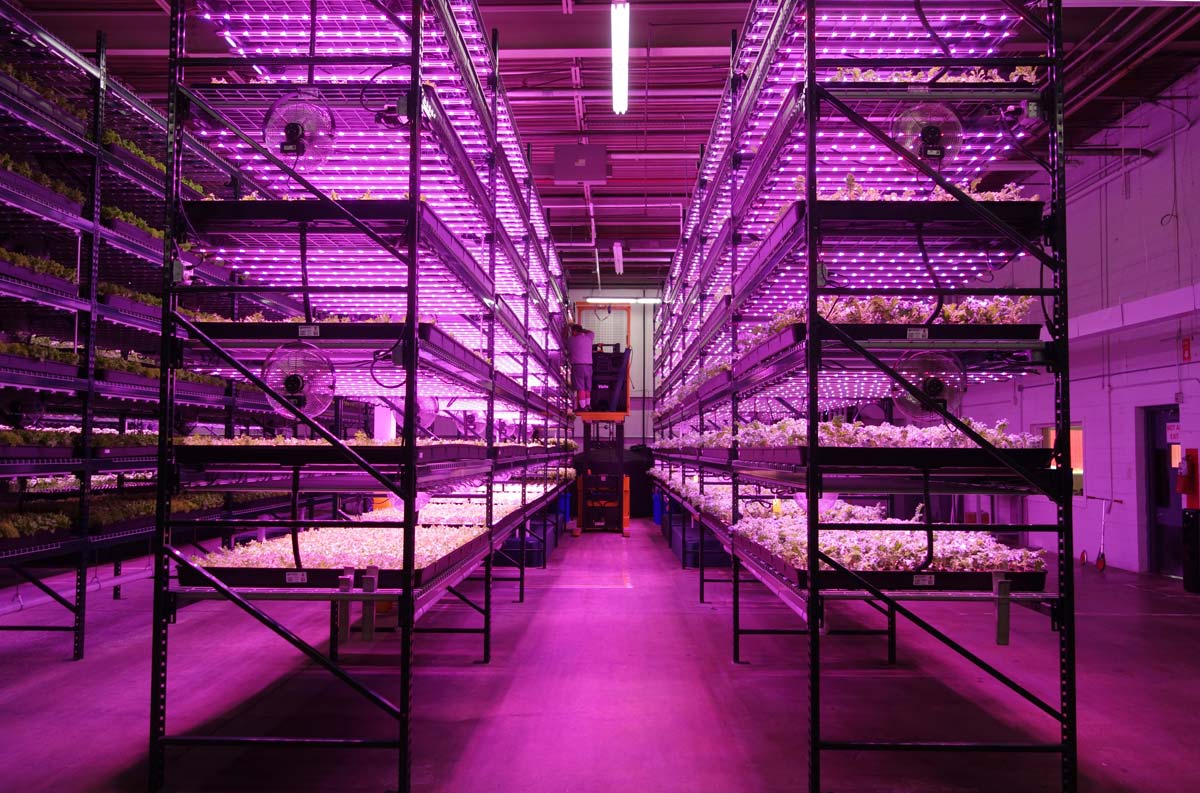 Investment-backed Private