2018 Absolute IT Supreme Scale-Up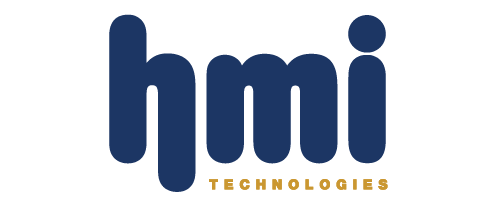 HMI Technologies is an innovator in world leading custom-built intelligent transport systems. We design and manufacture hardware and software to exceed quality specifications and service expectations and specialise in products such as variable message signs, speed activated signs, speed indication devices and motorway signalling.
We are regional experts in deploying autonomous vehicles and state of the art transport technology.
Ohmio self-driving vehicle technology was created by HMI Technologies and are world-leading in their technology and capabilities. Fully electric to reduce emissions, they feature innovative safety and powerful navigational technologies enhanced by artificial intelligence to ensure continuous improvement.