Link Engine Management Ltd
2021 Absolute IT Supreme Scale-Up

Link Engine Management is a global leader in motorsport electronics and performance technology. We specialise in the development, manufacture, and marketing of engine control units (ECUs) built to manage motorsport and powersport vehicles.
Link is headquartered in Christchurch, New Zealand, with offices located in Australia, UK, the Netherlands and USA.
We are extremely proud of the quality of our ECU product range which has been over 30 years in the making, is renowned for performance, reliability and value for money, and is now exported to over 75 countries.
Motorsport is an excellent laboratory for developing new technology, and the rate of change in automotive technology is faster than ever with increasing eco-friendly synthetic fuels, electrification, automation, connectivity, and multimodal mobility.
Our success in performance technology allows us to meet the challenge of developing comprehensive solutions for a wide range of powertrain technologies and fuels, from gasoline and diesel direct injection to multimodal fueling systems. Link is pushing ahead with the development of innovative, eco-friendly technologies and systems based on diesel, gasoline, natural gas, ethanol, and synthetic fuels.
Our R&D is focused on developing even more fuel-efficient engine management systems for applications ranging from passenger cars and commercial vehicles of all kinds, to drones and industrial power-generation units.
We are focused on leading our markets into the future, int
Canterbury / Upper South Island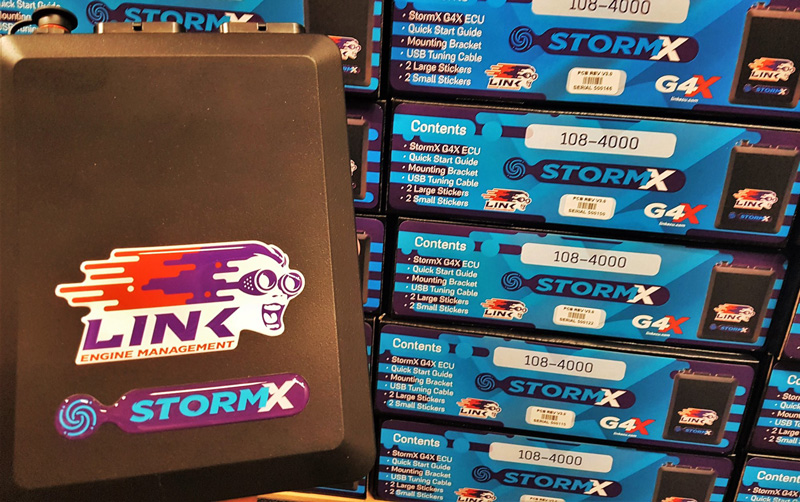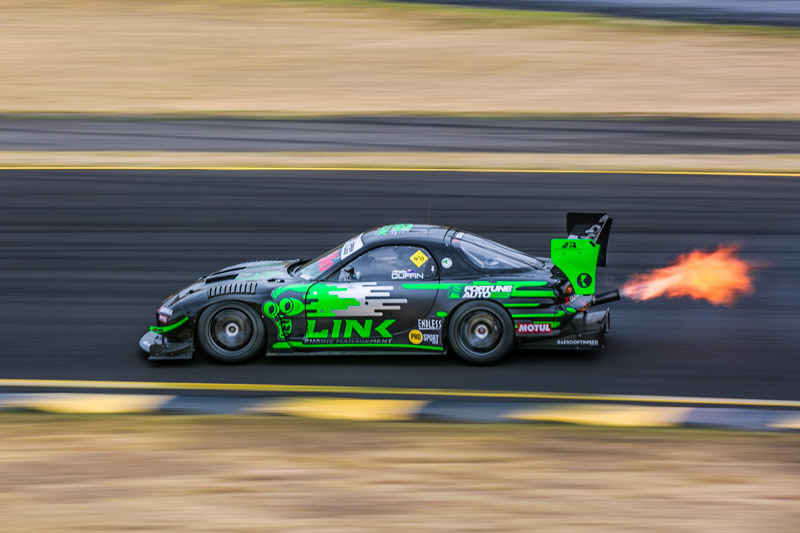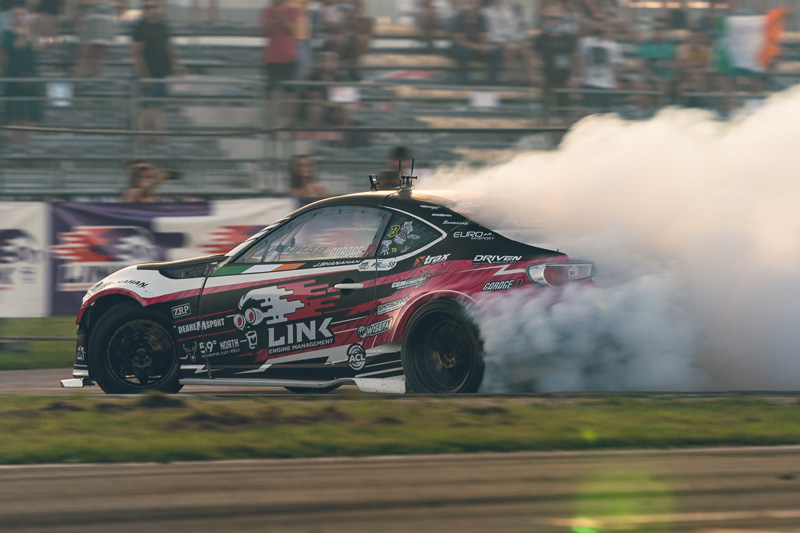 Canterbury / Upper South Island