Seequent is a world leader in the development of geoscience analysis, modelling and collaborative technologies for understanding geoscience and engineering design solutions. Our solutions enable people to analyse complex data, manage risk and ultimately make better decisions about earth, environment and energy challenges.
Our software is used on projects globally and across multiple sectors including Energy, Mining, Marine, Civil, Environmental, and Government. Projects include road and rail tunnel construction, groundwater detection and management, geothermal exploration, subsea infrastructure mapping, resource evaluation, unexploded ordnance (UXO).
Seequent's global footprint includes its Christchurch-based HQ and R&D centres in Christchurch and Canada with a network of offices across Asia/Pacific, Africa, South America, North America, and Europe servicing blue-chip companies and customers with leading subsurface solutions in over 100 countries.
Investment-backed Private
Canterbury / Upper South Island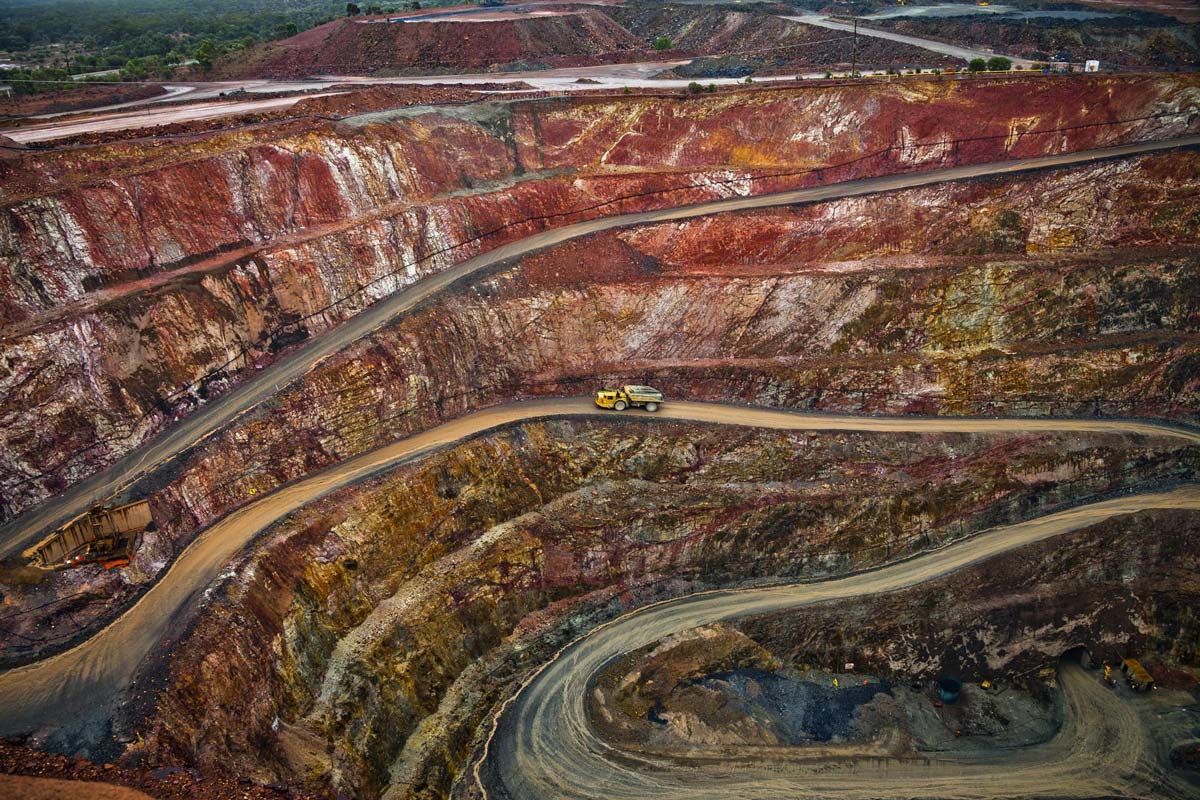 Investment-backed Private
Canterbury / Upper South Island