2017 TIN Hot Emerging Company
2019 Absolute IT Supreme Scale-Up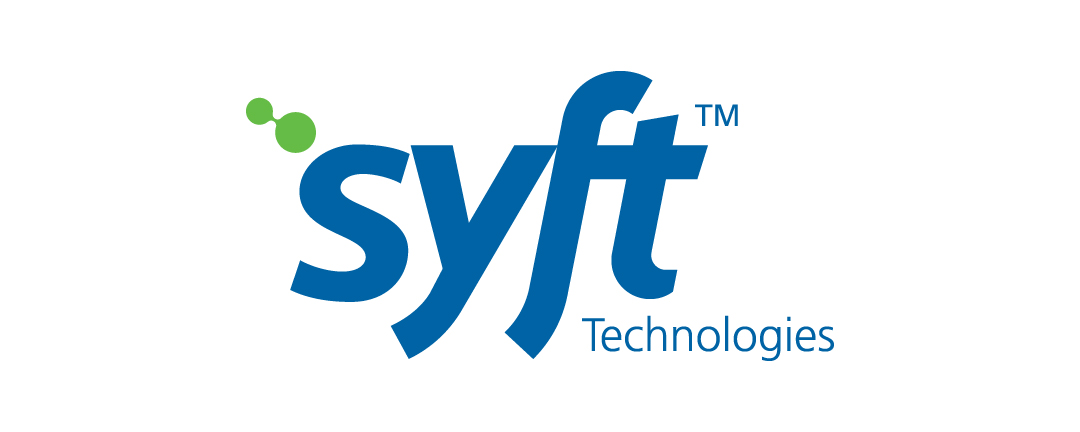 Providing customer solutions is at the core of Syft Technologies. We employ a vibrant team of chemists, physicists, mathematicians, and engineers, who enable Syft to provide customized solutions for our customers.
In all applications the unique attributes of Selected Ion Flow Tube Mass Spectrometry (SIFT-MS) have enabled our customers to measure significantly more than they thought was possible, resulting in a greater understanding of their products.
SIFT-MS is the fastest gas analysis technology available, providing thorough chemical analysis in real-time.
Canterbury / Upper South Island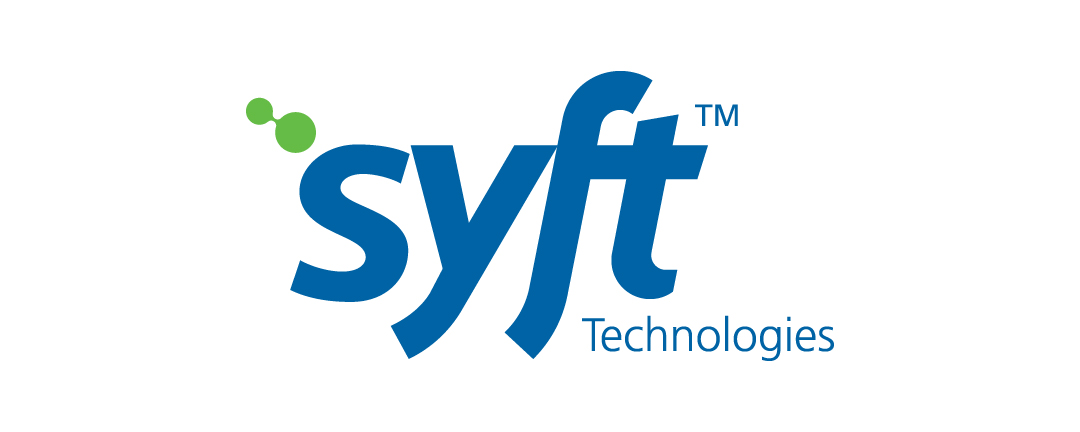 Canterbury / Upper South Island