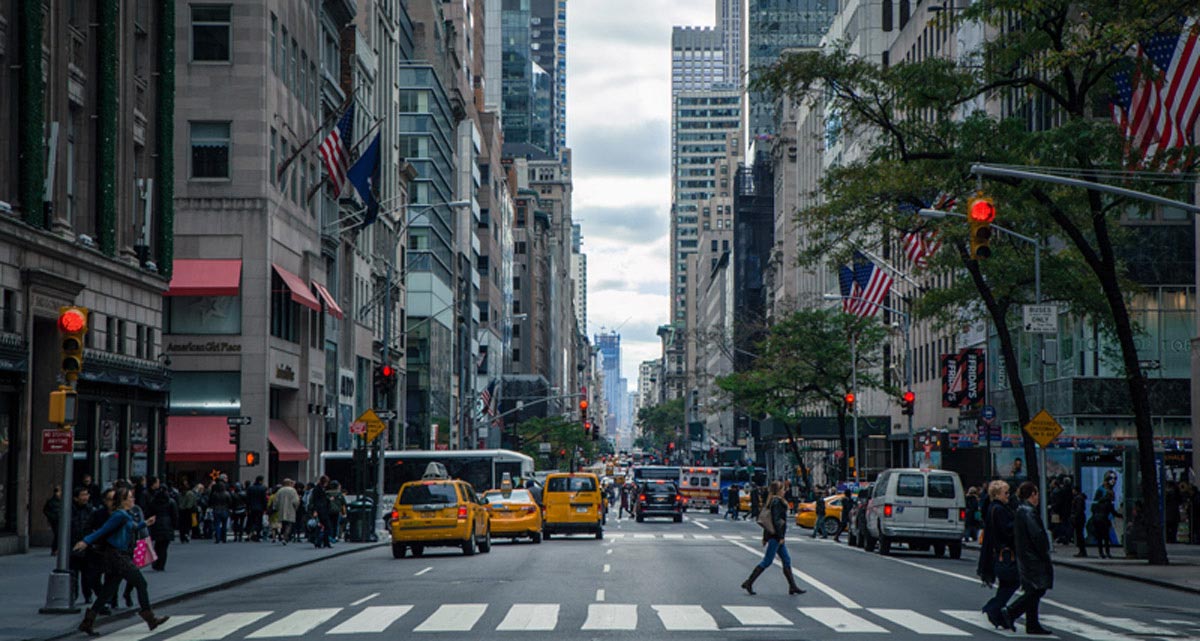 Ag-tech trailblazer and 2018 Spark Early Stage company CropLogic announced last week that its Oregonian subsidiary LogicalCropping has been issued a registered industrial hemp growers licence by the Oregon Department of Agriculture; a move which sent its share price on the ASX rising.
Not only is CropLogic now legally permitted to grow industrial hemp in Oregon for this upcoming 2019 growing season, it can now generate income from selling its crop.
And surgical robotics firm Ohio-based OMNI Orthopaedics, ranked #23 in the 2017 TIN Report and previous owner of Christchurch-based Enztec, has been acquired by international orthopaedic company, Corin.