Growing in the right way: Sure signs of investor confidence in the Kiwi tech sector
9 July 2019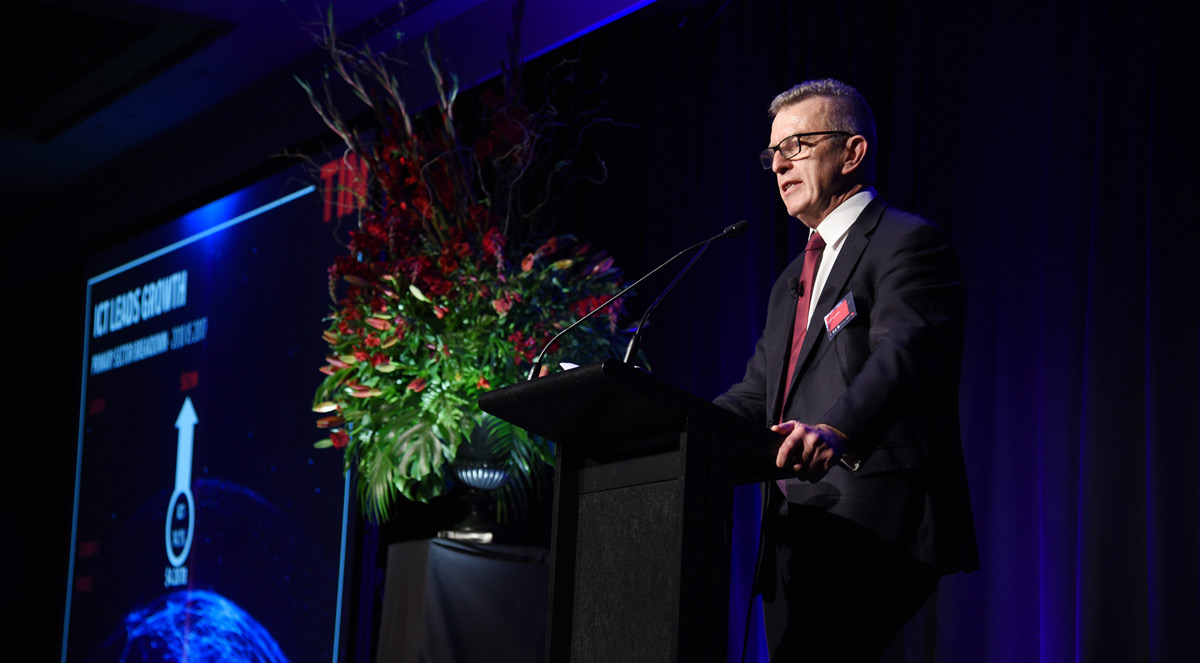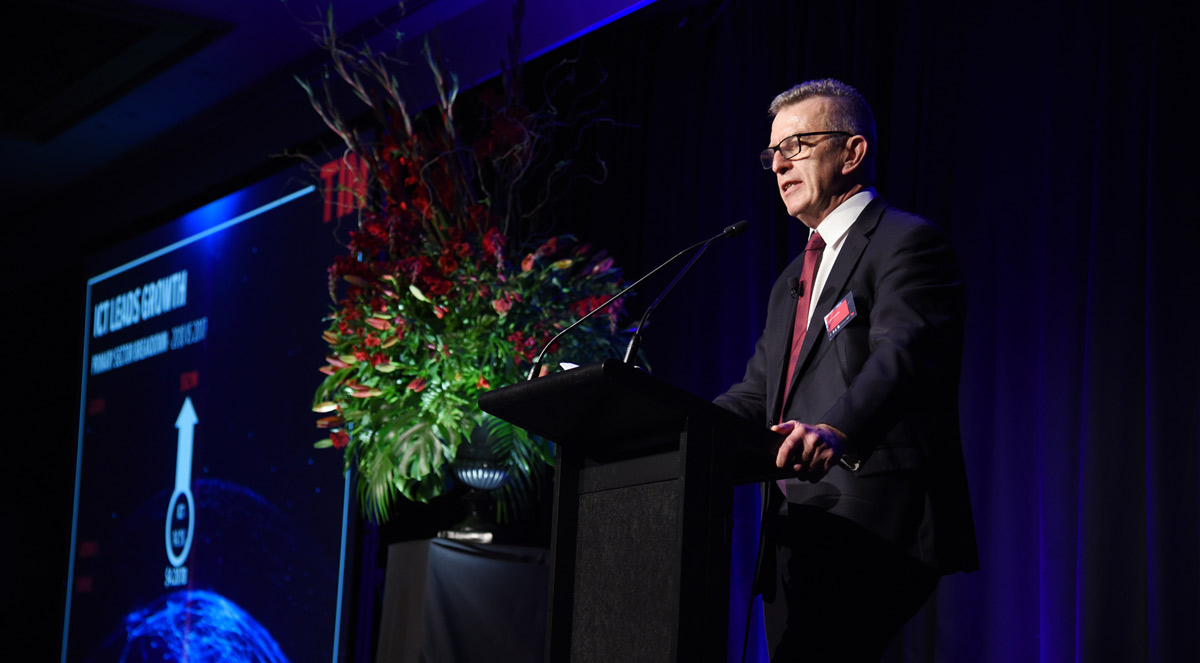 By Greg Shanahan, Managing Director, Technology Investment Network
It astonishes me that there are any voices out there still discounting the success, profitability and future potential of the Kiwi tech sector. If the last month is anything to go by, international investor interest in New Zealand tech companies has never been higher – nor the opportunity so great.
Barely a month ago, the sheer number of Techweek19 events that ran nationwide was impressive and showed the significant boost that tech has given to the national economy, particularly in expanding that economic growth to NZ's regions.
Auckland also hosted the second Tripartite Economic Alliance gathering, involving Auckland's partner cities Los Angeles and Guangzhou, which was designed to forge and strengthen new and existing trade relationships. From all accounts, it was a resounding success. 
Technology Investment Network (TIN) also weighed in on the Techweek discussion with the publication of our annual Investor's Guide to the NZ Technology Sector – sponsored by MBIE. The Guide shows that angel investment, PE and VC investment are at record levels, with the sector becoming increasingly attractive to investors as they recognise its global reach and success.
And the numbers don't lie. Angel investment grew by a third last year, while VC investment has tripled since 2016 from $90m to $270m. Since then, foreign investment continues to surge. It was again nothing short of astonishing for me to realise recently that in just eight deals, over $336m has been invested in NZ tech companies since October 2018.
One of those companies was Rocket Lab – a Kiwi success story if ever there was one – but even if you take them out of the calculation, it still means the average deal size for the other seven companies was an impressive NZ$17m.
If you ever need clear evidence of the growing number of companies in NZ who know how to scale, it's staring you in the face right there. Here we have growing ambition, with founders demonstrating greater competence and more expansive thinking, and building confidence about where they can take their companies.
It's also a sign of confidence that investors — and off-shore investors especially — are prepared to back NZ companies because they're communicating the right way and growing in the right way.
As the world continues to become a smaller place and capital becomes more global, New Zealand is increasingly being seen as a bright satellite in the orbit of foreign investors.
I'm excited that we're soon to gain some fresh insights into the performance of the NZ tech companies that are exporting Kiwi innovation to the world. As the 15th annual TIN Report survey responses have continued to roll in this week, we're already getting hints that the tech sector's growth is compounding as it grows more sophisticated.
In TIN's first report in 2005, we surveyed just 70 companies. In 2019, that has grown to over 1,000. Last year, approximately half of the companies on the TIN100 list had over NZ$50m in revenue, while in two out of the last three years TIN200 growth was north of NZ$1B. It will be fascinating to see where this lands in 2019, especially with the expansion of our startup pool.
Through an overwhelming number of key metrics, our tech export sector is sending a strong message that it has the potential to become our country's leading source of offshore income.  We're very excited to see the potential that this long-term sustainable growth presents.
There is, of course, no shortage of challenges that remain. Offshore investment often means Kiwi companies also move offshore - either just their HQ or their entire operation – and we need to retain a stable of high growth companies to fulfil the local ecosystem and make it sustainable.
TIN will be working hard in 2019 and beyond to ensure we are helping contribute to this sustainable approach by presenting the truest reflection of the ecosystem in our highly anticipated annual report, and we're looking forward to sharing more of that information with the NZ tech sector soon.

Greg Shanahan