Latin America CAPE Webinar Invitation
11 August 2021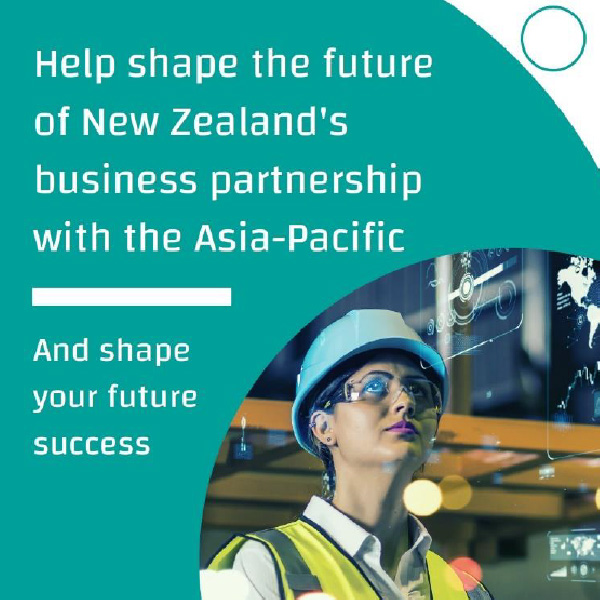 The Latin America CAPE warmly invites you to an interactive webinar with our key business partners to influence the design of our next programme for exporters.
We are teaming up with our academics and stakeholders to focus this initiative on diversifying to new markets like Latin America. The programme we are creating will give managers and business owners the opportunity to be part of a community of thinkers and doers exploring how to research, validate and enter LatAm (or other CAPE markets).
This 1-hour webinar will help you make this programme valuable for your firm or organization. In it we will test some ideas around its aims, structure and content, and together we will examine which topics and interventions would most help you and other exporters succeed in Latin America and the Pacific Rim.
Come along and help us create a unique offering that prepares you and your peers to seize new opportunities in a rapidly changing world.
Date and time: Thursday 12th August from 8-9 am
Please confirm your participation to: carolina.rodriguezroldan@vuw.ac.nz
(Once you have confirmed your participation we will send you instructions and next steps to join)
Confirm Your Participation
Trend Analysis. Research Tool. Prospecting List.
Become an official member of TIN and receive your copy of the Report at no added cost, plus discounts on exclusive events, opportunities to increase your company's profile, and connect with industry & government leaders.