NZ Tech Employment Landscape
5 March 2020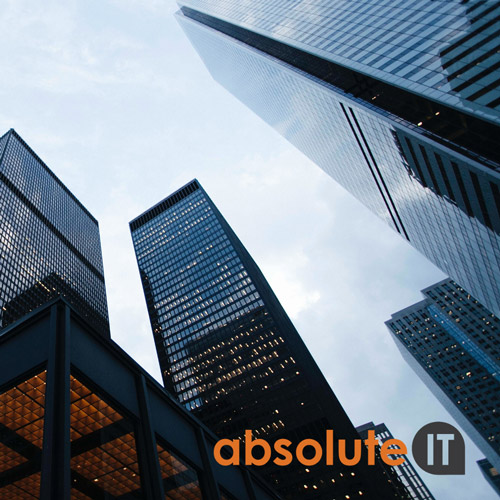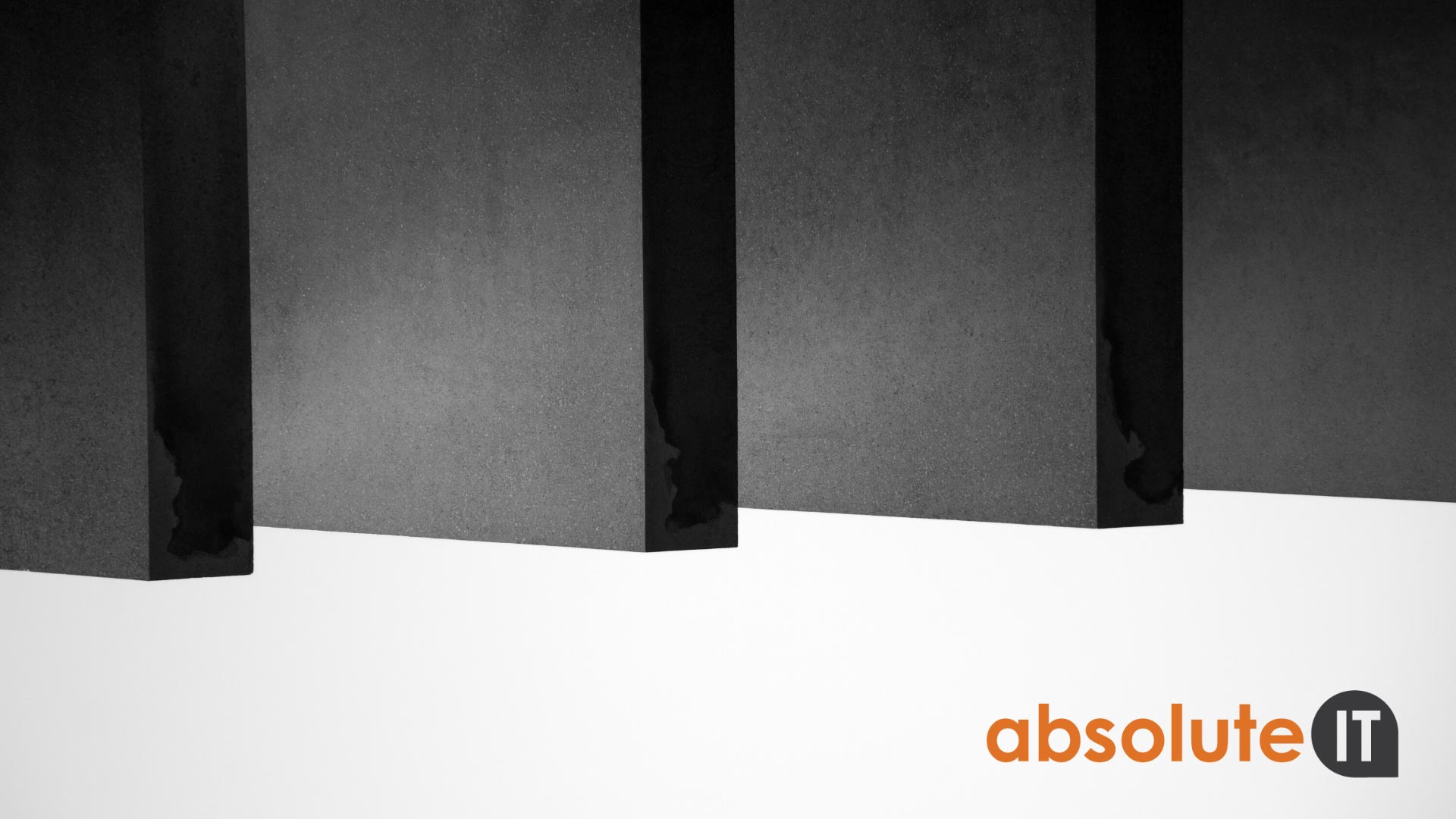 Absolute IT is a specialist recruitment company operating across New Zealand solely in the ICT market.
For a country just shy of five million people, New Zealand is a force to be reckoned with in regards to tech and digital skills. Over 120,000 professionals are employed in technology roles­¹ across the country, meaning that the New Zealand tech economy is a bigger employer than sectors including finance and insurance, transport, and arts and recreation services². 
"The New Zealand tech economy is a bigger employer than sectors including finance and insurance, transport, and arts and recreation services."
While this is certainly impressive, the rate at which our tech economy is growing exposes a potential roadblock for tech employers – a deficit of employees with tech and digital skills. This bodes well for professionals with skills to offer, but it means organisations are facing growing challenges in sourcing and hiring the staff that they require to grow.  
Based on what we are seeing across the New Zealand tech landscape, organisations are finding the lack of readily available skilled IT professionals to be a significant barrier to achieving digital transformation. Despite taking into account both home grown tech talent as well as those who hold visas, there is still a shortfall of people with the skills required to aid New Zealand businesses in driving tech and digital progression. If we aren't able to meet the benchmarks for success in tech, we risk falling behind.  
The shifting demand for skills will transform some jobs New Zealanders have depended on for decades. The primary challenge here is for New Zealanders to build the skills necessary to evolve as their roles change and new jobs are created.  
Skills Shortage
Business success relies on the skills of our workforce. As technology continues to reimagine what businesses can achieve and how they operate, so too will the skills in demand. While it is difficult to predict the skills required for the future, we know that employers are seeking employees with a mixture of transferable tech and digital skills as well as problem solving, team work, business acumen, and communication skills³.  
In order to ensure that the generations to come have the requisite tech and digital skills to succeed in the continuously evolving IT landscape, we need to look to our government and education sector to act as driving forces. While the government has a strategy for digital public service in place, it does not explicitly lay out plans for education. To fill this gap, volunteer-led groups such as Code Club Aotearoa are running programs teaching fundamental coding skills to primary and middle school aged children. Meanwhile, the government is facing its own skills shortage in the education sector. Without qualified teachers who are experienced and passionate about tech, there is potential that this could lead to the government facing difficulties when enforcing their own schemes and curriculum changes. Thus, it is probable that our national teacher shortage has the ability to perpetuate the tech skills shortage. 
There are countless examples
overseas of governments, private businesses, and the education sector partnering to provide IT programmes for school-aged children to present tech and digital skills in a tangible way. These partnerships are invaluable as they not only bring professional experience and skills into a classroom, but also demystify the way in which tech and digital education should be progressing in order to capitalise on the business value in the future. 
We know that most jobs currently, or at some point in the near future, will require some tech and digital skills. More than 50 percent of New Zealanders⁴ will need to reskill to some extent in order to take advantage of future opportunities. This is not solely limited to tech and digital professionals; jobs across all sectors and industries will progressively require their employees to have some degree of technical literacy.  
If this skills shortage continues to be a dominant concern in the NZ tech economy, it will likely have an adverse effect on our presence in the global tech sphere. In the long run there is potential for this to create complications for local businesses and as New Zealand's third largest export sector⁵ this could be highly damaging to our economy. Across a variety of industries which are facing skills shortages, the government has multiple Essential Skills in Demand (ESID) lists, which aim to fill labour shortages with a particular focus on regions that face difficulties fulfilling the requirements of their workforce. These lists are reviewed regularly to ensure that the policy is flexible and responsive to changing economic and labour market conditions.  
Ensuring Success
To prepare for a successful future, it is vital to work towards closing the skills gap. Instead of struggling to recruit and retain permanent employees, many employers are choosing to hire contingent workers in order to meet the needs of their prospective workforce. Not only do contract workers fill gaps within projects, but they are also a useful tool for upskilling the permanent team due to their wide ranging and varied experience.  
Something that the tech skills shortage clearly highlights is that workplace training and upskilling is vital.  
In some cases, skills shortages simply represent the manner in which tech-specific knowledge can become ephemeral. Across all specialisations, IT professionals have skills which will be useful for a limited period of time before becoming obsolete as technology evolves. This rapid obsolescence isn't solely an issue for IT employees, their employers must also bear in mind that not all of their recruits will have 100% of the skills that they request. Instead, education and further training must take a more prominent position within the workplace.  
For many, there will be a delay between intent and action – we predict that it may take some time before we see change and the skills shortage is within reason. However, we are excited and supportive of New Zealand businesses that are taking steps in the right direction to maintain our world class digital and tech economy.  
---
Absolute IT is a specialist recruitment company operating across New Zealand solely in the ICT market. They specialise in the recruitment of permanent and contract ICT resources, spanning the full spectrum of industry skills and organisational positions. Since their launch in 2000 they've been proud to be 100% New Zealand owned and have offices in Wellington, Auckland, Hamilton, and Christchurch. Their reputation speaks for itself: 97.2% of placed jobseekers would recommend them to others. They are part of the AWF Madison Group which has grown to become New Zealand's largest recruitment company and only staffing provider listed on the NZX."