NZX Early Stage Companies 2021
4 November 2021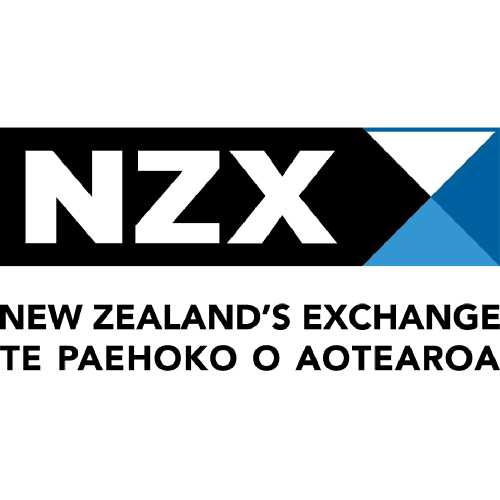 TECHNOLOGY INVESTMENT NETWORK NAMES NZX EARLY STAGE COMPANIES FEATURED IN 2021 TIN REPORT
Auckland, 4 November 2021 – Technology Investment Network (TIN) has named the ten most promising NZX Early Stage Companies in this year's TIN Report, announced today at its virtual launch and awards event.
The NZX Early Stage Companies category recognises promising TIN companies outside of the TIN200 that are in an early stage of the company lifecycle (development, commercialisation or in-market stages). These companies have been selected based on an assessment of the innovation of their technology and the potential market opportunity.
"Over the past year we've seen the Kiwi tech sector continue to grow and extend into new niches, with disruptive and scalable solutions that are attracting attention from all over the world," said Mark Peterson, Chief Executive, NZX. "In the context of the challenges and uncertainty brought about by the COVID pandemic, this momentum is quite remarkable and shows the true potential of this sector to reinvent New Zealand's economy for future strength and sustainability."
In 2020, New Zealand's early-stage tech companies attracted $160m in investment; a 48.0% increase compared to 2019, highlighting the growing ability of these companies to secure investment to fund growth. While the number of deals decreased slightly from 2019, the average deal size climbed by 56%, with approximately a 60:40 split between follow-on capital and new seed funding, pointing towards an expanded appetite for investment and an optimistic outlook for New Zealand's early-stage companies.
According to the 2021 TIN Report, the TIN200 companies passed a landmark in 2021, recording $10.4B in export revenue from nearly $14B in combined revenue; signs the tech sector is growing in maturity and vital to New Zealand's economic success. Revenue growth was more than $1.4B; once again breaking the $1B barrier.
Copies of the TIN Report are available in eBook or hard copy and can be ordered here.  More details on the 2021 TIN Report and a regional breakdown are available here.
---
---
---
For more information please contact:
Media Enquiries: 
Kate Dobbin 
Mob. +64 21 522 103 
kate.dobbin@tinetwork.com 
Greg Shanahan, Managing Director, Technology Investment Network 
Ph. +64 9 445 0362   
Mob. +64 27 435 6045 
greg.shanahan@tinetwork.com 
About the TIN Report
The TIN Report is produced by Technology Investment Network with sponsorship from New Zealand Trade and Enterprise, Absolute IT, BNZ, EY, James & Wells and NZX. The TIN Report is a critical reference for benchmarking the performance of New Zealand's 200 largest globally focused technology companies. The size of the tech industry has grown significantly since 2005 and in recognition of this, TIN sent surveys to approximately 1,000 companies in 2021.
About Technology Investment Network 

Technology Investment Network (TIN) is a private company established in 1999 to facilitate the growth of the technology export sector in New Zealand. The company's goal is to contribute to the New Zealand economy by supporting the growth of, large, sustainable, New Zealand based, global technology businesses.