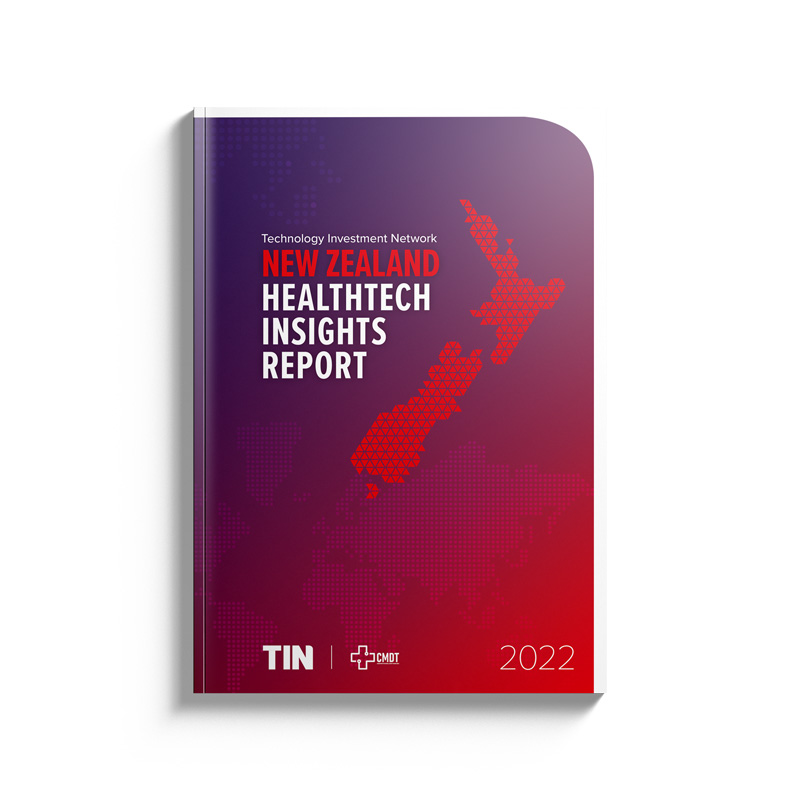 2022 New Zealand Healthtech Insights Report
The New Zealand Healthtech Insights Report provides a close look at the country's Healthtech export sector based on data from TIN's 2021 survey results, including size and significance, key export markets, investment challenges and opportunities, along with a comprehensive directory of Kiwi pipeline Healthtech companies based in New Zealand. This report has been prepared by Technology Investment Network (TIN) in collaboration with the Consortium for Medical Device Technologies (CMDT) and would not be possible without support from our sponsors: Spark Health; Douglas Pharmaceuticals; ASX; Callaghan Innovation; Absolute It; Orion Health; K One W One (K1W1); Fisher & Paykel Healthcare; and NZ Growth Capital Partners (NZGCP). Order your digital copy of the 2022 Healthtech Insights Report today.
Become a member today to receive your TIN Report and secondary reports at no added cost, savings on our full calendar of events, and much more.