TIN Member Profile – Aeroqual
14 October 2019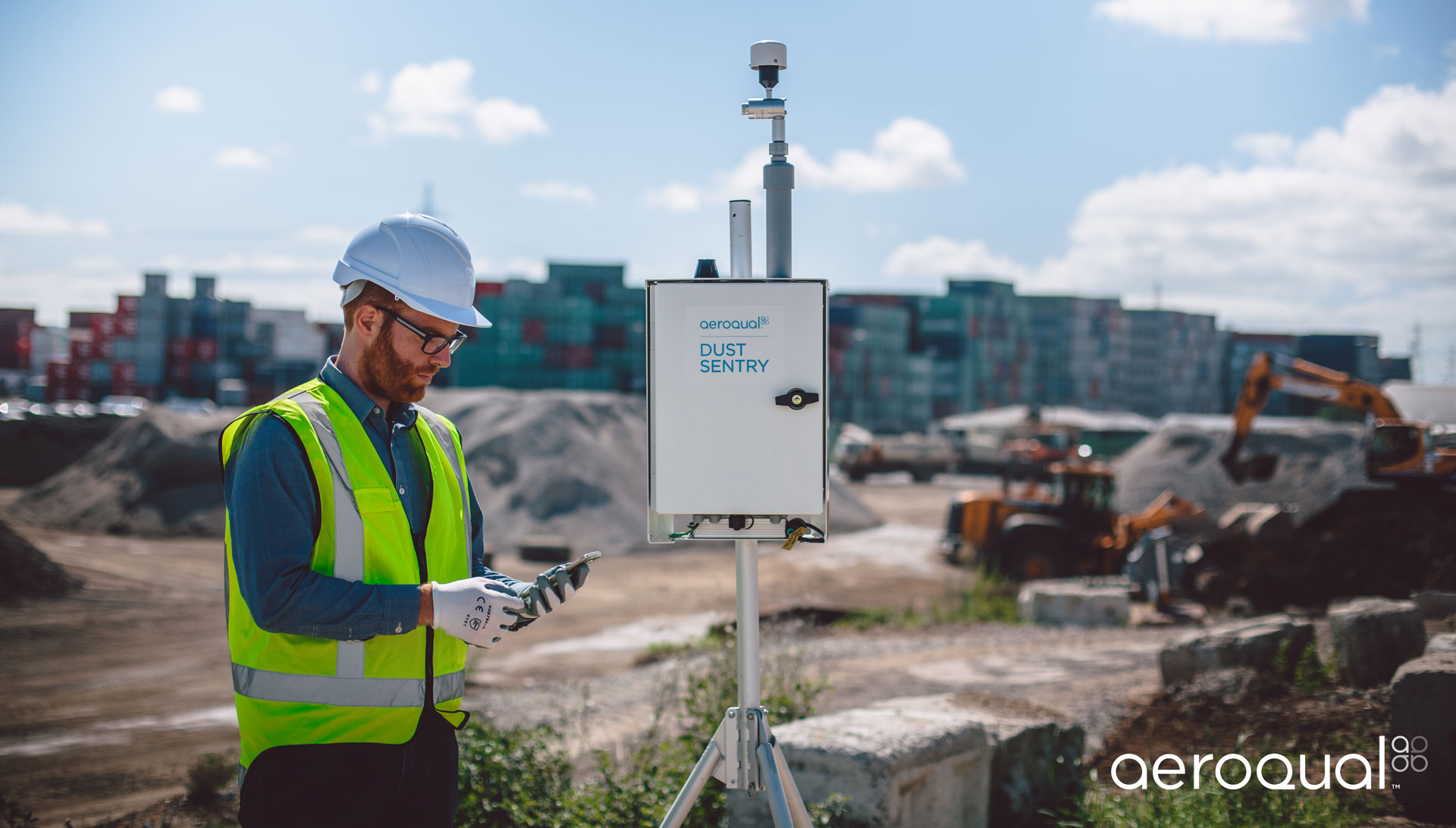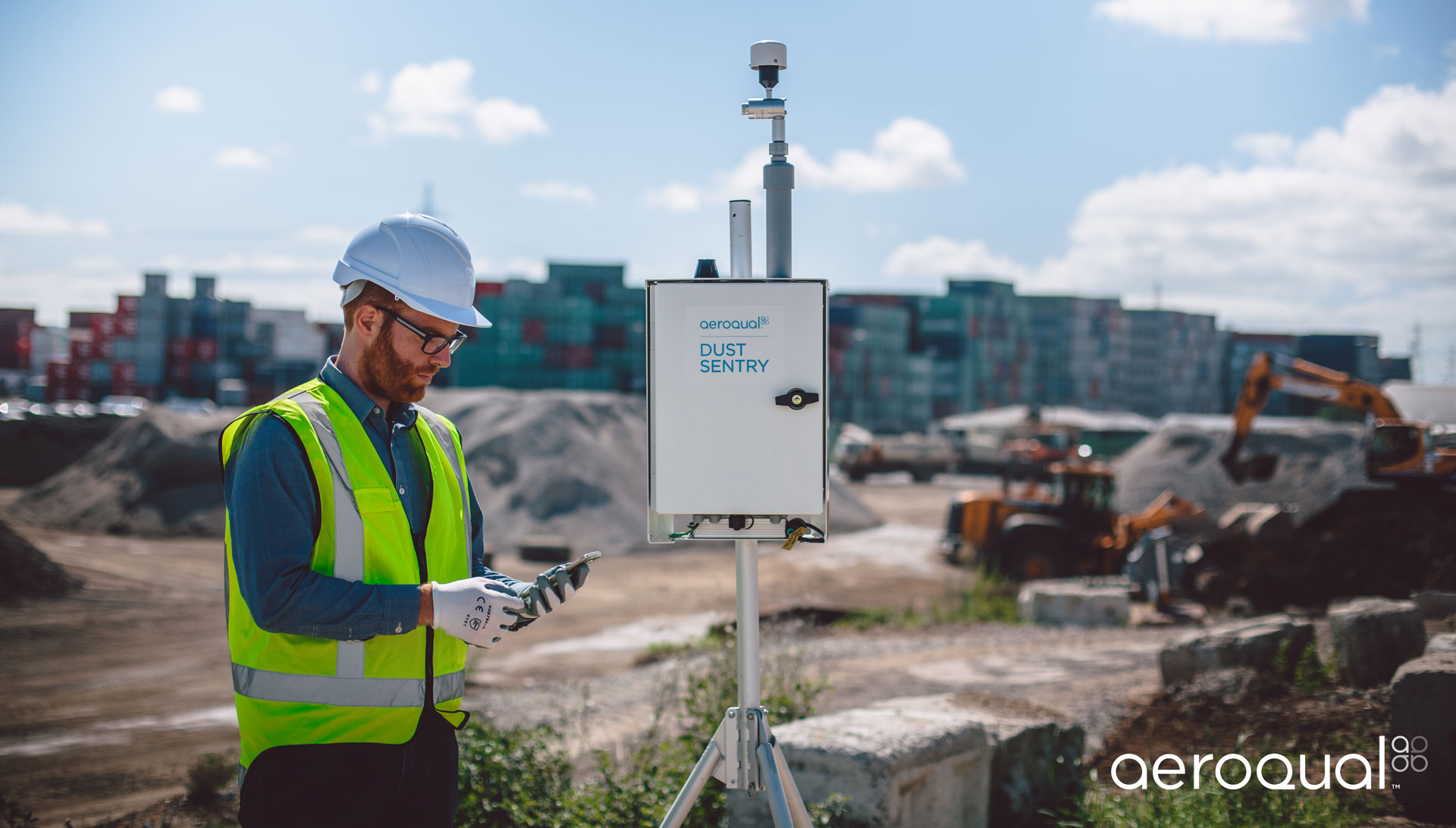 Aeroqual

What has been the key highlight for your company over the past year?
In the last year our growth rate has accelerated primarily as a result of a new go-to-market strategy in the US, coupled with some crucial partnerships e.g. a 5-year R&D collaboration with the U.S. Environmental Protection Agency. This step change in growth has been several years in the making, and it's been very satisfying to see everything click into place.
In your view, what helps make New Zealand a supportive environment to do business?
Our international peers are impressed by the level and flexibility of support we get from agencies such as NZTE and Callaghan. These relationships have been essential to our development over the last seven years. When we're out in the world we benefit from New Zealand's reputation and the lack of baggage our nation has in the world's major markets. Most places we are welcomed with open arms and curiosity. This really helps.
As an established and successful tech exporter, what role do you play in New Zealand's tech ecosystem?
For example, we've partnered with University of Auckland and MBIE on a multi-year R&D project which culminated in the set up a 100-node air sensor network in Los Angeles. This resulted in the creation of new IP, jobs and commercial opportunities. We're trying to make a name for New Zealand in environmental monitoring and hope that it might lead to a cluster of expertise and spawn some new success stories.
What are the key attributes of a successful tech exporter?
Persistence and an open mind. We have had to relentlessly experiment and adjust our strategy in order to find a winning formula, and we know we can't afford to rest now.