TIN Member Spotlight: Bluelab
13 June 2022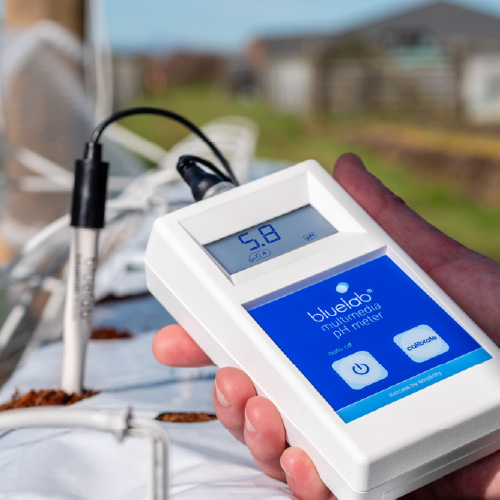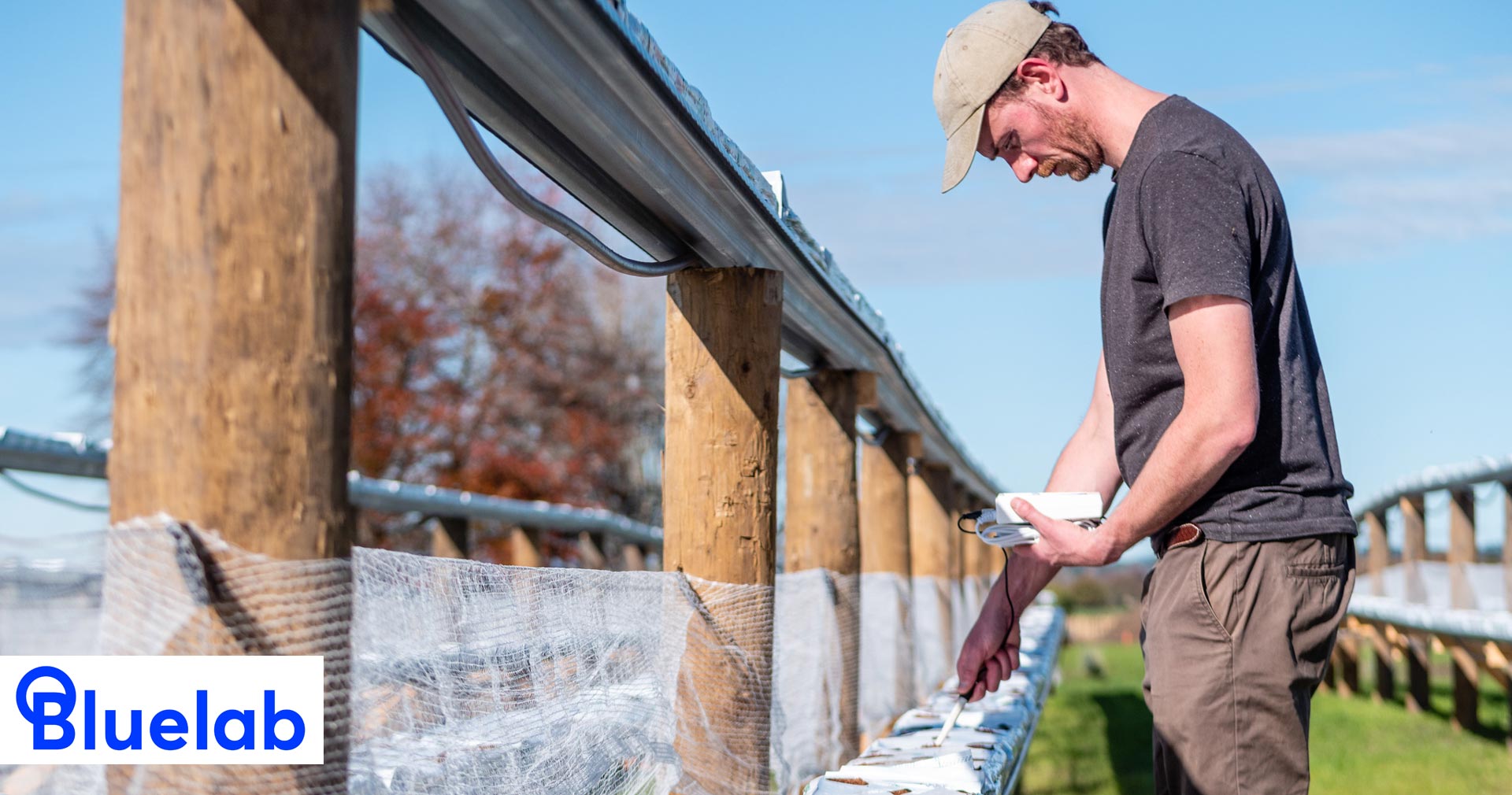 The tenacity of high-tech agricultural technology manufacturer Bluelab over the past few challenging years delivered them a deserved place on the EY Ten Companies to Watch list for the first time in the 2021 TIN Report, with 91.1% growth, or $18.6m in new revenue. As demand for Bluelab's automation, monitoring and control systems for Controlled Environment plant growers increased, despite the global pandemic, the company engaged a strategic approach that increased distribution capability in the US alongside an innovative, and ultimately highly effective, sales and marketing campaign that delivered results beyond expectation. Following its debut on the Absolute IT Supreme Scale-ups list in 2019, Bluelab narrowly missed breaking into the TIN100 in 2020, but with such demonstrated consistence of growth in 2021, it is exciting to see the company developing further in 2022.
"With key NZ staff still unable to easily travel offshore, success over the coming year will be all about cementing the market gains Bluelab has made by enabling and energising our North American and European based teams to continue their great work." Greg Jarvis, CEO of Bluelab was quoted in the 2021 TIN Report.
We followed up on their strategy in 2022.
Congratulations on your stellar growth in 2021 and your recent recognition as supreme winner of the New Zealand International Business Awards 2021 – we were delighted to hear about your success and look forward to reporting on your results in the 2022 TIN Report. You mentioned in last year's TIN Report that this year will be all about cementing the market gains…. how are you enabling and energizing your North American and European teams to achieve this objective?

We achieved this by focusing on our current distribution relationships in these markets through 2021.  However, what we have found as we moved into 2022, we really needed to take a more direct approach in the USA and give our in-market people the ability to take the customer through the whole journey end-to-end rather rely solely on the distribution model.
In April this year Bluelab acquired Autogrow to expand operations into new territories and increase its range of technology offerings. What were the key factors that convinced you to acquire Autogrow versus expanding Bluelab organically?
Three main factors regarding the Autogrow acquisition were:
• Product: Access to an additional range of products that Bluelab did not have, including a range of environmental control products, as well as a more configurable automation product within the Controlled Environment Agriculture (CEA) space. Additionally, Autogrow offered a subscription model to growers.
• Market: Autogrow products had a strong commercial presence in Asia which Bluelab did not.
• Customer: Particularly in the USA Autogrow used a more direct to customer market strategy due to the size and value of the product offering.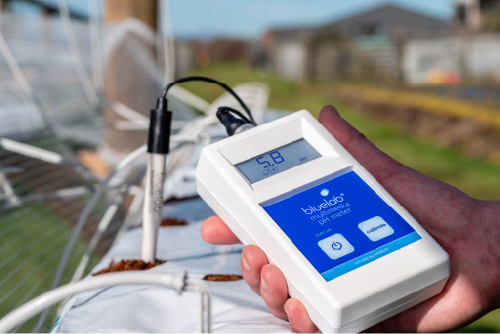 You also won the excellence in digital commerce transformation from NZTE; could you outline the key points of the transformation and how these drove your stellar growth last year?
Through the implementation of a greater range of digital tools, the in-market Bluelab team were able to be effective in maintaining contact with customers at a time when they couldn't physically visit them or attend trade shows in person. Webinars and marketing automation were increasingly used to create customer engagement.
Global food supply is under increasing pressure and will continue to be. What are the key trends in controlled environment agriculture and how does Bluelab support them?
The key trends in CEA are the ability to grow more food in less space using less water. In addition, climate change is causing concern amongst farmers as to the impact of unfavourable environmental conditions (drought, floods, storms) to produce consistent field grown crops when compared to a protected CEA environment.
Bluelab supports CEA through the measurement and management of key parameters of pH, nutrient, and temperature. With the acquisition of Autogrow we can now add environment values of CO2, humidity, light levels and ambient air temperature.
Lastly, where does the name Bluelab come from?
When we re-branded in 2004, it was to reflect our approach to the measurement and management of the optimal pH and nutrient conditions within water-based solutions (water represented by the word blue and measurement represented by the word lab).
Click
here
to learn more about Bluelab.