TIN Report Profiles New Zealand's Growing Māori Technology Ecosystem in Inaugural Feature
17 October 2017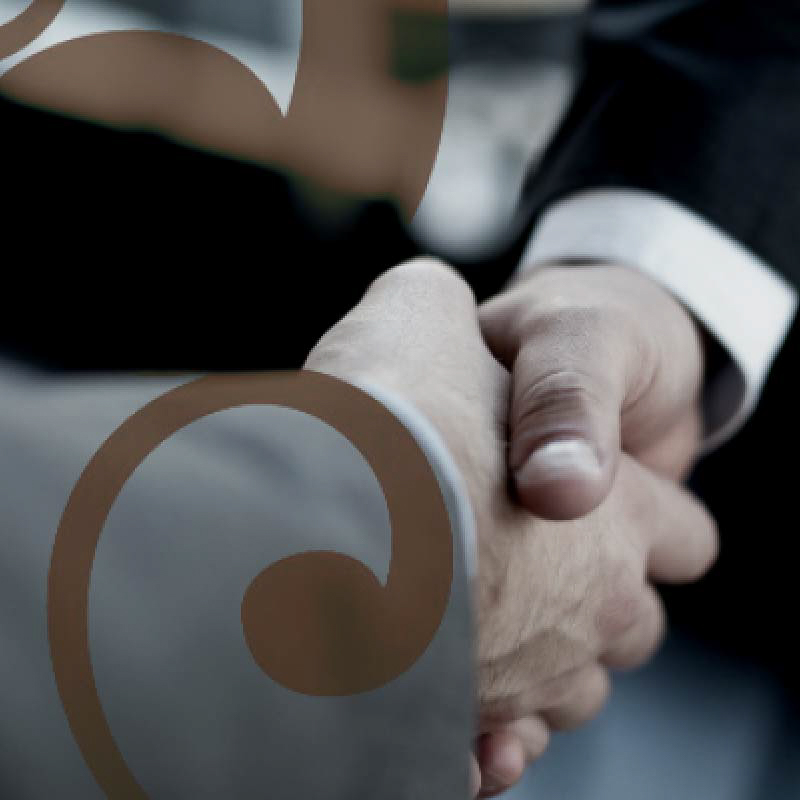 Auckland, 17 October 2017 – Māori-owned or Māori investment-backed technology companies are making a significant contribution to New Zealand's technology sector; a trend that looks set to grow, according to the annual 2017 TIN Report launched in Auckland this evening.
The TIN Report analyses the performance of the top 200 New Zealand-founded high-tech companies in the areas of Information and Communication Technology (ICT), High-tech Manufacturing and Biotechnology.
"The Māori economy is a significant and important contributor to New Zealand's economy." Hēmi Rolleston, General Manager Sectors at Callaghan Innovation.
For the first time this year, the Report has showcased Māori tech companies in a separate feature.
Five prominent Māori owned or Māori investment-backed companies are estimated to have generated NZ$93.9 million of this year's total TIN200 revenue, according to the Report. Waikato Milking Systems is the highest ranked TIN100 company in 38th place while Next100 companies Straker Translations, Sentient Software and Animation Research have either retained or gained places on the TIN rankings this year. IT healthcare solutions provider Whanau Tahi – a leading Hot Emerging Company this year — also joined the TIN200 ranks.
As well as the established players, the 2017 Report also found that a strong and diverse pipeline of up-and-coming Māori companies exists. It outlines several government-led initiatives that have been introduced to encourage Māori to leverage the many opportunities presented by technology.
"The Māori economy is a significant and important contributor to New Zealand's economy," said Hēmi Rolleston, General Manager Sectors at Callaghan Innovation.
Estimated to be worth NZ$50 billion, the Māori economy is playing an ever-increasing role in the technology economy. "In a world of increasingly fast-paced technological change, we need to embrace the future by encouraging more marriages between Māori and technology", added Mr. Rolleston.
Robyn Kamira, Founder of Paua Interface and Incredible Skies, said, "While we have been measuring the growing contribution of Māori to the economy for some years, we have yet to identify the increasing contribution of Māori technology companies. This new annual feature in the TIN Report is a chance to measure and track upward progress. It sets thresholds that encourage Māori companies to reach higher, to engage in healthy competition, and to accelerate their performance".
"The TIN Report celebrates Māori companies as distinct and valued. They are inventing, harnessing and reaching technological goals amidst rapid change, and there is a sense of confidence that they will increasingly contribute to the global technology community and to New Zealand's economy," Ms. Kamira added.
Three Māori tech companies are profiled in the Report:

Waikato Milking Systems
Ngai Tahu Holding Group's investment in Waikato Milking Systems in 2014 is a good example of a successful Māori-hi-tech marriage. Waikato Milking Systems is well aligned with Ngai Tahu's values of helping improve production goals and long-term sustainability in the agricultural sector. Waikato Milking Systems has featured in TIN's top 50 revenue generating companies for the past four years.
1Centre
A cloud-based business which allows instant on-boarding of new customers by streamlining the trade account set-up process, and provides real-time account management assistance. CEO and founder Miriana Lowrie believes New Zealand provides the perfect environment in which early stage companies can test and develop their ideas.
Navilluso Medical
A cloud-based digital health platform founded by virtual health champion Dr Lance O'Sullivan, who is pioneering the use of technology to address Māori health and the medical needs of remote New Zealand communities. MaiHEALTH, the flagship product of Navilluso Medical, has created the first pop-up virtual medical centre in New Zealand in the small Taranaki town of Patea.
Among the key findings, the 2017 Report shows that New Zealand's top 200 technology companies have set a new milestone this year, recording NZ$10 billion in combined revenues with more than NZ$7 billion sourced through exports. The TIN200 now contributes the equivalent of 10% of the country's exports.
The TIN Report is produced by Technology Investment Network (TIN) and sponsored by New Zealand Trade & Enterprise, Callaghan Innovation, Spark, EY and AJ Park. Copies of the TIN Report are available in eBook or hard copy and can be ordered here. A further regional breakdown is available on https://tin100.com/media/
Download the Press Release
---
For more information please contact:
Media Enquiries: Kate Dobbin Mob. +64 21 522 103
kate.dobbin@tinetwork.com
Greg Shanahan, Managing Director, Technology Investment Network
Ph. +64 9 445 0362 Mob. +64 27 435 6045
greg.shanahan@tinetwork.com
About the TIN Report
The TIN Report is produced by Technology Investment Network with sponsorship from NZTE (New Zealand Trade and Enterprise), Callaghan Innovation, EY, AJ Park and Spark. The TIN Report is a critical reference for benchmarking the performance of New Zealand's 200 largest globally focused technology companies. The size of the tech industry has grown significantly since 2005 and in recognition of this, TIN surveyed approximately 600 companies in 2017. Find out more.
About Technology Investment Network
Technology Investment Network (TIN) is a private company established in 1999 to facilitate the growth of the technology export sector in New Zealand. The company's goal is to contribute to the New Zealand economy by supporting the growth of large, sustainable, New Zealand based, global technology businesses. Find out more.