TINShed: Filling the Talent Gap
8 March 2019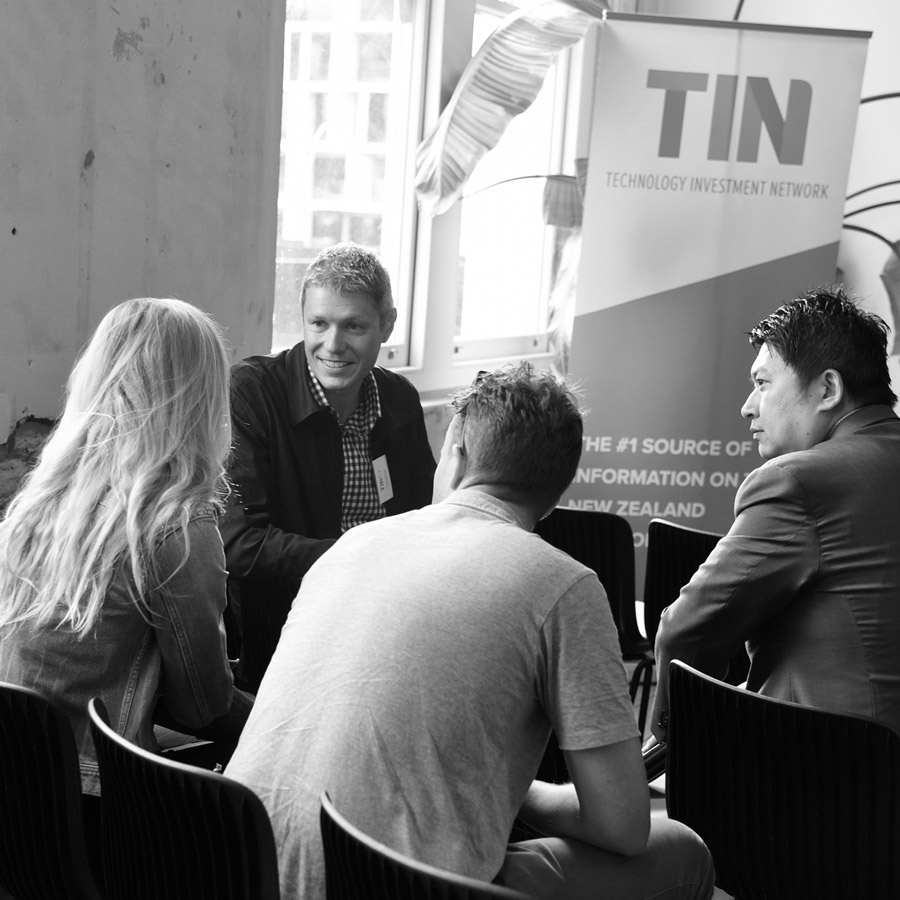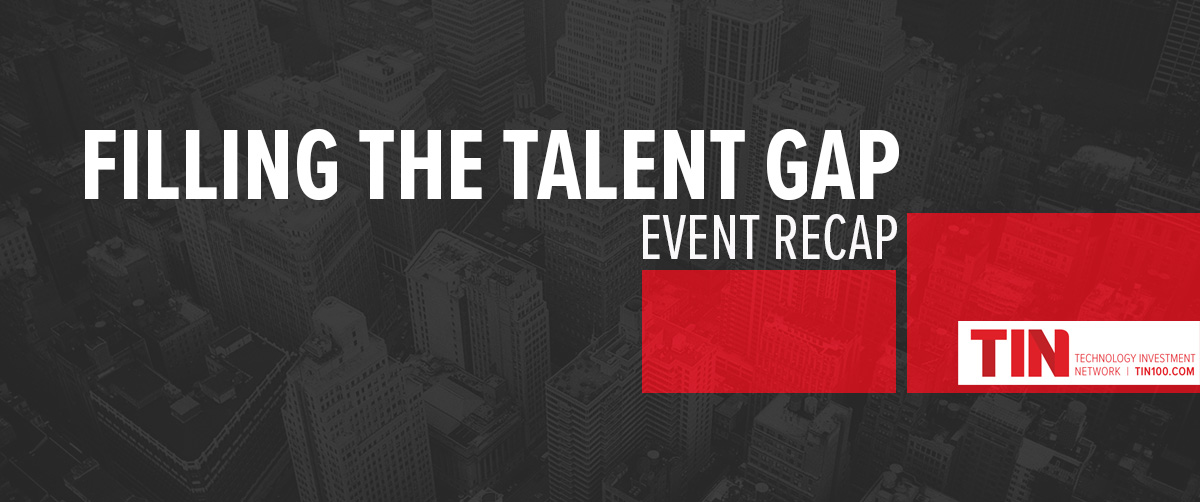 Generator hosted our first TINShed for the year last Thursday, 28th February – Filling the Talent Gap.
We were honored to have Hon David Parker provide an opening address at the event. Thanks to panelists Simon Bennett (AWF Madison), Victoria MacLennan (OptimalBI, NZRise, Digital Skills Forum and Code Club Aotearoa) & Victoria Hayward (Douglas Pharmaceuticals) for their insightful comments and great discussion.
Key challenges to the tech sector; diversity, offshore recruitment, the brain drain, flexible working and where the solutions may lie – provoking enthusiastic debate at the event!
The event provoked some enthusiastic debate surrounding the key challenges facing our sector, and where solutions may lie.
Keep an eye out for further information on our upcoming Techweek2019 event TINTalk: Series A Success – How to make the leap from Angel to VC.
The event will be held at 5.30pm on Wednesday 22nd May at Generator in Madden Street and will also provide the backdrop to the launch of our annual "Investor's Guide to the NZ Tech Sector". Registrations opening soon!

See the Photos
---