TINWire Tech News Roundup: 10 August 21
9 August 2021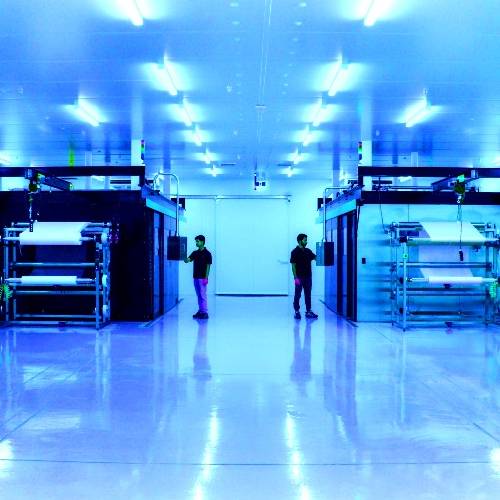 Kia ora koutou
Over the last fortnight, it's been hard not to get caught up in the inspiring and emotional competition that was the Olympic Games. Already postponed from 2020 due to COVID-19, running the Games in 2021 was always going to involve serious risks and be a massive logistical challenge. But what an event it turned out to be.
In a world still struggling with the pandemic and a myriad of other challenges, the crowds of spectators might have been absent, but the spirit of competition and camaraderie at the heart of the Games was not. You could see it in the eyes of so many of the athletes who gave their all to excel in their chosen fields of sporting competition.
It was also an Olympic Games like no other in history for New Zealand. Not only did we field our largest team ever, collectively they brought home our best ever medal haul. From the stunning individual performances of Lisa Carrington and Emma Twigg on the water, to the spectacular and gutsy team performance of the women's rugby sevens, New Zealand showed once again that we have the grit and determination to compete and succeed on the world stage.
At TIN right now we are feeling similarly inspired following the completion of the annual TIN survey. Amidst the record number of surveys received this year, we're seeing Kiwi tech companies continue to strive and succeed in spite of the challenges of a COVID-19 world. As we send out the pre-publication emails to confirm the final numbers this week, we're already wondering – will 2021 also see the greatest ever international revenue performance for New Zealand tech companies?
We're looking forward to sharing details of the companies that will top the TIN200 winner's podium for 2021, so keep an eye out for details for booking early-bird tickets to our 2021 TIN Report launch event in October. In the meantime, don't miss our next TINShed event on September 9th, where we'll be diving deeper into the topic of scaling for success with in-depth discussion with some of New Zealand's most experienced and accomplished tech CEOs.
Stay inspired New Zealand. The challenges may be tough, but in sharing and working together, the rewards will be golden.
Nga mihi!
Greg and the TIN Team.
---
---
---