TINWire Tech News Roundup: 15 October 19
14 October 2019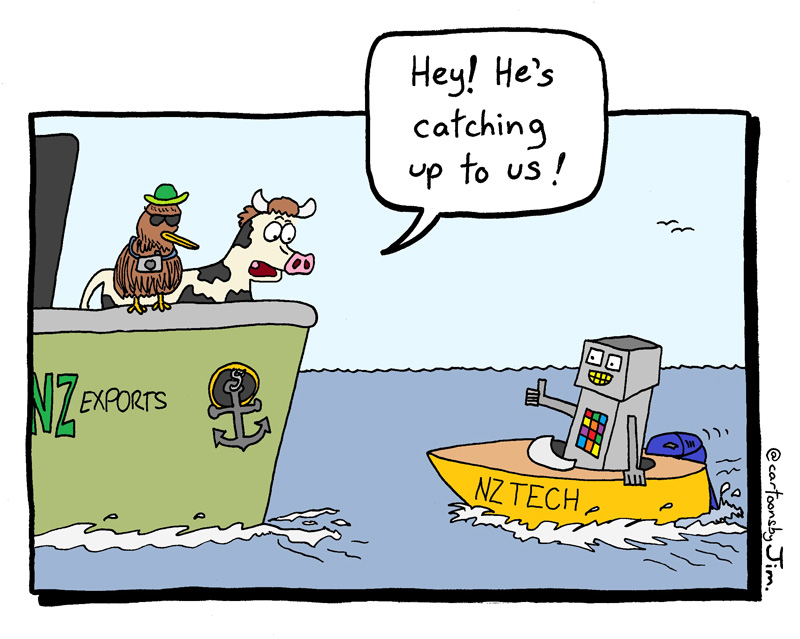 The countdown has started!  In just over two weeks' time we'll be celebrating 20 years of TIN tracking the Kiwi companies that have made technology one of our country's leading export sectors and a force for good in New Zealand with the launch of our 2019 TIN Report and Awards.
We're very excited this year to welcome two new partners to the TIN fold – NZX and BNZ – both major New Zealand companies who see the value and potential in supporting our rapidly-expanding tech ecosystem for future growth.
This year has proved to be a defining year for NZ tech exporters with key growth milestones underpinning our sector's strength.  We don't want to give away too much, but we can tell you that innovation remains critical for the NZ tech sector, and that the number of high-growth firms has reached a record number — highlighting the increasing depth of impressive technology firms in New Zealand.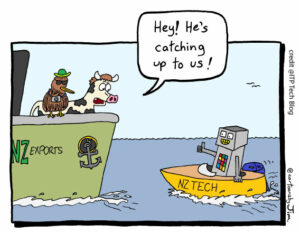 We look forward to you joining us at what promises to be our most exciting launch yet, so sign up now and find out more!  Simply follow the link here to secure your tickets and tables — and remember that if you sign up to TIN Membership now, you'll get an instant 20% discount.  If you can't make the Auckland launch, there are events in Christchurch and Wellington the following week.
See you at the end of the month!
Greg & the TIN Team
[ess_grid alias="TINWire:15October2019"]
---