TINWire Tech News Roundup: 19 May 21
17 May 2021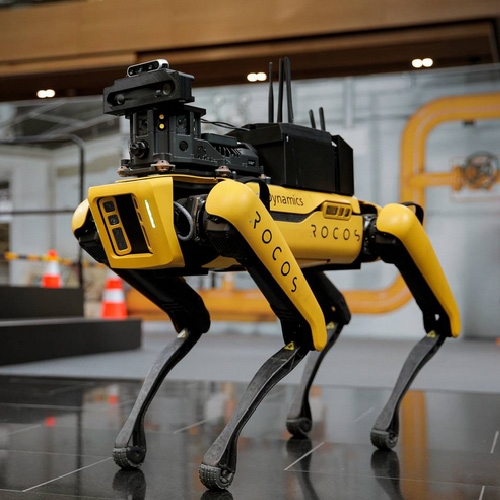 Kia ora koutou
A recent interesting commentary piece from NZ Growth Capital Partners about fostering innovation across New Zealand shows that it's not just the big players in our largest cities that are taking New Zealand tech to the world, but that there are also success stories from almost every region. I couldn't agree more.
Companies on TIN's radar, including BlueLab, LawVu, UBCO, Quantec, BioLumic, Zincovery, Partly, Onside, InsituGen and Winely feature in the list of regional success stories, and we look forward to bringing you more information on these companies in our forthcoming 2021 TIN Report, due to be released in October.
The piece also says that in 2020, at least $158 million was invested into pioneering start-ups, an encouraging indication that no matter where you are in the country, there's support to drive innovation and help companies to succeed.
We'll discuss this topic further at 'Sustaining Global Ambitions for Tech Success' – the event we're hosting as part of Techweek 2021 later this month. Our country's strong response to the pandemic has put us in an enviable position, providing significant opportunities for innovative NZ tech companies to draw investor attention and expand. But are our tech companies sufficiently equipped to deal with this influx of investment, and do we know how to access this fresh capital?
The event also marks the launch of the 2021 Investor's Guide to the NZ Technology Sector, which makes a strong case for investment in NZ's tech sector. Register here to secure your spot at the Generator on Thursday, 27th May. It promises to be an action-packed evening!
Ngā mihi
Greg & the TIN Team
---
[ess_grid alias="TINWire:18May2021"]
---
---