TINWire Tech News Roundup: 20 April 22
19 April 2022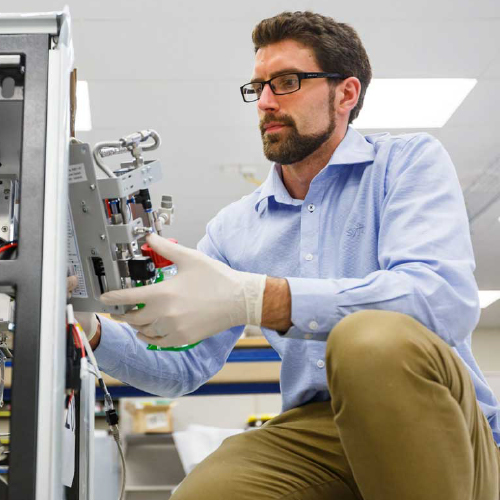 Kia ora koutou
Even the biggest optimists amongst us wouldn't claim 2022 has got off to a brilliant start. But despite the global upheavals, skills shortages and supply chain issues, New Zealand tech companies are continuing to thrive, as evidenced by our inaugural Fintech Insights Report which we launched with a fascinating panel discussion recently.
We're also aiming to keep the momentum going and ensure that leaders in the technology ecosystem share their knowledge and thinking across the wider sector and in May, during Techweek22, we're joining forces with AUT to understand the opportunities and challenges that early-stage tech companies are facing from a panel of entrepreneurs and key stakeholders.
And in June we are teaming up with EY to facilitate a discussion around the M&A market in North America, the paths into this lucrative market and the key issues that would-be entrants need to understand.
Ngā mihi
The TIN Team.
---
---