TINWire Tech News Roundup: 20 October 21
18 October 2021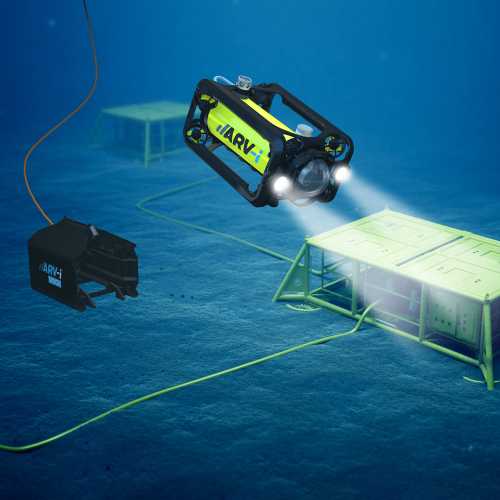 The 'Super Saturday' initiative of last weekend was a great initiative to boost the vaccination rates across New Zealand. Clearly, vaccination is how we as a country – along with the rest of the world – are going to move through and eventually beyond COVID-19.
What was even more inspiring to see though was how we not only met the target of 100,000 vaccinations on the day, but exceeded it by 30,000. While there's value in being clear about expectations, working hard to go beyond them is just as important. Momentum is critical, and there's still plenty of work to do to reach those still unvaccinated.
While it's clear now that we are still going to be in some sort of lockdown situation come early November, at TIN we are still looking forward to revealing the numbers from the 2021 TIN survey and sharing the momentum of the New Zealand tech export sector.
If you haven't done so yet, visit our website to secure your ticket for TIN's exclusive virtual launch and awards event on November 4th, hosted by Sarah Minhinnick from NZX and Charles Haddrell from NZTE, and featuring keynote speaker Peter Beck from Rocket Lab.
While you're there, consider pre-ordering the 2021 TIN Report at the same time as purchasing your ticket, to receive 50% off the ticket price!
New Zealand still has every reason to be positive about our collective future, but let's continue to work hard together to exceed expectations and be a force for good.
Kia kaha Aotearoa!
Greg and the TIN Team.
---
---
---