TINWire Tech News Roundup: 22 March 22
21 March 2022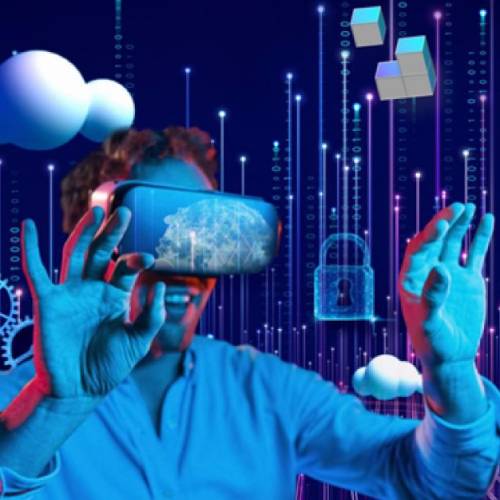 Kia ora koutou
TIN companies continue to power New Zealand's economic growth, none more so than those in the Fintech sector which remains one of the fastest growing market sectors.  
Last year Fintech contributed 25% of the growth for the TIN200 companies (NZ's 200 largest technology "exporters"). 
Next month TIN celebrates the launch on April 6 of our inaugural Fintech Insights Report which delves deeply into this distinctive area looking at both the companies involved and the numbers behind the sector's success.  
Kia kaha
The TIN team
---
---